Furniture makes our space look more elegant and classier. A home looks incomplete without furniture. We all have furniture in our houses, whether it is small or big ones, but we all have them.
We require furniture to relax on them, for sitting, for sleeping and many more such relaxing things. A house without furniture will look all blank and boring. Therefore, we need furniture to make our lives calmer and more relaxing.
There are several occasions on which we buy furniture. Whether it is moving into a new house, getting married, renovating your home, or just replacing the older ones. Furniture comprises a lot of units like sofas, chairs, tables, beds, closets, and many more.
They all have their charm and puts in their magic to make your house look more delightful and exciting. In addition to enhancing the look of your home, it also expresses your creativity and your taste as well. Therefore, it can be called a status teller who tells a lot about someone's attitude, taste, and sense of style.
There are a lot of manufacturers who produce good quality furniture, even at low prices. One of the best among them who offers standard quality furniture at an affordable or mediocre range of estimates is Lane.
In this article, we are going to discuss lane furniture and its products. It will be more of a lane furniture review, and at last, we will also conclude our topic discussion to tell you it is good or just low end.
Introduction to Lane
Lane furniture has a long history, which started at the beginning of the 20th century. At first, they were used to make cedar chests and hence known as Red Cedar Chest Company. As their business started growing and earning money as well as a good reputation in the market, they started manufacturing other furniture as well.
First, they added tables in their product lists, and year after year, new items started making their place in the catalog of lane furniture. Today, they have hundreds of varieties of fabrics to choose from and a lot of furniture as well. They sell different kinds of furniture with some perfect designs, and you can also select the materials as per your wish.
Lane has focused on manufacturing quality products, which can impress their customers and can have a good and long-lasting impression on their customers.
They are the ones who have used technology in the manufacturing of standard and modern furniture very first time and from then they have given their workers new technology every time so that their products remain as perfect as they were. Their workers also do not feel any lagging while making the best quality products for their company.
Among their extensive catalog, some of the best of their furniture are vintage lane furniture, Lane Furniture recliners, Lane Furniture sofas, and Lane Furniture cedar chests. They are quite famous among the customers of Lane Furniture.
Kinds of Furniture Lane Offers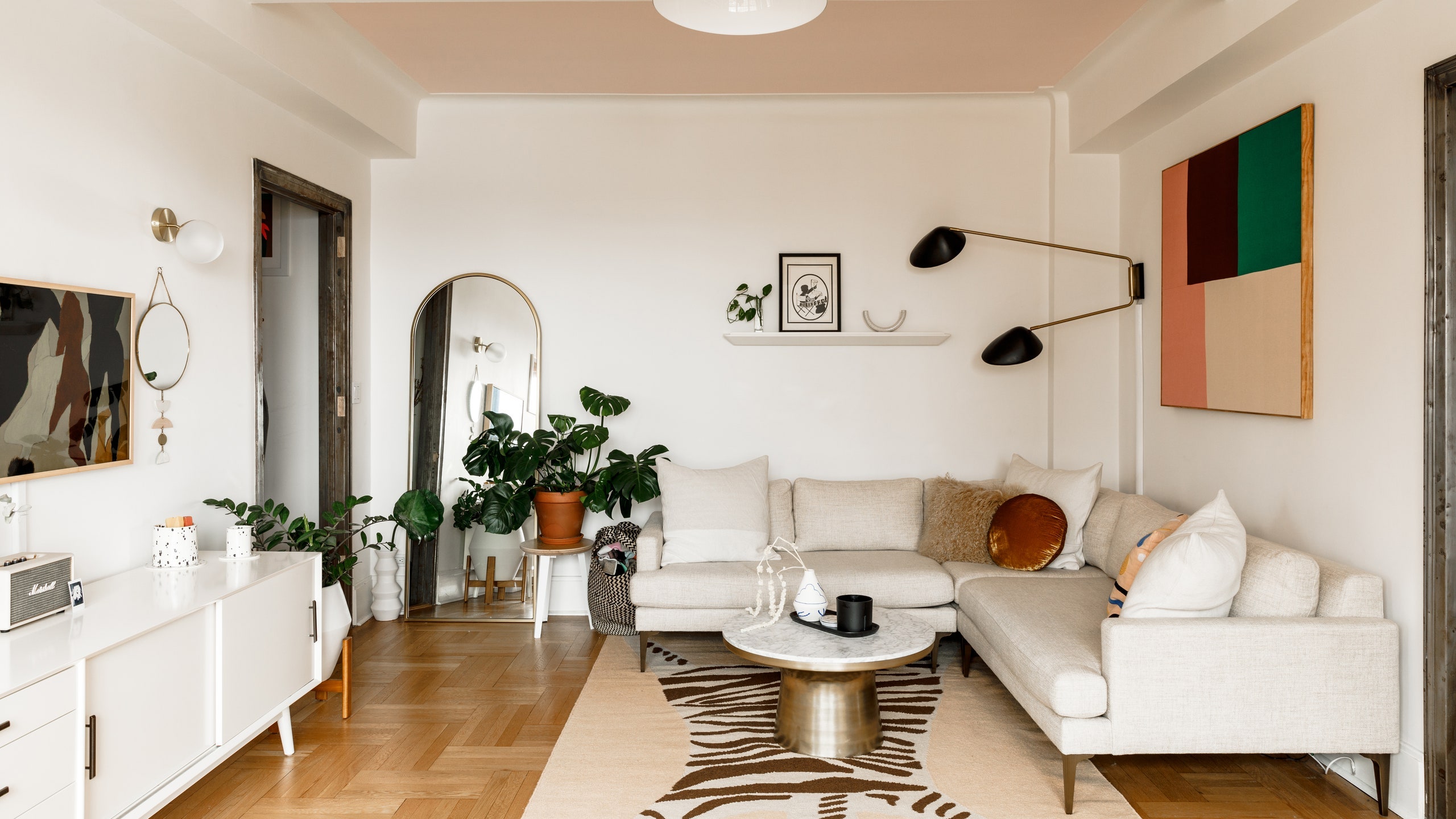 Lane furniture review is somewhat more favorable for them, and their critics are very few in numbers. This is because they have managed to build some right quality products which are quite durable and comes at a very affordable price as well.
If we talk about their catalog, then their list is divided into three primary types. The first type is their recliner catalog, which has all the recliner furniture like upholstered recliners. The second type is called an occasional table catalog, which comprises different kinds of occasional tables made up of different types of fabrics.
The third one we have is called a stationary catalog which includes all the stable home furniture like sofas, chairs, etc. They also deliver other furniture as well, like beds, nightstands, dining room tables, dining room chairs, as well as select bar furniture, dining room storage, and more.
Their catalog is updated periodically, especially the primary directories updated every year but, it depends on the availability of the new products or new designs.
Upholstered Furniture
If you don't know what the term upholstered means, then we must tell you that this word means that any furniture which has used a lot of sponge with webbing and some springs as well to give your furniture a bouncy look and when you sit or lie on it then it feels smooth and relaxing as well.
Lane has a wide variety of upholstered furniture, which includes all their recliner furniture. Lane is also the largest manufacturer of recliner furniture. Therefore, they have the best review of their recliner furniture. They all are quite famous among their customers because they are excellent products and costs less money as well.
They have a wide variety of recliner furniture to choose from. They also give you hundreds of options to choose from their heap of fabulous fabrics, which is quite durable and looks stunning as well. You can select whatever suits your house and your heart.
All their recliner furniture can be classified into a category to minimize your searching area. We have categorized all their recliner furniture so that you do not have any problem finding the perfect one for you.
Types of Recliner Furniture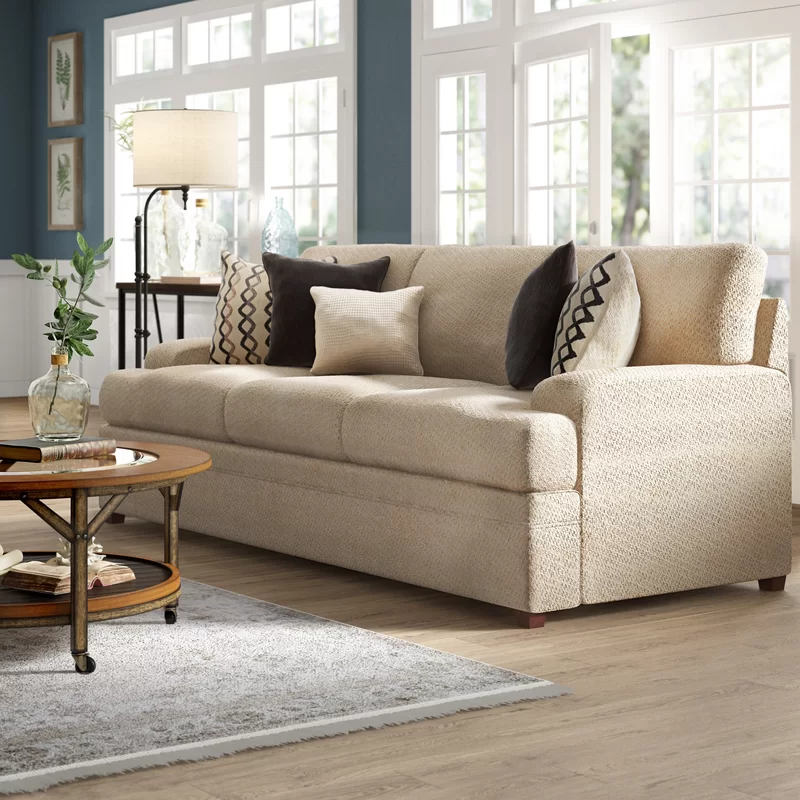 1. Classic Recliners
These are the basic recliners that give maximum comfort and look classy as well. These are exceptionally good in terms of comfort and durability. You can also select its fabrics according to your need. You must choose the recliner and then choose what type of materials you want, and then you are done. Take it home and enhance the elegance of your house.
2. Traditional Recliners
If your home is an older one or you have given your home a traditional theme, then this one is for you. A beautifully designed recliner with conventional looks and the fabrics of your choice is all that your traditional themed home requires to look more gorgeous.
3. Modern Recliners
Are you planning to bring recliner furniture to your new build home? This is the one which you should bear in your house to give your home a modern look with the contemporary recliners.
They are made with modern fabrics and consist of all you may need while sitting in your recliners like power reclining, massage function, and even power sockets. There are power pack recliners that will be best for the modern world.
Lane recliner chairs are mostly leather made, and if you want other fabrics, then it is also possible. They have all that you need as it is customizable, stylish, and prepared for every type of house and theme. Whether it is old or modern, elegant, or more straightforward, you can get all that you want and all that you need.
Dining Room, Bedroom and Casegoods
Other than recliners, they also have something else as well. Their products range from cedar chest to the occasional tables, wall decorative, complete dining room sets, and full bedroom sets as well. You can get wooden products as well, which will give you a durable experience. To cope with the breaking or any kind of is happening lane has also brought up the tools and parts for their furniture.
Their prices are also quite affordable, which you can easily give without any hesitation. At that cost, you are going to have a piece of good quality furniture which is going to be there for years and if you somehow lost its parts or it's gets damaged, then you can easily buy those parts and can fix them as well without any help of others.
Home Entertainment Furniture
Another class of furniture which has become quite demanding in a few years is home entertainment furniture. Lane furniture reviews are empty without the mentioning of this furniture. They are made to fulfill the demand of newer generations.
It can cost you around 300 dollars minimum for simple home entertainment furniture. It comprises wall attachments, consoles handlers, TV stands, and similar kinds of furniture. Its price range varies from $300 for simple media consoles to over $2,500 for more elaborate media wall systems.
They have also built some theatre-friendly furniture as well. They are quite futuristic and can be beneficial for those who spend a lot of time sitting in a chair. In this era of a pandemic where everyone is working from home and must spend a significant amount of time sitting on the chair, this futuristic furniture can help them a lot. It comes with an inbuilt massager and a stand for your neck and heads to give them a perfect place for relaxing.
One of the most exciting things about this furniture is Lane's Zero Gravity reclining mechanism. It is motor-operated as well as can be handled or monitored manually. It reduces stress on your neck, head, and legs. It comes with cup holders, arms storage, tray table, and more such things. But be ready to pay an excellent price to get all these features.
Conclusion
Lane has been quite impressive in manufacturing some quality furniture which can be used and bought by every people. Their price range is very affordable. They have extensive options for furniture and fabrics to choose from.
They also manufacture modern furniture as well, which is quite impressive. Overall, it could be the best option for you. They, with their price and if used carefully, it may work for years without any problem or damage. Therefore, we think lane is a perfect match for you if you are looking for affordable furniture.