Building a home is a challenging task to do. Though you can come with creative ideas to build a house, it somehow gets quite expensive. The materials needed for building a house such as woods, concrete, and construction materials are quite expensive, and thus, building a house is also expensive. However, it is possible to choose less expensive materials to build a house. Even if you purchase a house from real estate, it will also cost you too much money.
Prefabricated Panels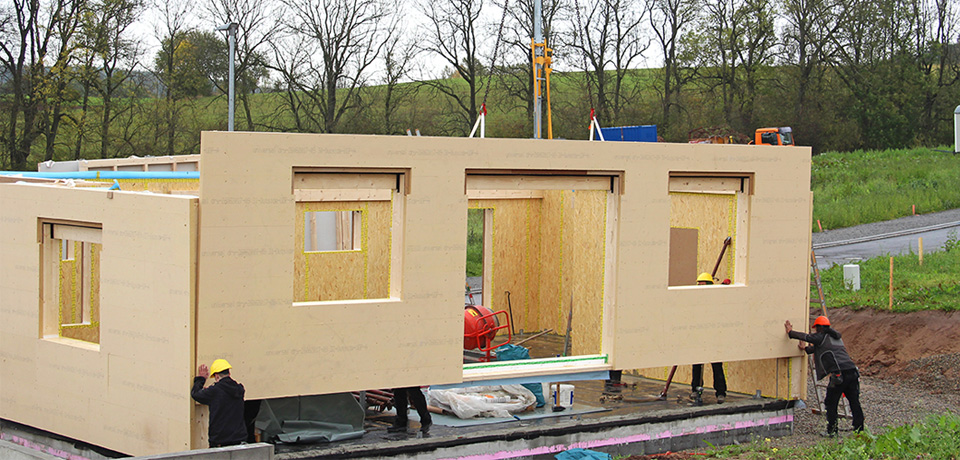 One of the best and quickest way of building a house cost-effectively is that you can use Prefabricated Panels. Some of these panels already come as a part that will let you build your own classic home while costing significantly less money. Using only prefabricated panels in building a house is one of the cheap ways to build a house. Still, the panels are flexible to use in a building.
Moreover, prefabricated panels save money not only on building material but also on labor costs. The prefabricated materials also reduce the waste materials or removals that are present on the site of construction.
They eliminate the material cost and any delays due to weather or material shortage. Also, the materials are available in stock, so the time required to finish a proper construction of a house is less as compared to any other building material.
Also, these prefabricated panels are often used in creating new designs.
Concrete Sheets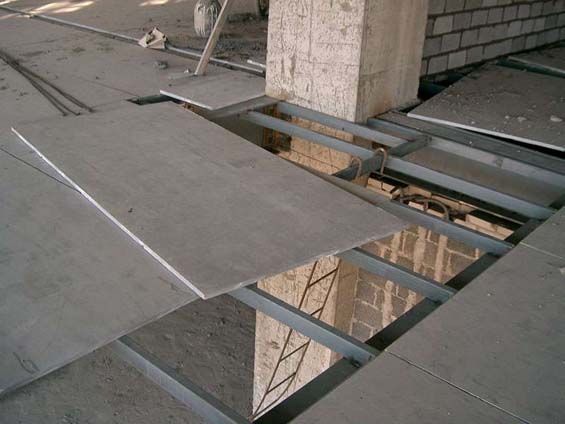 Concrete Sheets are one of the best ways to build a less expensive house. It has become a way more famous for the exterior walls of your house. Concrete sheets and panels achieve an admirable quality on the walls and give a less concrete look.
Also, concrete is one of the cheap materials used for building any house. However, these concrete sheets give a unique and stylish look to the house in a very cost-effective manner.
Also, these sheets are effortless to set up and install. They ensure the security and stability of the house. These sheets are top-rated in the entire world and are now becoming famous, especially in the United States.
They have lots of advantages, like, they are durable, weatherproof, possess sound suppression quality and insulation properties. They are also fire-resistant.
Not only this, but also, they save a lot of money by possessing these qualities in the house. And that is why these sheets are gaining much more attention.
Stone Cladding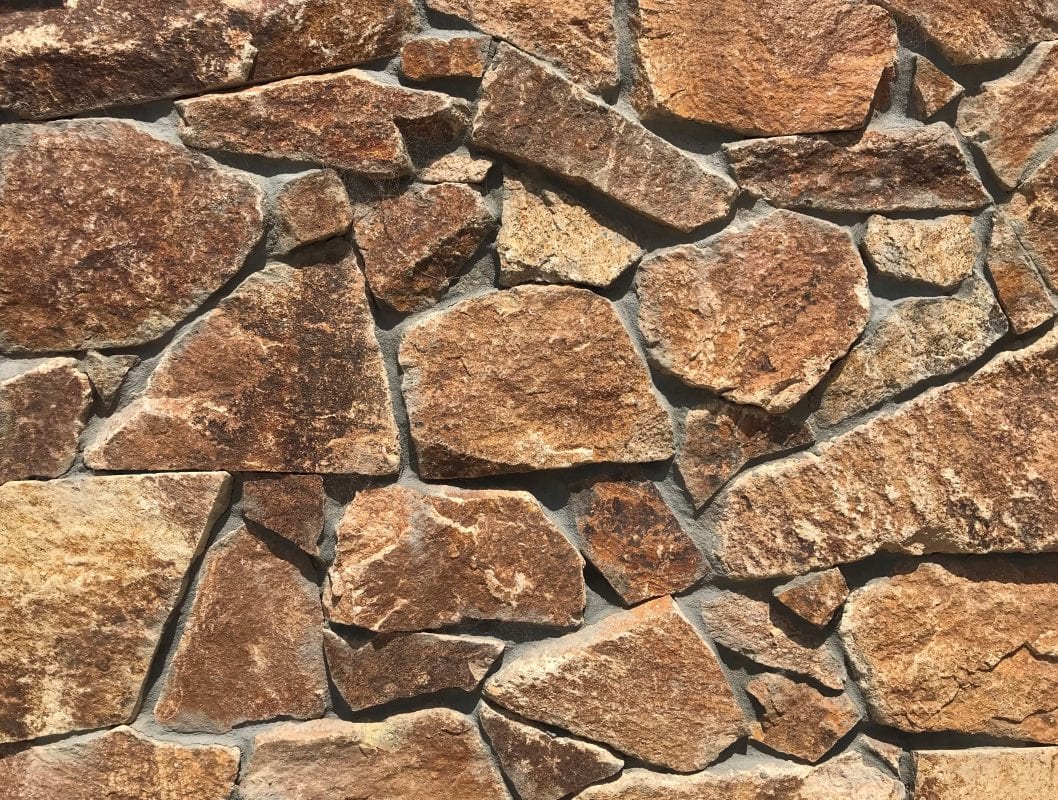 Stone homes look very attractive and gorgeous, but somehow, they are not as cheap as we have discussed above. But it is considered cheap when compared to other building materials.
So, Cladding is a material applied to the exterior of the house, which is slightly lighter than a familiar stone exterior and costs much less because it saves labor and materials. It is also used to add beauty to the house as the house-made stone cladding looks gorgeous.
Usually, it is rustic or modern and can inhibit the properties of any other stone finishing.
Moreover, it comes in different patterns and sizes and thicknesses. The stone cladding, which is used on the exterior, is very different, which is used in the interior of the house. Also, the stone cladding costs much less in total.
The Stone Cladding saves money on labor costs and on the building materials, and it is easier to finish the house construction with the help of Stone Cladding in less time.
Used Shipping Containers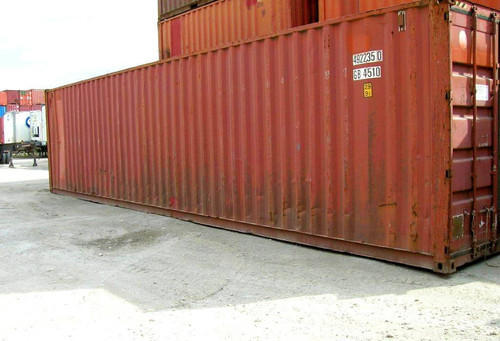 The small house construction has resulted in an interest in Shipping Containers, which are easy and cheap homes that can be built. However, if you are using shipping containers for building a house, it does not mean that you should build a tiny house at all. It is just a convention. These small units are connected to make a large piece and bigger homes.
Shipping Containers are also environment friendly and do not spread pollution in the environment, even during the construction of the houses. It would be best if you kept some of the things in mind while using shipping containers to build your house. The shipping containers are mainly used in long sea voyages, rusts, dent, and other damages are provoked.
Although the shipping containers are an easy and cheap way to build a house, you need to do a proper investigation of the items it requires. It needs home insulation property and other materials that are needed to build a house.
Reclaimed Timber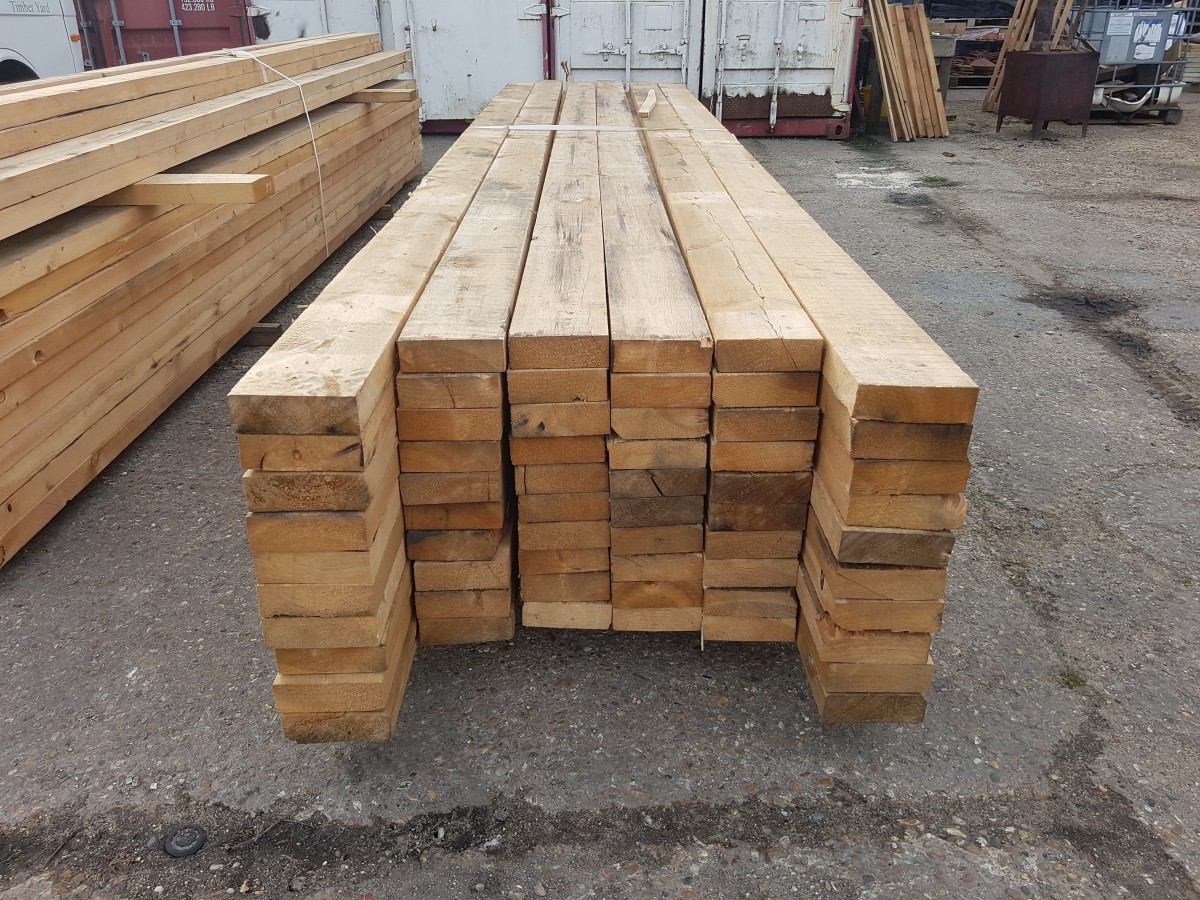 The cheapest and trendiest material used for building houses is Reclaimed timber. It does not only save money on labor, but also the building materials. Not only this but also Reclaimed timber is one of the trending materials in today's world as a gorgeous building material. It was famous worldwide but now gaining attention in the United States.
Old timbers are durable, so they are mainly used as a coating in houses. It gives a basic and simple yet beautiful look to the exterior of the houses. Timbers are an excellent choice for building a different and stylish house.
Also, they are environment friendly, so the use of reclaimed timber is much better than any other building material at a high cost. Timber is also a cheap material and easy to be found for building houses.
Moreover, they come in different shapes and sizes, so it could be challenging for you to find a perfect fit for your house to give it a stylish and unique look among all the other houses. They also do not cost much money as they are readily available and comes in stock.
Corrugated Metal Sheets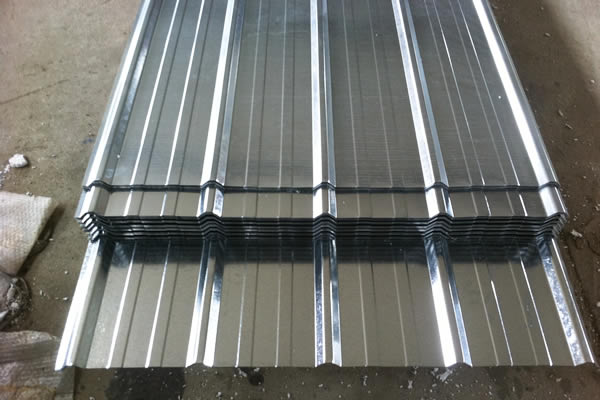 If you are desperate to build a house in less budget, you will indeed be needed to have a look at Corrugated Metal Sheets. These sheets were initially used only in big manufacturing industries.
Still, now they have gained popularity in building houses in less budget. These sheets have so many advantages. These metal sheets can survive in the rain and even in extreme weather conditions such as fire and rust.
Also, these metal sheets are easy to maintain because they always need a fresh coat of paint color or coating of zinc for preventing it from rust. You can use these metal sheets for recycling also. However, these sheets are relatively heavy but possess good insulation properties besides cost.
Bamboo
So, if you are living in an area where there is the use of bamboo, it can be used as a cheap building material for building cheap houses. Bamboo comes with a lot of benefits, such as sustainability.
Bamboo can also be used as a renewable material and thus does not pollute the environment. It is also considered as one of the strongest yet cheapest building material which can be used for building houses which do not pollute the environment even during the construction of the house.
However, bamboo is always used by professionals to give it a shape and size, which will be suitable for your house. So, whenever you want your house to be built with bamboo as the base material, you should consider a professional which will take care of the construction of the house. 
Bamboo is just a type of wood that can easily be shrink or expand as it is not water-resistant. So, one needs to do a proper investigation about how to use bamboo as a base material for building houses and then only use it.
Industrial Steel and Iron
Industrial Steel and Iron, both are quite famous as cheap building materials for building any industry or house. The style which these materials possess is also very popular in the United States. These are famous for building houses because the industrial steel and iron do not quickly rot, warp, split, shrink, crack, or gets rusted.
These materials can be used for an extended period and are also entirely recyclable. Also, these are available easily in the market, and it is cost-efficient. Usually, it is rustic or modern and can inhibit the properties of any other stone finishing.
Moreover, it comes in different patterns and sizes, and thicknesses.
Not only this, but also they have lots of advantages, like they are durable, weatherproof, possess sound suppression quality, and insulation properties. They are also fire-resistant.
Traditional Brick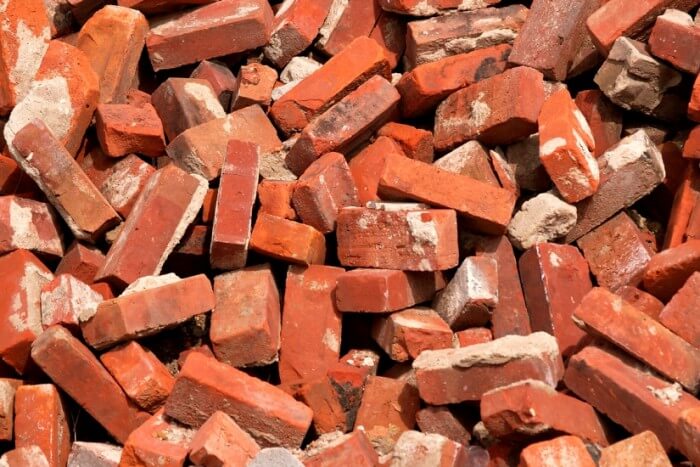 Brick houses are always trendy all over the world as they last longer than we expect. Also, brick is the cheapest building material that can be used for building houses if you are not living in an earthquake-prone area. Brick homes are fireproof and waterproof. They can also survive any extreme weather conditions and possess good insulation properties.
Moreover, brick homes cost much less when compared to any other building material. It is also durable and sturdier and is available in different varieties and colors. However, traditional red bricks are the most famous and affordable.