Picking the right furniture for smaller spaces is a tricky consideration. It is crucial to focus on style without compromising on comfort. Especially if you're packed for more floor space.So, when we speak particularly small couch, it is crucial to choose the right ones to allow maximum seating, comfort, and something that aligns well with your space layout.
It becomes imperative to optimum utilization. Thus, the seating arrangement of your living space should be such that it doesn't look cluttered. A sofa is often the centerpiece of any living room, but it becomes essential to get the perfect small sofa for compact spaces
However, thankfully, there are multiple styles of smaller sofas that will make an ideal choice for small apartments and spaces. We have rounded up the 7 best interior designer-approved small couch styles that you'll surely love:
These cozy, two-seater sofas are perfect for smaller apartments. If you live alone or for couples, this sofa is just the right pick. They offer ample seating without occupying a major floor space.
Consider going for neutral-toned upholstery to make the space look roomy. This will create the illusion of a larger space, making it appear larger.
However, if you want a piece to add a pop of color, you can go for cheery hues like mustard yellow, rust orange, teal, or fuchsia pink. Layer up with some throw cushions for a touch of personality.
Similar Post: 10 Versatile Modular Sofas You Need in 2023
We are ardent believers of "Less is more." Apartment sofas offer comfortable seating for three or more people without compromising on style and functionality. They are specifically designed to fit in smaller spaces.
They are slightly larger than loveseats and work perfectly well to accommodate 3 or more people. If you want to add a luxe feel to your space, velvet upholstery in jewel tones will be a smart choice.
However, if you want something minimal yet elegant, opt for neutral-hued linen upholstery. Go for a textured area rug and a classic floor lamp for an inviting space.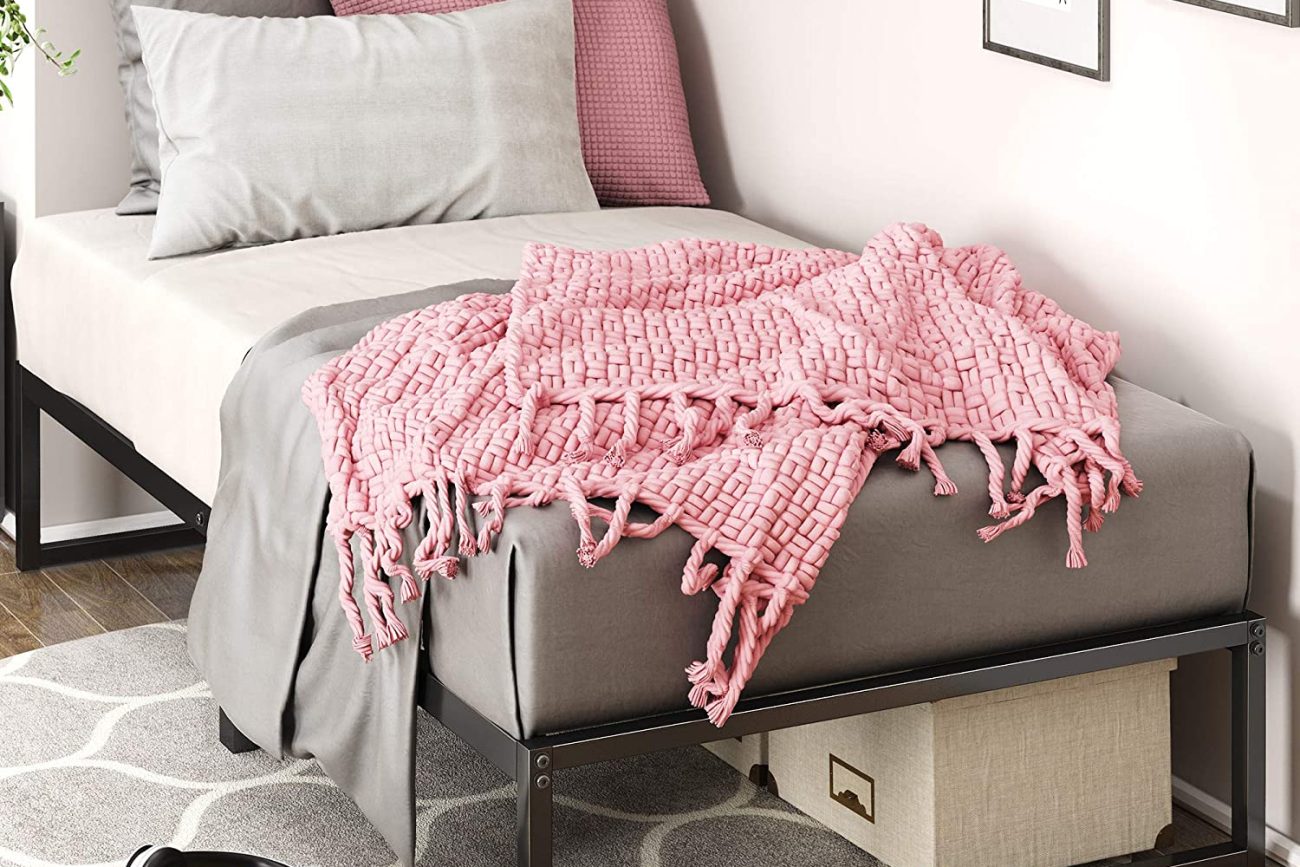 If you are the one who has friends and family coming over and lacks a spare bedroom, sleeper sofas will be your perfect companion.
These sofas feature a pull-out mattress, offering a dual-purpose solution for smaller spaces; that is, they can be used as a standard sofa, along with being easily comfortable for sleeping.
They do not occupy much floor space and feature the perfect blend of style and practicality. Look for sleeper sofas with a compact design and removable/washable covers for ease of maintenance. Moreover, sleeper sofas offer additional storage solutions.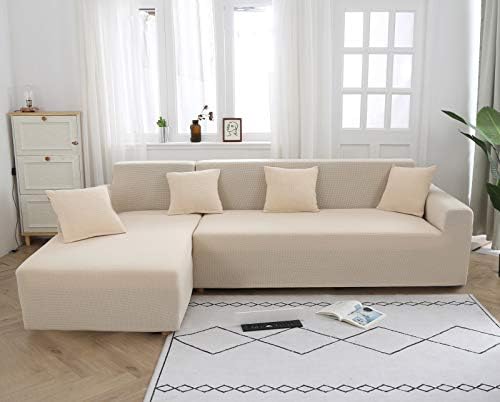 Sectional sofas will make an excellent choice for smaller living rooms, especially the ones with unconventional layouts. Look for modular sectional sofas with a chaise lounge that allows you to choose the configuration per your space requirements.
You can go for corner modular sofas to avoid using the maximum square inches of your space. L-shaped versions also work best for compact living rooms. Opt for modular sectionals with concealed storage to keep knick-knacks handy, along with avoiding a cluttered look.
Also Read: 13 Trendy Curved Sofas to Transform Your Living Space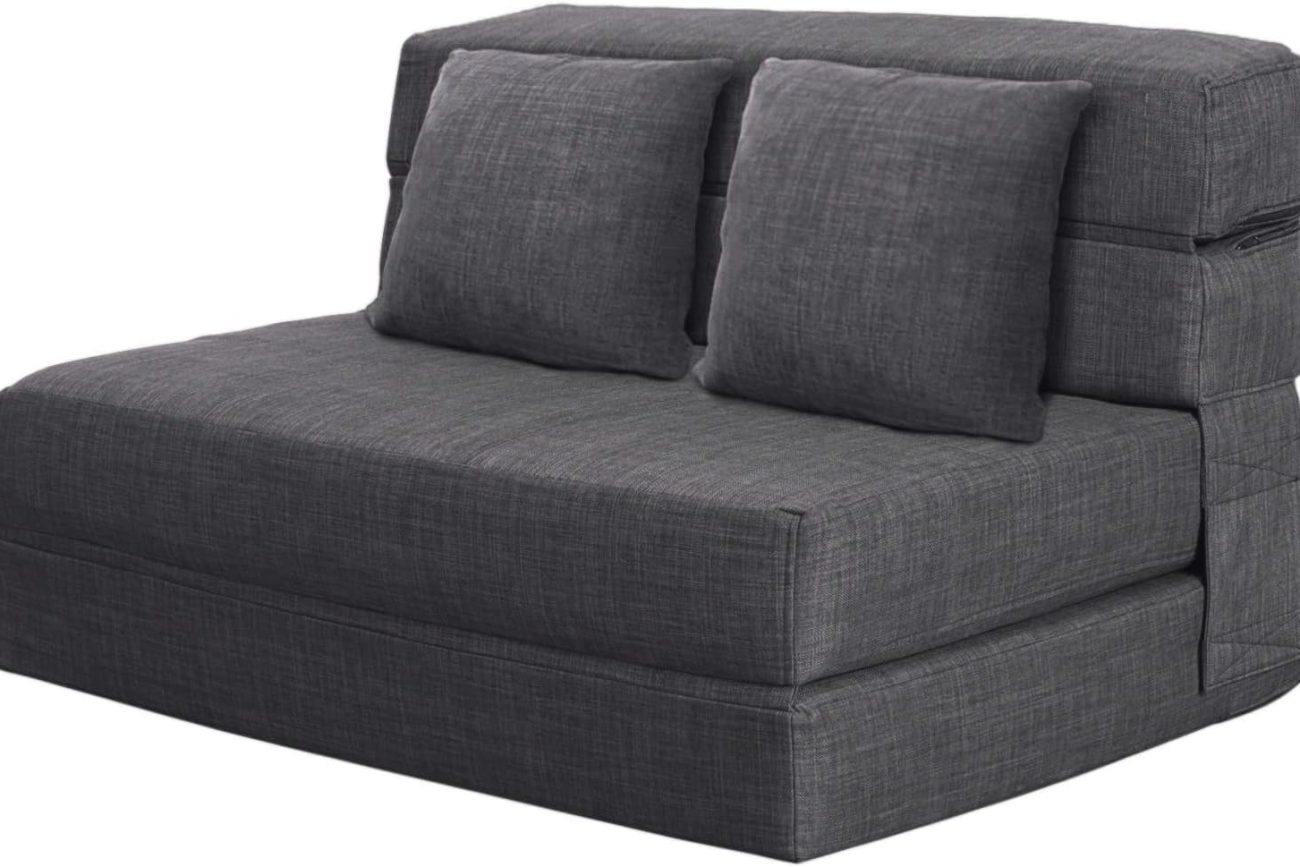 Futons are versatile pieces of furniture that work wonders for smaller spaces, especially studio apartments and multipurpose rooms. They consist of a thin mattress, thereby making them ideal for seating as well as being converted into a bed.
Opt for a futon featuring a sleek frame and a comfortable mattress. They offer a convenient seating option during the day and a practical sleeping surface for the night. They offer a practical and space-saving solution for smaller apartments.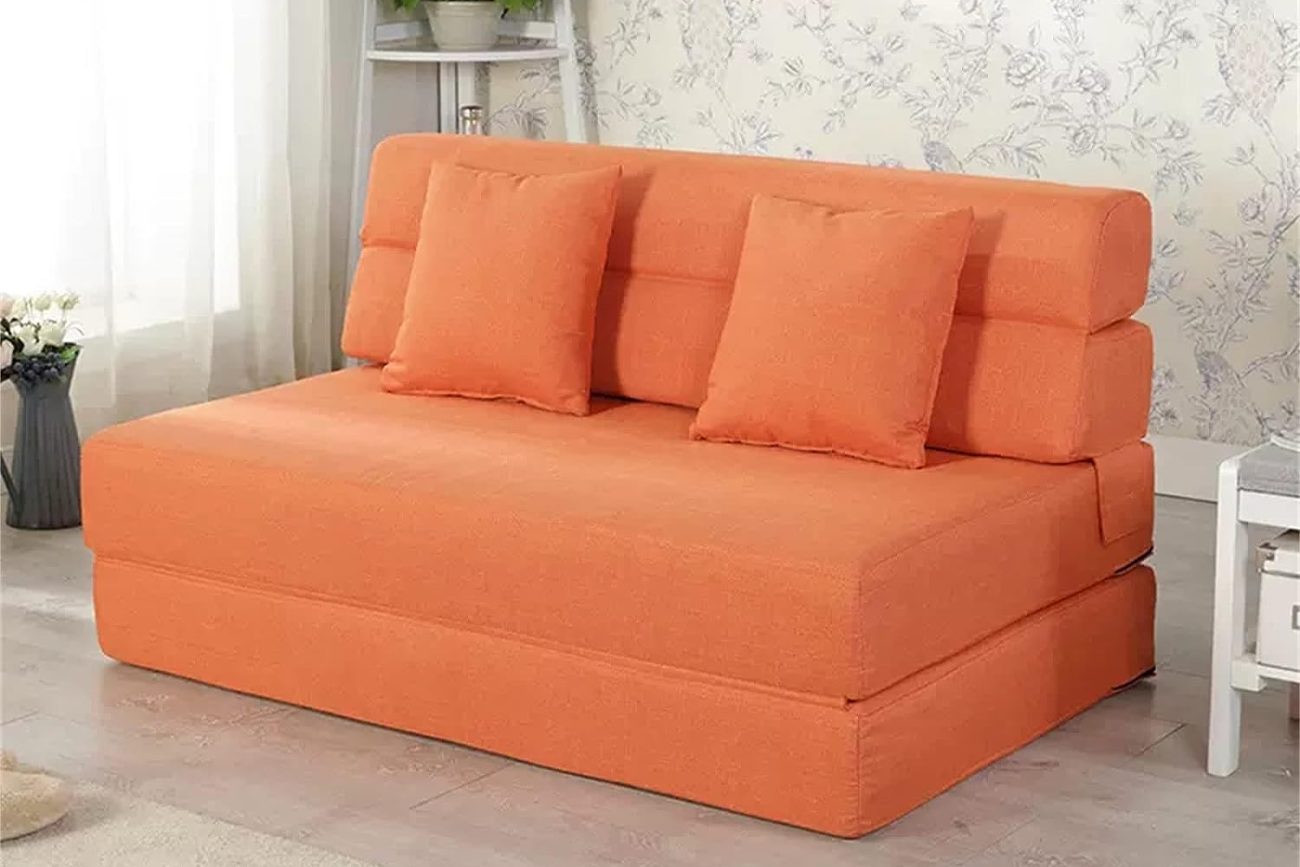 If you are looking for an open and visually uncluttered look, an armless small couch is a great choice. These sleek and modern sofas are ideal for urban homes with less floor space.
Consider going for slim-profile sofas for a streamlined look. They create a more open and spacious feel, taking up less visual and physical space.
It is an excellent choice for an armless sofa featuring a low back and slender legs. Layer up with a throw blanket and some cushions to add a touch of personality to the room.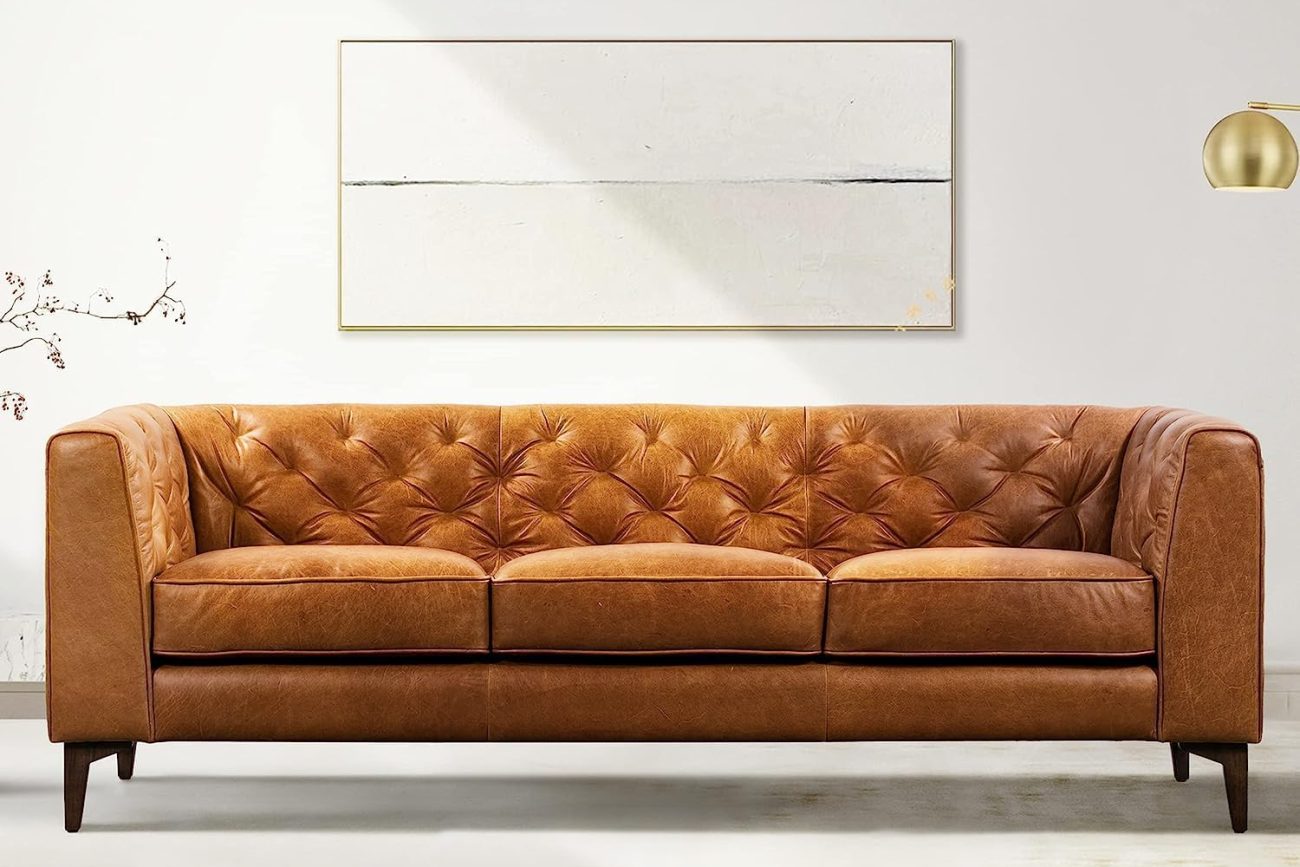 If you are looking for a minimalist aesthetic that remains timeless, you can go for a vintage-inspired curved small couch to add a retro vibe to your space. While Mid-century sofas focus on aesthetics, they do not compromise on the comfort aspect.
Their distinct design and retro allure draw attention and add a focal point to any space. These sofas feature a distinctive silhouette, which makes them the statement element of your home.
With smooth curves and sleek lines, these sofas make the space look inviting and add warmth, making them a conversation starter.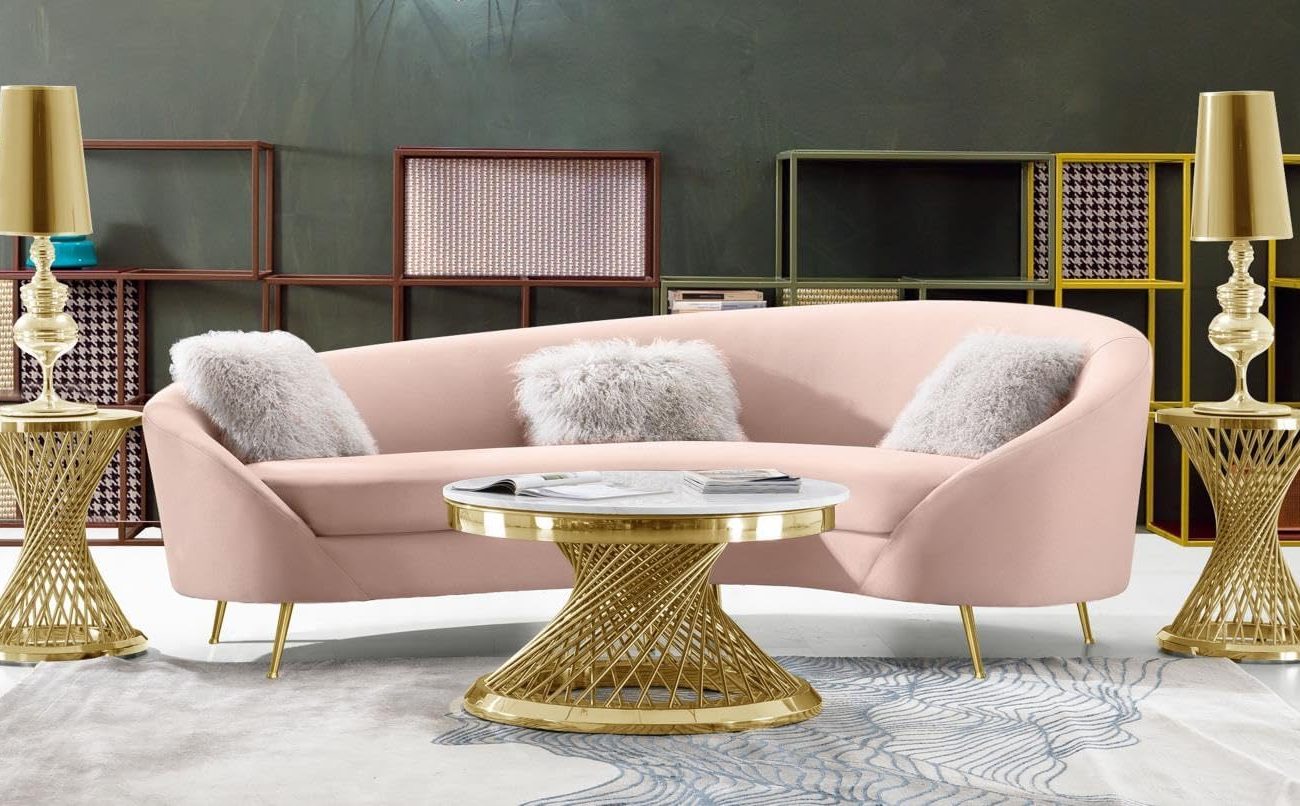 Add a touch of sophistication and style to your spaces with a small couch. They feature a unique shape that softens the overall appearance of any room.
Curved sofas offer comfortable seating while being a statement piece of furniture in your living space. There are abundant choices of curved sofas to go for.
From a classic piano-shaped sofa to the iconic Chesterfield sofa to curved loveseats.
See More: 18 Best Modern Couch Designs to Try in 2023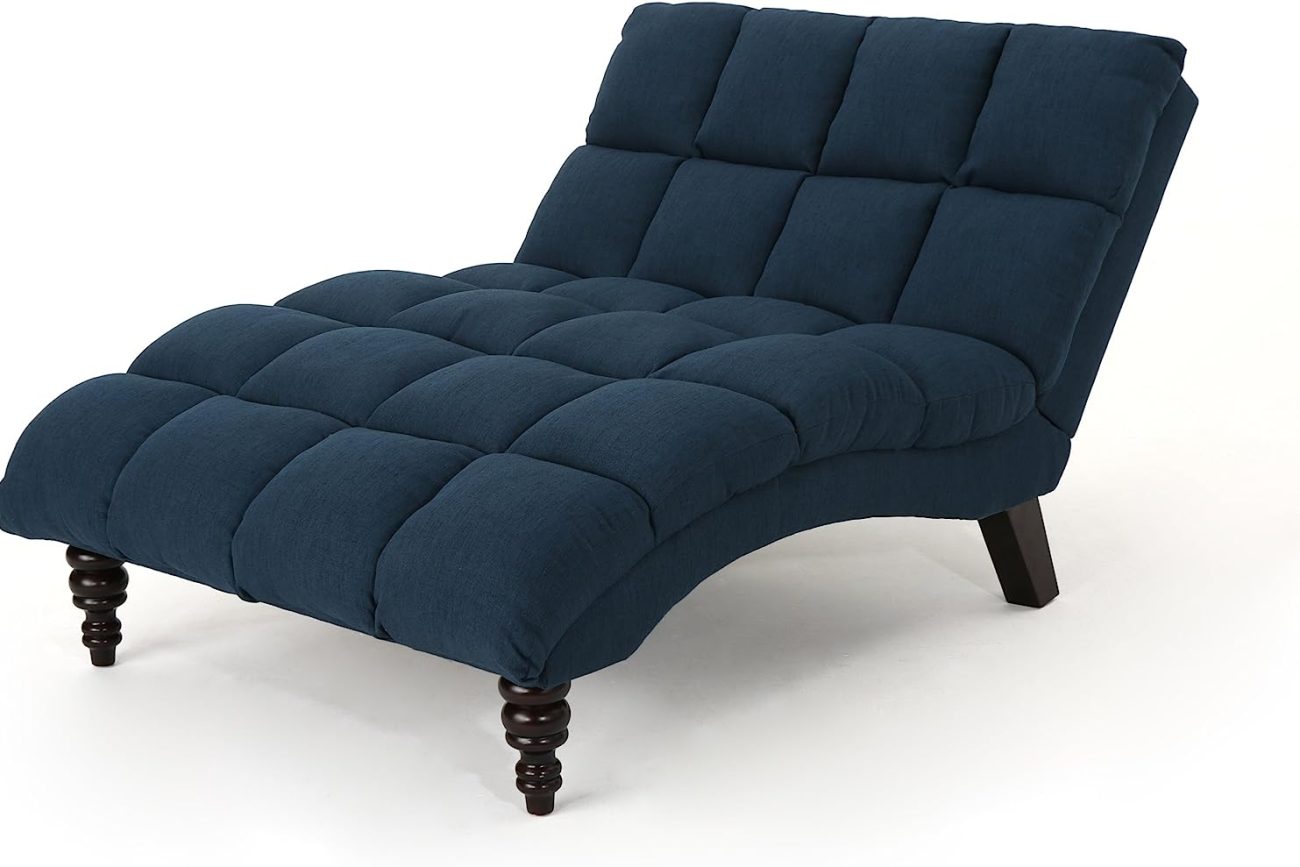 Chaise lounges are luxurious and versatile and best small couch options that combine the comfort of a chair with the relaxation of a daybed. They are designed specifically for reclining and lounging, allowing you to stretch and unwind.
Chaise lounges come in many designs and styles to suit different preferences and interior aesthetics. They are an ideal choice if you are looking for additional seating without any space clutter.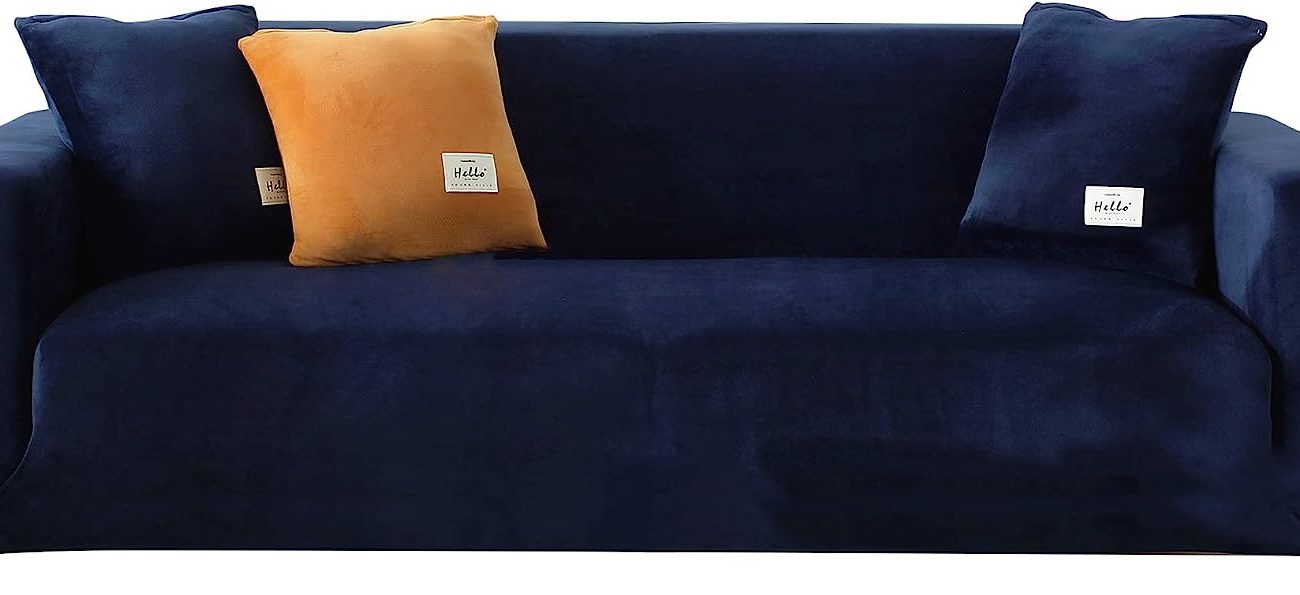 If you are looking for a clean and tailored look, tuxedo sofas are just the answer. You can go for velvet or artificial leather upholstery for maximum impact.
Tuxedo sofas are characterized by their equal-height arms and backrests, creating a refined look. These sofas are highly versatile and can adapt to different design aesthetics.
From cozy loveseats to apartment sofas and more, tuxedo sofas are available in many styles, including smaller sizes for compact spaces.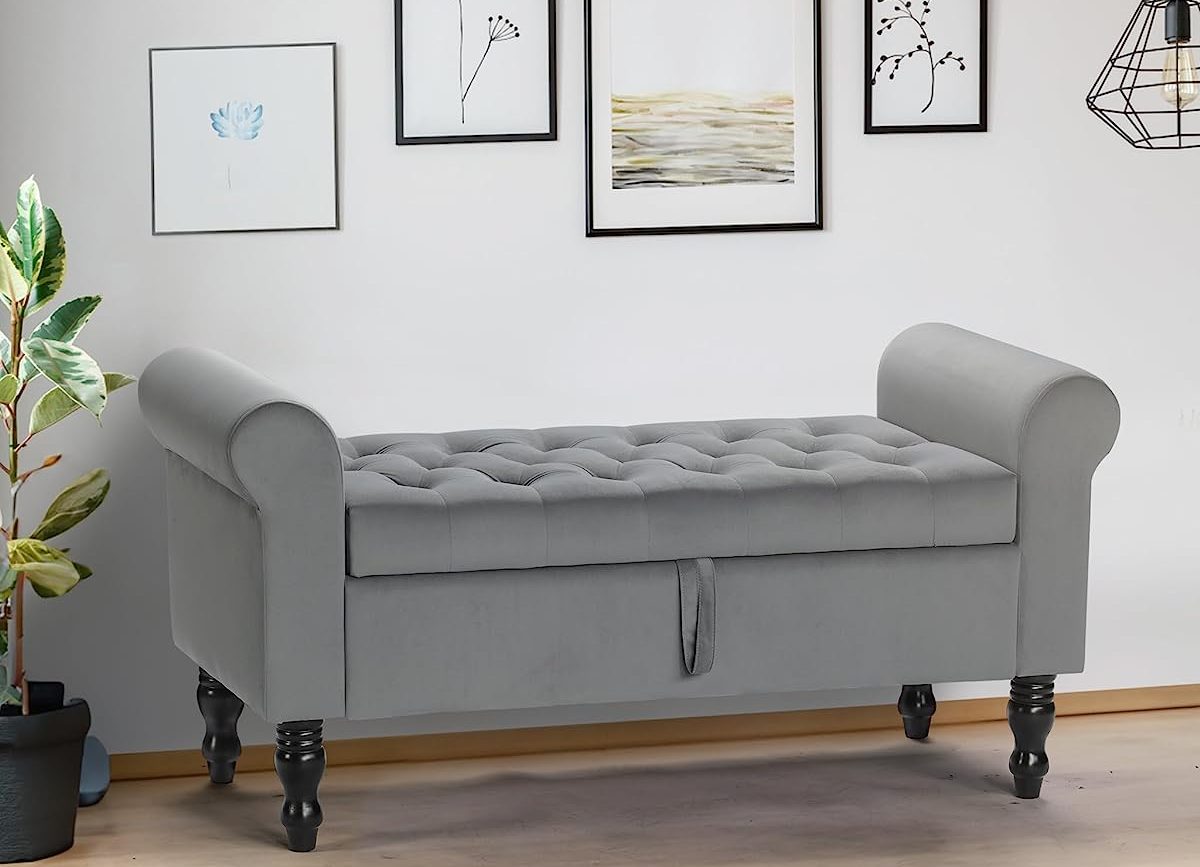 Settees are small couch with a distinctive appeal. They are stylish and compact seating options that add a touch of elegance and charm to any space.
They are smaller than traditional sofas, usually designed to accommodate two to three people, making them ideal for smaller living rooms, entryways, and bedrooms.
You can choose to go for sleek and streamlined designs for a slender look and maximum floor space utilization. From classic settees to Mid-century modern settees, tufted settees, and more, the possibilities are endless.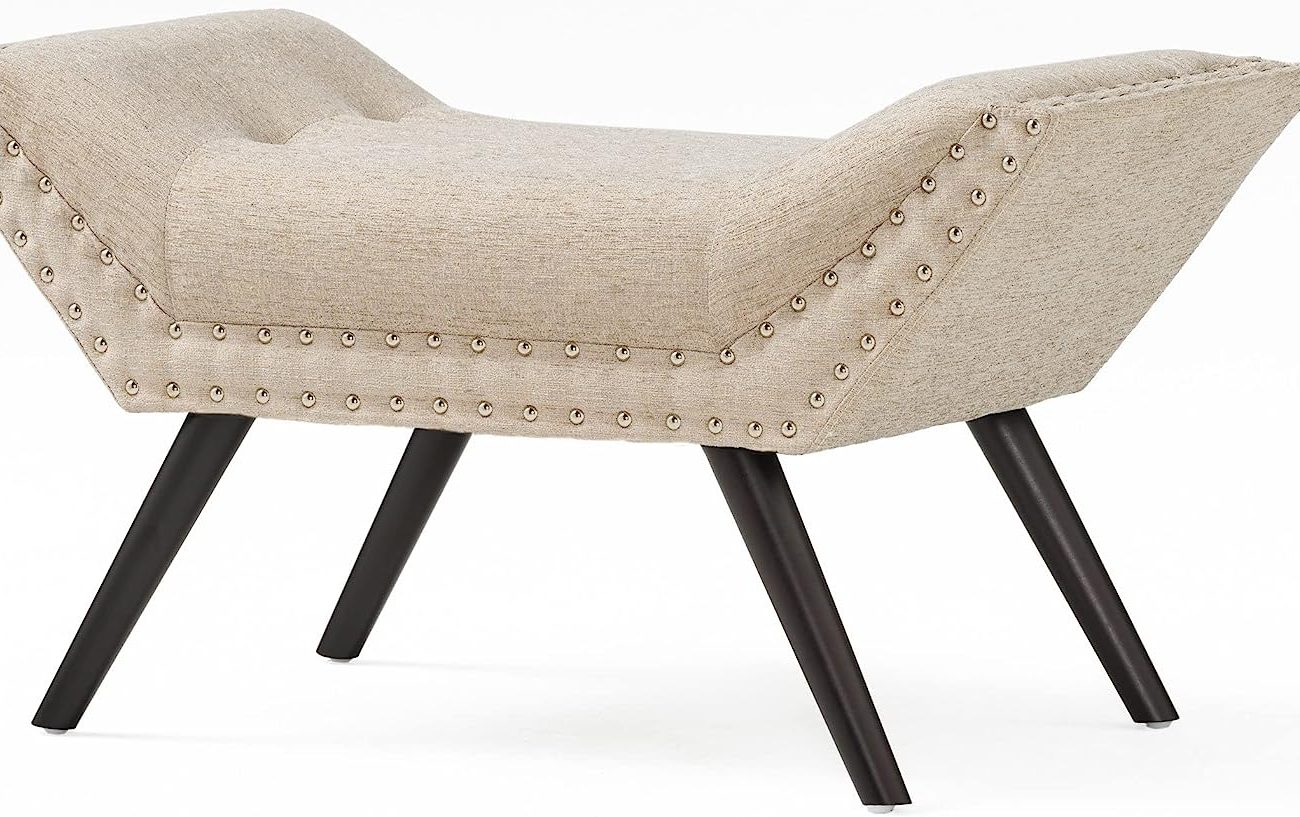 Bench-style sofas represent the perfect blend of style and functionality. These sofas feature a long, cushioned seat without a backrest, thereby resembling a bench.
With their clean lines and minimalist aesthetic, they fit well in compact spaces. The absence of backrest cushions creates an open and spacious look, making them suitable for smaller living areas.
This small couch provide ample seating space for multiple people. This makes them ideal for accommodating guests and creating a social gathering space in your home. They can be rearranged and moved easily as per different room layouts.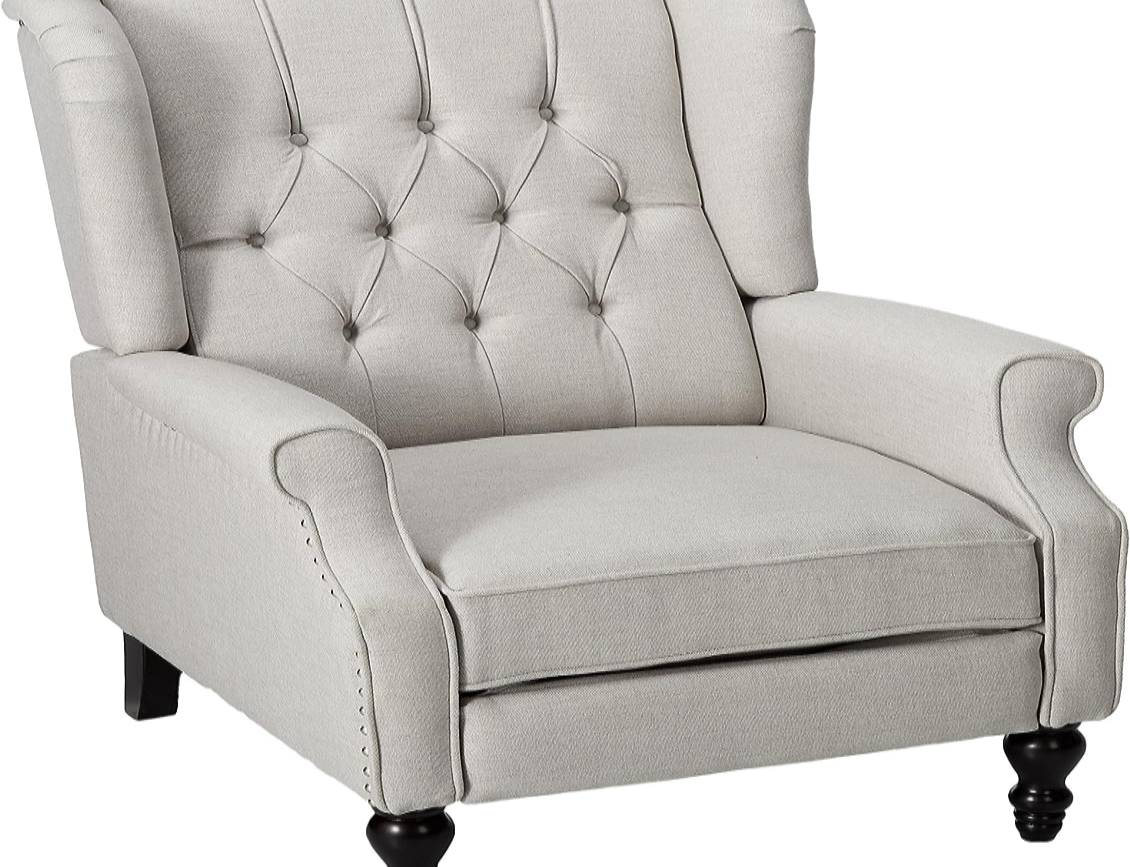 This small couch designed with mechanisms that allow them to transform into different configurations. They can be converted into adjustable seating positions, providing flexibility and adaptability to suit different needs and preferences.
A recliner is more of an armchair that offers enhanced comfort and relaxation. What sets recliners apart from traditional seating options is their ability to recline the backrest and extend the footrest, allowing you to choose the position for napping or lounging. They are ideal for a cozy reading corner in your living room or bedroom.
Related: 9 Floor Couches to Elevate Your Living Room Decor in 2023
Wrapping Up
All in all, small couch offer multiple advantages for tight spaces. Their compact size makes them versatile enough to be rearranged in any space. They can be easily moved and repositioned to reconfigure different seating arrangements, along with making room for other furniture pieces.
Striking the perfect balance between form and function, these sofas are available in a magnitude of styles, designs, and colors to suit your style preference. Whether you are looking for something vintage-inspired, contemporary, or eclectic, the possibilities are endless.
If you are looking for a piece of furniture that maximizes comfort along with offering functionality by occupying limited square footage, small sofas are surely your go-to option.
Frequently Asked Questions
Why Should I Choose a Small Couch for Smaller Spaces?
Opting for small sofas for compact spaces is practical for many reasons. They help maximize the available floor space without making it look cluttered.
There are many options available in small sofas which work well for different spaces. Additionally, a small sofa can create a more balanced and visually appealing layout in a small space.
Which Sofas Are Suitable for a Smaller Living Room?
While choosing sofas for small living rooms, it becomes important to prioritize space-saving designs without compromising on style and comfort. You can consider going for Loveseat sofas, apartment sofas, sofa beds, modular sectionals with a lounge chaise, futons, and slim-profiled sofas.
How Do I Ensure the Right Size of The Sofa for My Space?
Before making a final purchase of the sofa, be sure of the dimensions of your space and the sofa. Start measuring the dimensions of the area where the sofa will be placed. Consider the length, width, and height, and leave enough room for comfortable movement around the sofa.
Which Specific Features Should I Look For In a Small Sofa?
There are many considerations when you choose a small sofa. Look for the ones with a compact design that can fit easily through the front door and can be moved and rearranged easily. Go for sofas with storage options like hidden compartments and under-seat storage to maximize their utility.
Are Small Couch Comfortable for Seating?
Yes, absolutely! While small sofas have a compact design, they are still comfortable. Consider opting for ergonomic designs that offer adequate back support.
Look for options with cushioning and premium-quality upholstery to ensure durability and comfort. Foam cushions offer a plush feel, while firmer cushions support those preferring to sit upright.
Check This Next: 13 Leather Sectional Couches for Your Space