Painting a vase can be a wonderfully rewarding and creative experience, and you don't need to be a professional artist to achieve beautiful results. We'll learn how to paint a vase and find the art of painting a vase. You'll learn how to choose the right materials, prepare your workspace, and select a color palette that suits your style.
We'll find different painting techniques that anyone can master, including blending colors, creating textures, and adding attractive details to your vase. With a little patience and practice, you'll be amazed at what you can create.
So, if you're ready to paint a vase that will be a beautiful addition to your home or a heartfelt gift for a loved one, let's get started. By the end, you'll have a beautifully painted vase to show or give as a thoughtful handmade gift proudly.
Grab your paintbrush, and let's start with the general query on how to paint a vase.
Materials You'll Need for Painting a Vase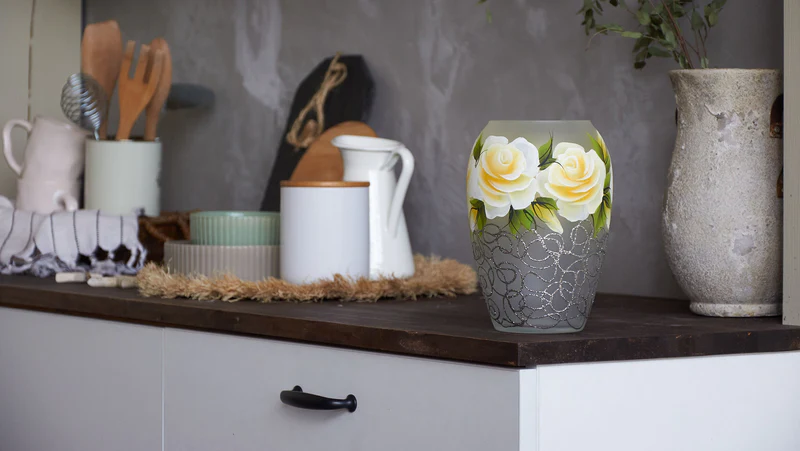 Before you start painting, get these things ready:
A Vase: Select a vase made from glass, ceramic, or any material you like. Make sure it's clean and doesn't have any dust or dirt on it.
Acrylic Paints: Acrylic paints are flexible and simple to use. They come in lots of different colors, so you can get creative.
Paintbrushes: To make your paintings special, get different types of paintbrushes in various sizes and shapes. Make sure to have flat, round, and detailed brushes.
Palette: You can mix and blend your paint colors by using a paint palette or even a throwaway plate.
Water and Paper Towels: These items will help you wash your brushes and make your paint thinner when you need to.
Palette Knives: These tools are handy for blending and putting paint on things, especially when you want to make great textures.
Painting Surface: Put a newspaper or a plastic sheet on your workspace to stop paint from making a mess.
Sealant: To keep your artwork safe and make it last longer, you can use a clear coating to protect it.
Similar Post: 8 Faux Olive Trees to Give Your Space a Natural Touch in 2023
Step-By-Step Guide for Painting a Vase
Step 1: Design and Inspiration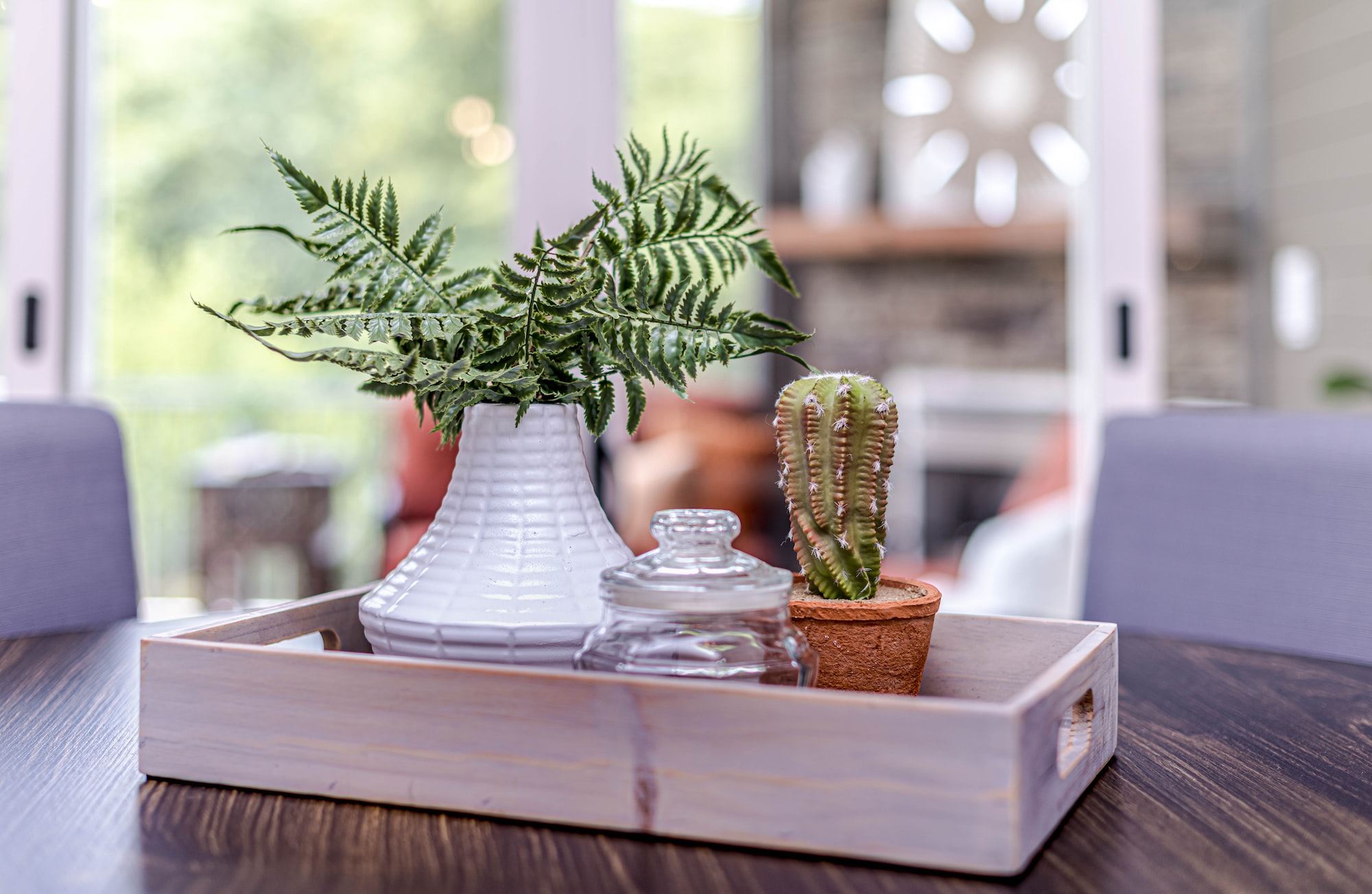 To begin, choose a design that you like for your vase. You can get ideas from nature, cool patterns, or your thoughts. Take a moment to draw your design on a piece of paper.
This will help you see exactly what you want to make. If it's a lovely flower or a fun pattern, drawing it out first will make it easier to create on your vase.
So, start by thinking about your perfect design, and then go and bring it to life on your vase. It's as simple as the basic query of how to paint a vase, a process that you will be enjoying over the course of time.
Step 2: Prep Your Vase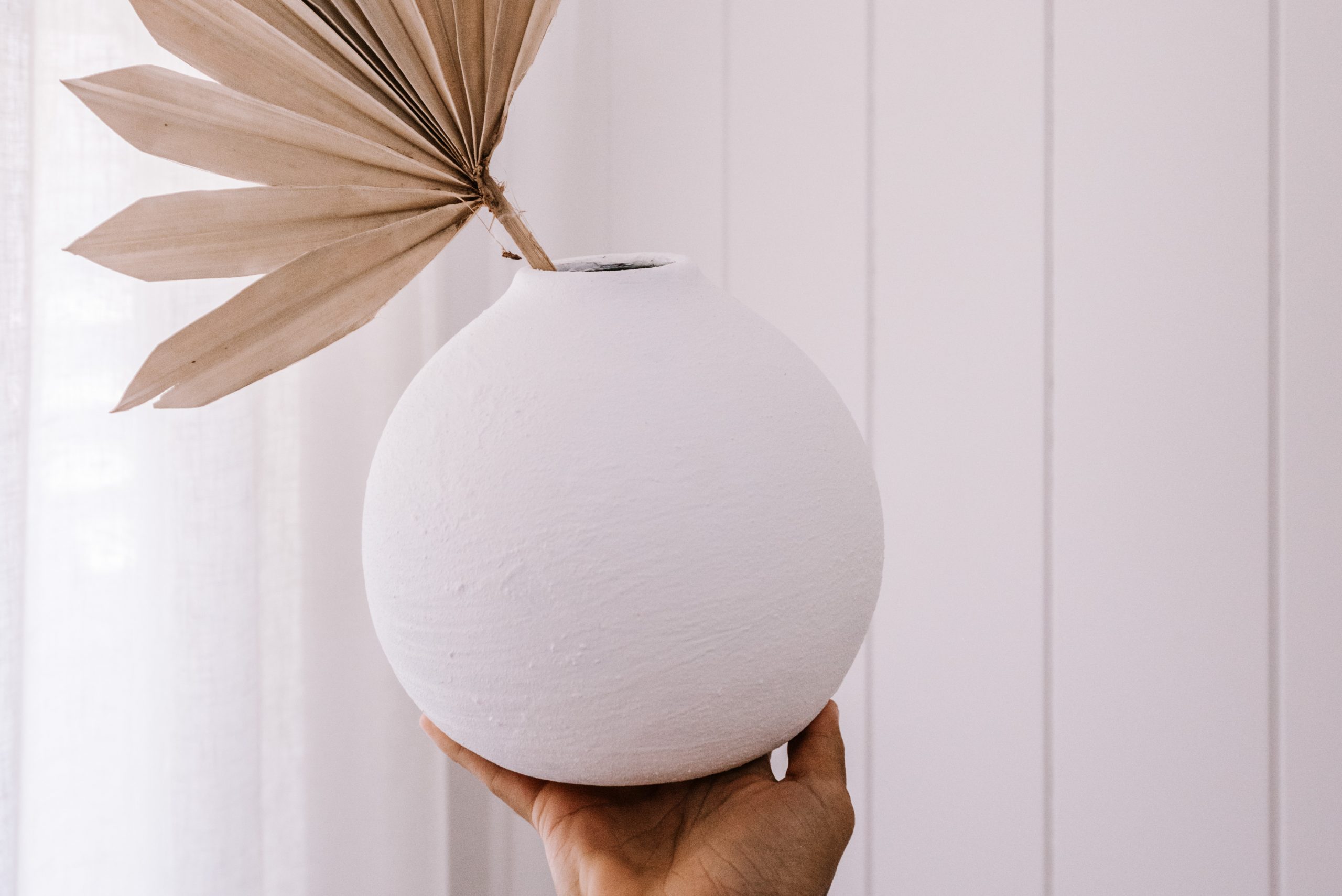 Make sure your vase stays clean and dry. If you see any dirt or dust, get a damp cleaning cloth and wipe it off. This keeps your vase looking nice when you have flowers or things in it.
A clean vase also helps your flowers last longer. So, don't forget to give your vase a little cleaning now and then to make it a comfy home for your flowers and decorations. It's an easy way to paint a vase and stay fresh.
Step 3: Base Coat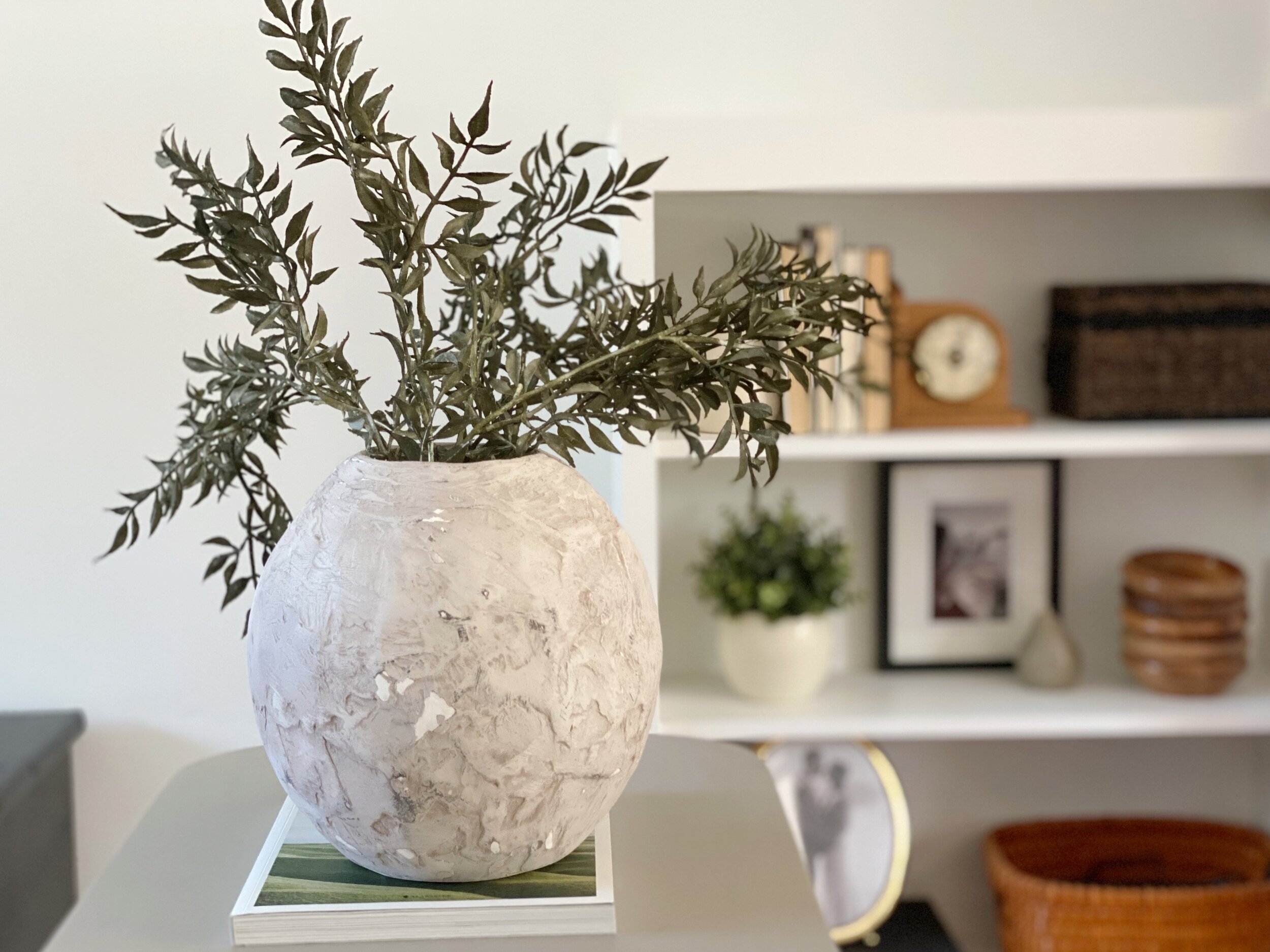 Before you decorate your vase, acrylic paint it with a base coat. You might need to put on a few coats to make sure the color looks smooth and solid. Just wait for each coat to dry before adding another.
Once the base coat is dry, you can add your creative design. If you're using paint, patterns, or other fun things, the base coat is the starting point for your art.
Also Read: Sherwin Williams Rainwashed SW 6211: A Thorough Review
Step 4: Outline Your Design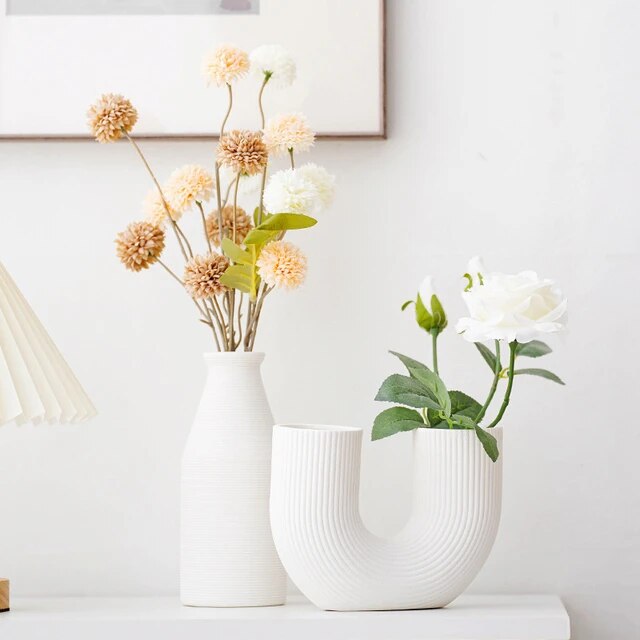 Take a pencil or a skinny paintbrush and lightly draw the design you want to know about how to paint a vase. It'll help you stay on track while you add your creative touch to the vase.
So, start with this easy step, and soon, you'll be painting your design with confidence, turning that plain vase into your special piece of art.
Step 5: Paint Your Design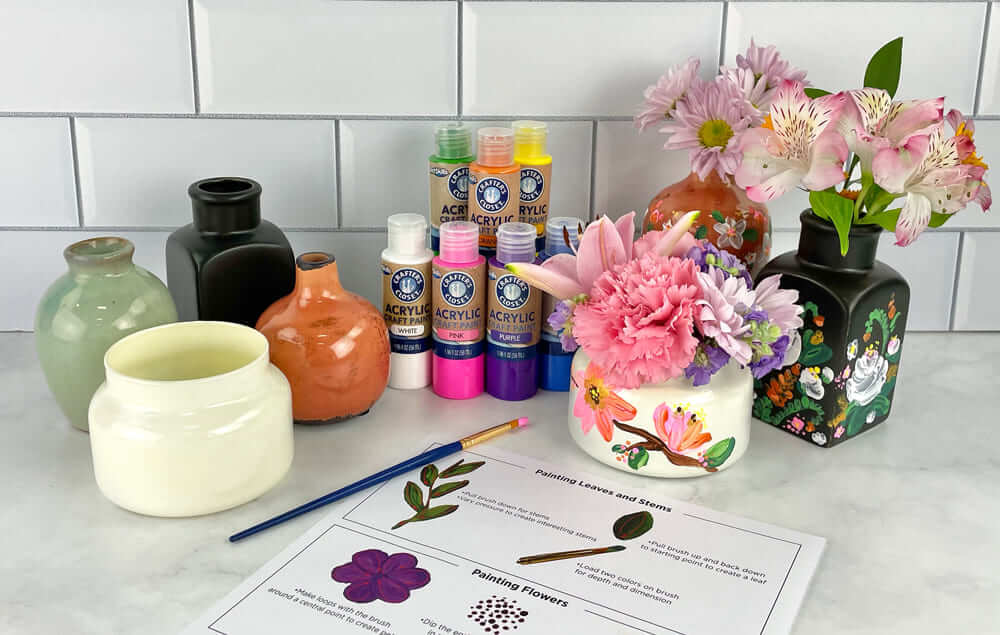 To make your acrylic painting, use paint to fill in the big parts of your design. Then, move on to the smaller details. Wait for each color to dry before adding the next one so they don't blend or mix.
This will help keep your artwork clean and colorful. By following these steps, you can create a beautiful painting with acrylics.
Step 6: Add Details and Texture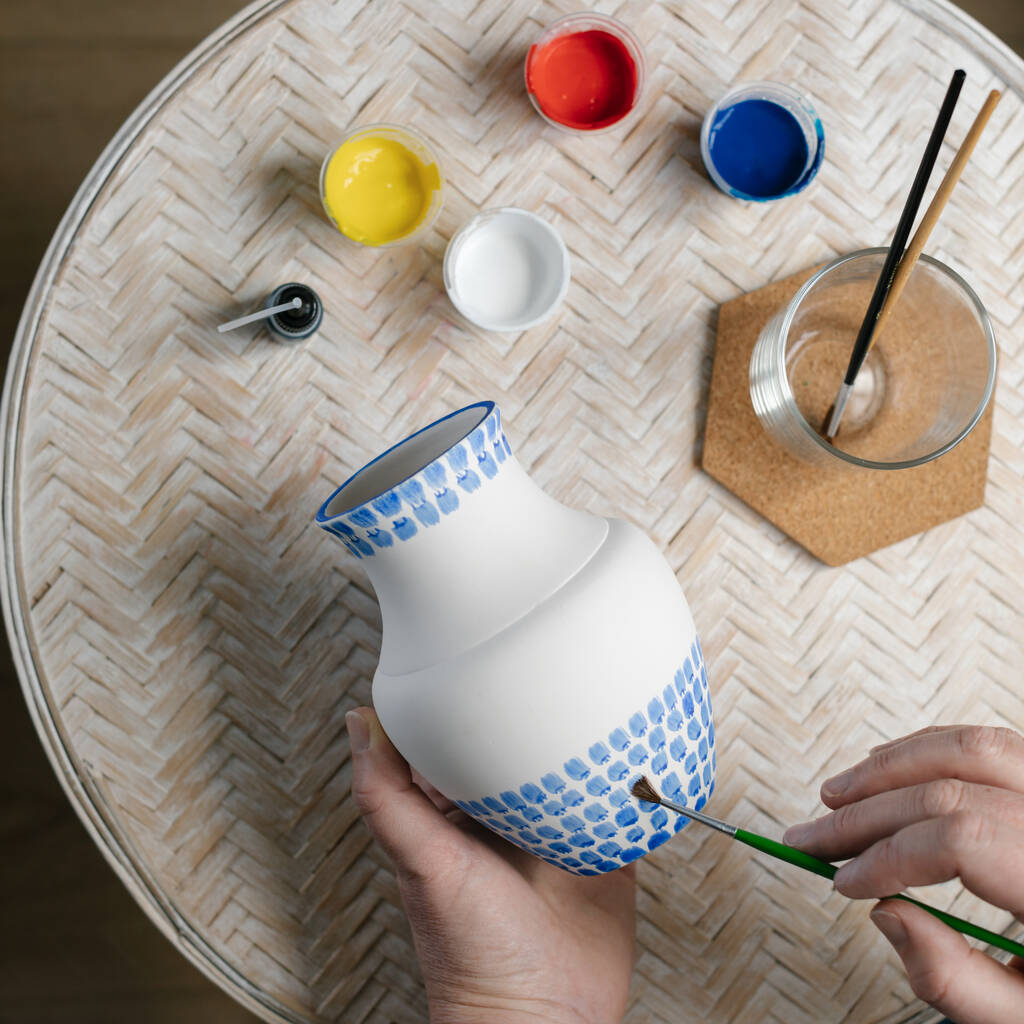 Try out different ways to paint a vase and use your brushes to give your design more deepness and texture. These creative tricks can make your artwork pop.
Use shading to create shadows and highlights to make some parts brighter. Adding fine, thin lines can also make your design more exciting.
By playing around with these artistic ideas, you'll make your design more interesting and pleasing to look at.
Step 7: Allow to Dry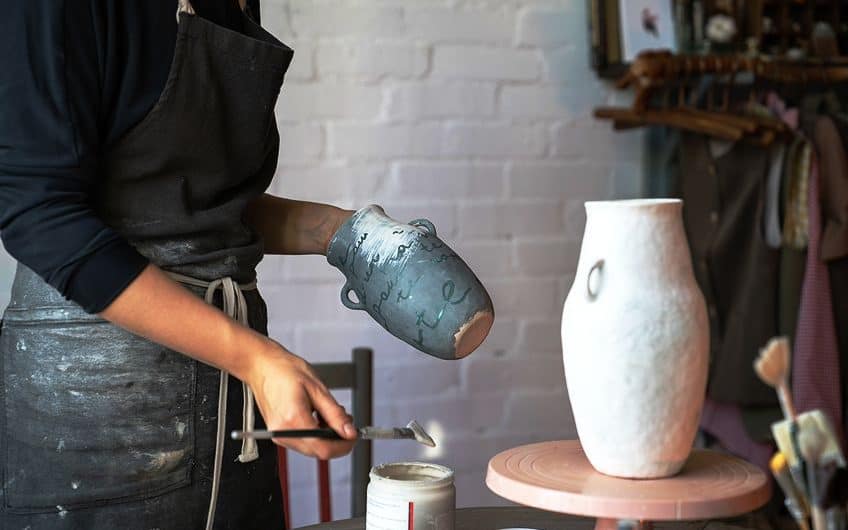 Once your vase painting is done, you should let it dry all the way. The time it takes to dry depends on how much paint you use. If the paint is thin, it might be ready in a few hours.
But if it's thick, it could take a whole day or more. It's important to be patient so your artwork looks great and doesn't get messed up. If you want it to dry faster, you can put the vase in a warm, dry place with good air.
But don't rush it too much, or you might not be happy as you unfold to work on how to paint a vase. Give it the time it needs to dry right for the best results.
Step 8: Optional Sealant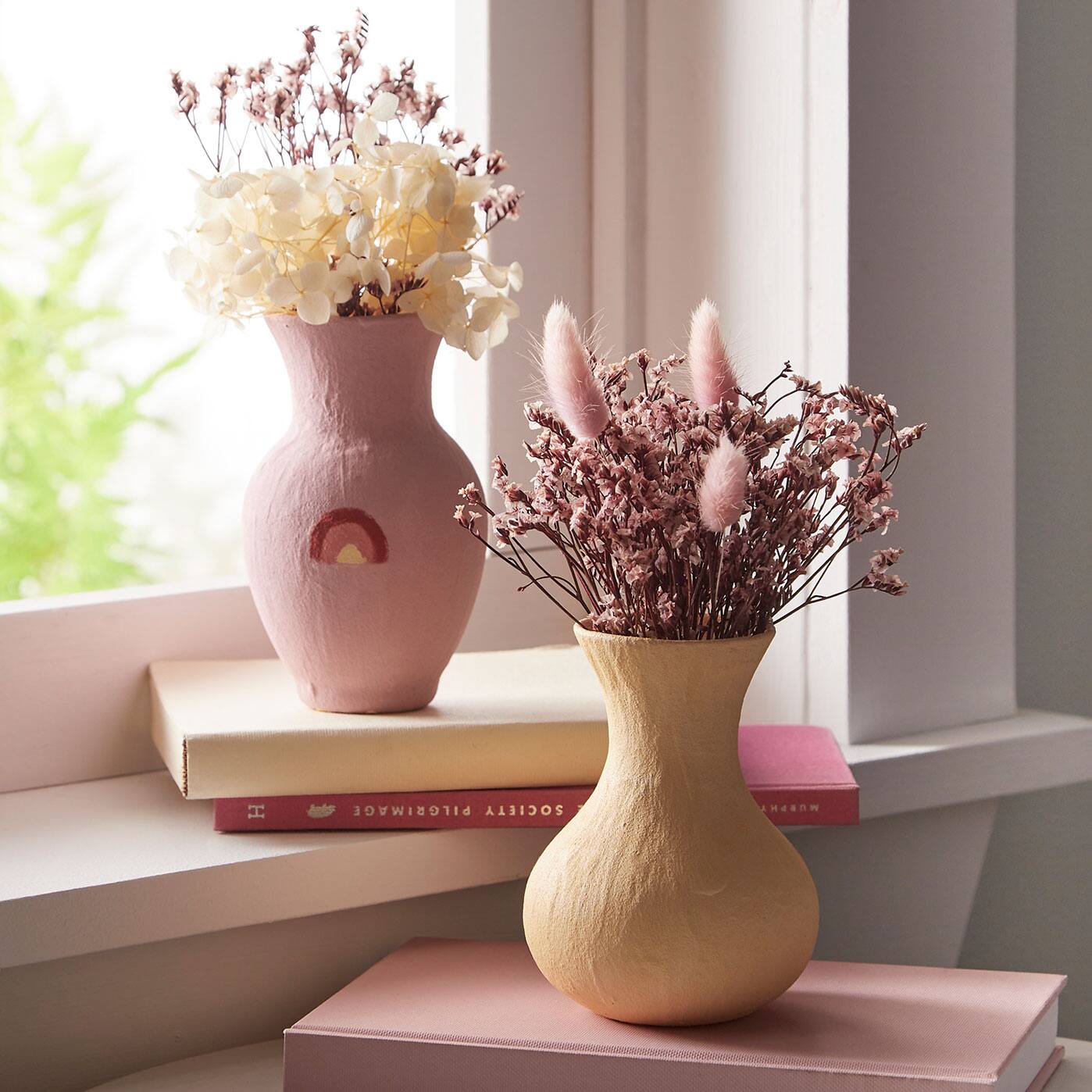 To keep your art safe and make it last, do this: Get a clear protector such as sealant or varnish. Follow the label's instructions closely. This is important, especially if your vase will be near water or touched a lot.
Using this protector will keep your art safe and make it tough. Think of it like giving your art armor so it stays nice even if it gets wet or touched a bunch. So, use silicone sealant or varnish to protect your art, and it'll look good on your vase for a long time.
See More: 11 Ideas for Decorating TV Wall with Cheap Finds
Step 9: Display Your Masterpiece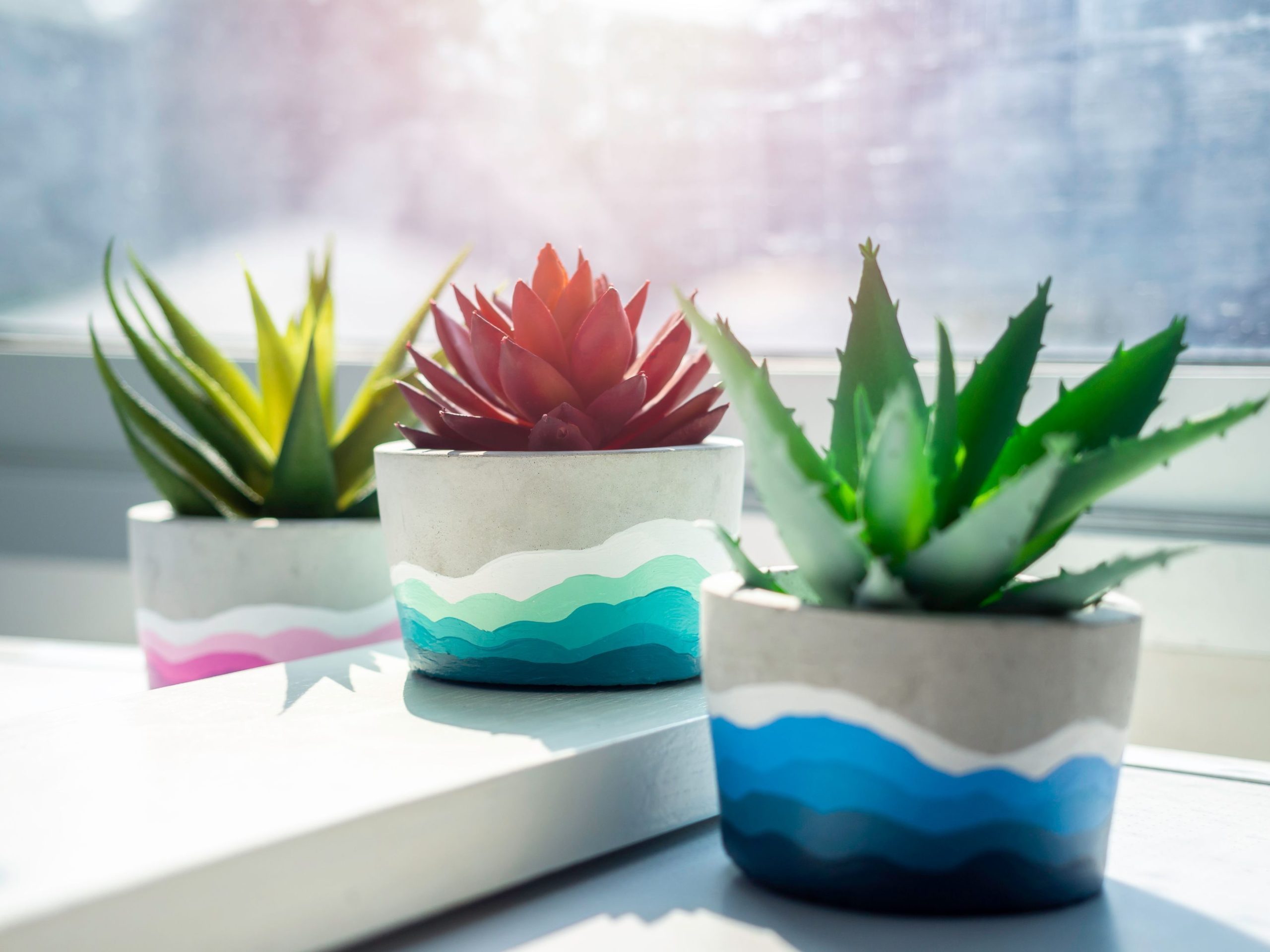 Once your vase is completely dry and sealed, just put it in your favorite spot and look at what you made. You can use your painted vase for holding pretty flowers, showing off nice branches, or just leaving it as a cool piece of art.
You get to decide, and it's a great way to make your home look nice. So, don't forget to display your masterpiece and enjoy the process of how to paint a vase.
Benefits of Painting a Vase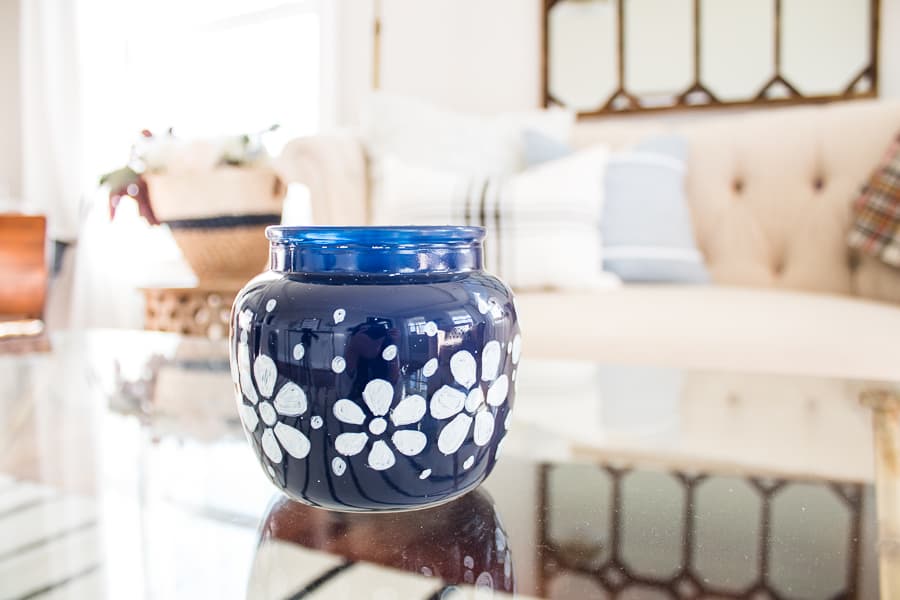 1. Creative Expression and Stress Relief
It's a fantastic way to be creative and relax. Think of a plain vase as your canvas when you use a brush and colorful paint. It's not just about making art; it's also about taking a break from your worries.
It helps you relax and let go of any stress or worry. As you focus on your painting, your thoughts slow down, and you enjoy the process without any stress. So, grab a paintbrush, pick your favorite colors, and turn a plain vase into a beautiful piece of art.
2. Personalization and Home Decor
Painting a vase is a cool way to make your home unique. You can pick your favorite colors, designs, and styles when you put your painted vase in your home. It becomes the star of your decorations, bringing everything together nicely.
It's not just a vase; it's a special centerpiece that shows off your style and what you like. When people come over, they'll see it and think about how you made your home comfy and welcoming. So, grab a paintbrush and have fun making how to paint a vase.
3. Recycling and Upcycling
Painting old vases is a great way to help the Earth. Instead of throwing away vases you don't use, you can make them look pretty again with paint. This not only stops them from becoming trash but also makes your home more eco-friendly.
It's a fun and creative way to help the environment while enjoying a satisfying hobby. When you paint your old vases, you save them from being garbage, and you make your home look unique. This simple and enjoyable project lets you be creative and kind to our planet. 
4. Art Therapy
Art therapy is a cool way to feel better with art. Painting vases is a special type of therapy that helps you share your feelings and learn about yourself.
If you're dealing with sadness, loss, or tough feelings, painting vases can give you comfort. This simple thing can be calming and help you know yourself better. 
Related: How o Select the Perfect Paint for Your Clay Chiminea
5. Skill Enhancement
Painting vases is something anyone can do, not just experts. It's a fun hobby that can help you improve at painting if you're starting or have some experience.
You can try out different things, such as mixing colors, making things feel bumpy, and practicing your brush skills. These skills can help you with other types of art, too.
So, don't hesitate to pick up a vase and start painting. It's easy, enjoyable, and a fantastic way to let your creativity flow, no matter how you paint a vase.
6. Meaningful Gifts
Making your own painted vase is a lovely way to show someone you care. When you create a vase just for them, it shows how to paint a vase and how much you care about them.
These vases are not just regular gifts; they're extra special because they hold sentimental value. They can represent your thanks, love, or friendship in a unique and personal way.
People often really like these handmade gifts and keep them as special reminders of their special connection. So, think about making a painted vase as a kind and meaningful way to show someone you care beyond just giving them a present.
7. Artistic Exploration
It's your chance to be creative and discover how to paint a vase to show your feelings. You can try different painting styles if you like detailed designs or want to use wild colors and shapes.
This can help you make a special piece of art and learn more about art in general. While painting, you might get new ideas and want to try other creative things like drawing, making sculptures, or even writing stories. So, grab a brush and dip it in your favorite colors.
Conclusion
Learning how to paint a vase can be a fun and amazing experience for anyone. We've learned the basic steps to get you started painting a vase. First, gather your supplies: a vase, paintbrushes, and acrylic paint in your favorite colors.
Protect your workspace with newspapers or a plastic sheet to avoid messes. Next, clean and dry your vase thoroughly to ensure the paint sticks. Then, apply a primer if needed to help the paint stick better.
Choose your colors and start with a base coat. Paint the entire vase evenly and let it dry completely. Once dry, you can add details and patterns with different colors and brush sizes.
Lastly, let your painted vase dry thoroughly before using or showing it. Painting a vase is an enjoyable way to add a personal touch to your home decor or create heartfelt gifts for loved ones. So, grab your supplies and start painting today.
Check This Next: 24 Modern Basement Bar Ideas and Designs at Home