Choosing the right paint color for your home is difficult as it sets each space's ambiance and mood. Neutral paint colors have evolved so much for their versatility and timeless appeal.
The right choice of neutral color can completely change the aura of your space, whether you are trying to create a relaxing or quiet atmosphere or want to highlight the decor by creating a neutral background.
Neutral paint colors are trending because they are easily adaptable, provide a calming palette that goes perfectly well with several designs, and act as a staple in interior design.
In this post, we have examined the 19 best neutral paint colors that can give you room warmth, depth, and refinement.
Let's start and understand which color suits your space and whether it can provide a touch of elegance to it or not.
List of Top Neutral Color Paints
Neutral Colors range from gentle rays to warm greiges and whites and act as a blank canvas where your room decor and furniture stand out.
These shades are one of the best for people looking for elegance and classic style to bring an elegant and timeless look.
Let's move ahead and see 19 neutral color paints for a better understanding.
Agreeable Gray is a flexible pale greige that brings a hint of warmth to the space. If you're thinking of making a room that is open with airy vibes and can be decorated in various styles, then this neutral paint color is a must-have.
Not just this, it also works well with open floor plans and helps maintain continuity.
Similar Post: The Ultimate Review of Benjamin Moore Gray Owl OC-52 Paint Color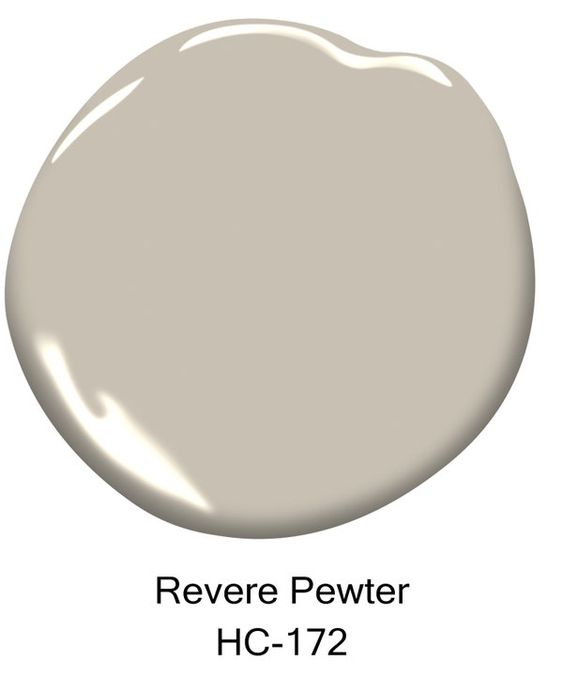 Revere Pewter HC 172 is a traditional greige, basically a blend of beige and grey, and complements both modern and contemporary decors.
It is a perfect choice for bedrooms, corridors, and living rooms. Its warm tones give a soothing touch and welcoming vibe to the space.
This color paint is a timeless, balanced, neutral shade that looks great in professional settings and domestic. It is such a mellow color that it creates a warm and pleasing environment.
It is one of the ideal shades for dining rooms, living rooms, bedrooms, etc.
Edgecomb Gray is a perfectly balanced mellow greige that gives your room a good personality and warmth.
Its natural undertones make it simple and easy to adapt and help it match other color schemes. It looks beautiful with both modern and contemporary interiors.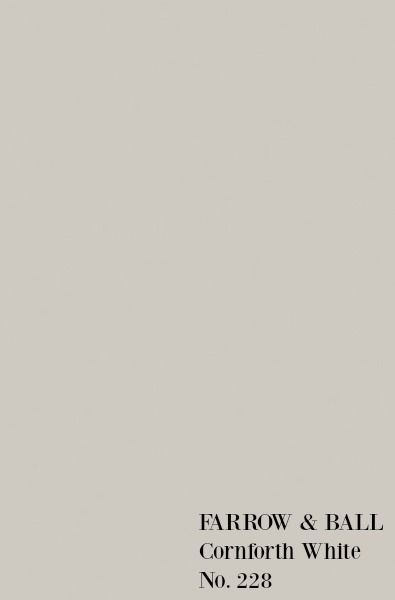 It is a classic gray with cool undertones. If you want any of your rooms to look refined, this is a perfect choice, as it gives modest elegance and warmth.
It also works as a wonderful backdrop for all-color full artwork and accessories and cools down the environment of the space.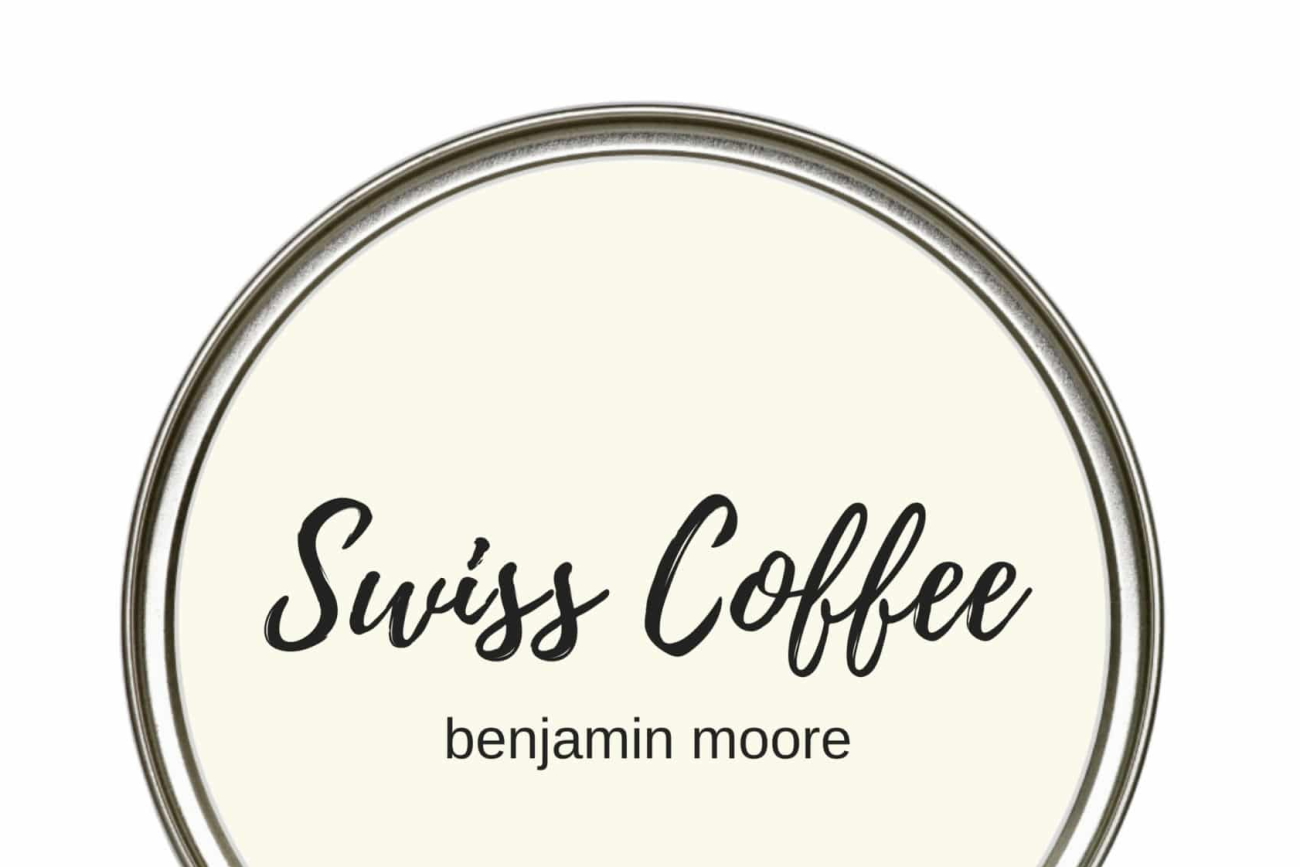 A perfect creamy off-white paint color that adds brightness and warmth to any space is Swiss coffee from Beht. It can be used in both modern and classic interior design.
It is the right choice for designers and homeowners as it blends warm and cool tones perfectly.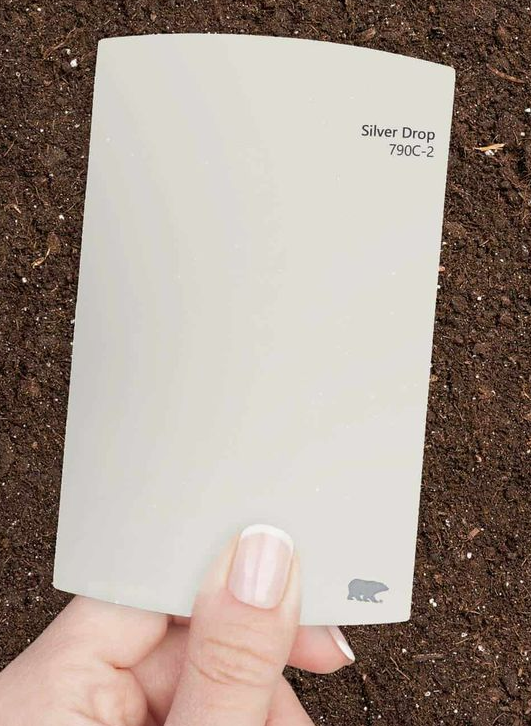 It is delicate, calm gray that brings out the serenity. This is ideal for establishing a peaceful and tranquil environment as it has cool undertones.
It goes well for any location, whether a bathroom or a bedroom; it just easily brings relaxation to space.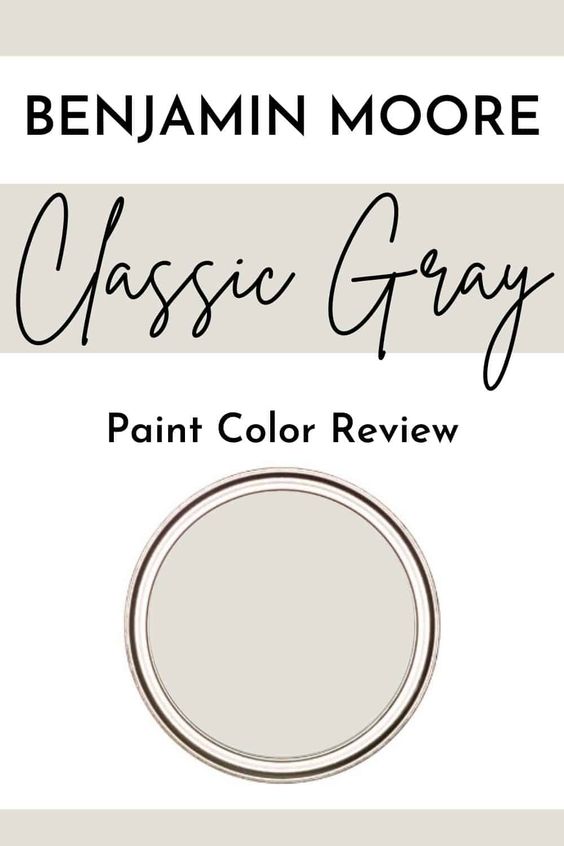 This classic gray paint color is adaptable and a timeless shade that looks great in several settings. It can be used in any part of the house as it has undertones.
For people who are looking for a beautiful and delicate backdrop, it is the perfect choice for it.
Also Read: A Complete Review of Sherwin Williams Modern Gray Paint Color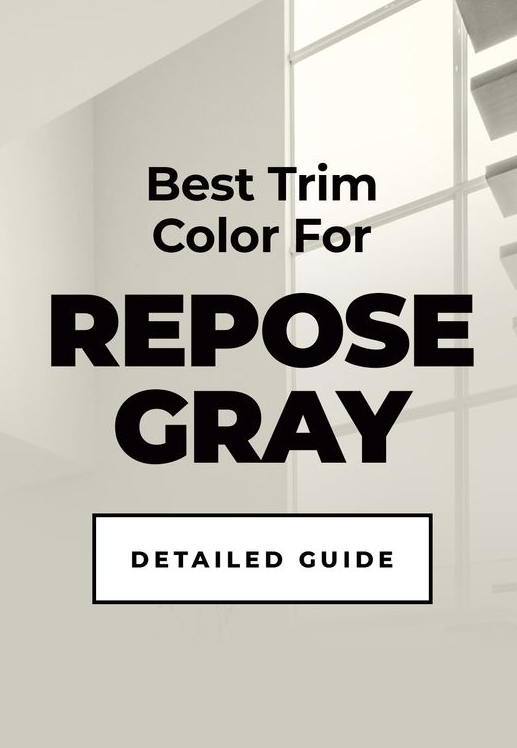 One of the most popular light grays with a fair undertone of taupe is known as gray repose.
This paint color is a wonderful option for creating a modern and relaxing atmosphere, all thanks to its cool and inviting appearance. It is a versatile shade with bedrooms, bathrooms, and living areas.

Elephant Breath is a warm gray with some mauve undertones by Farrow & Ball. It's an elegant, warm color that gives your space richness and depth.
Both dark and bright colors complement it effectively. It makes your space look unified and welcoming.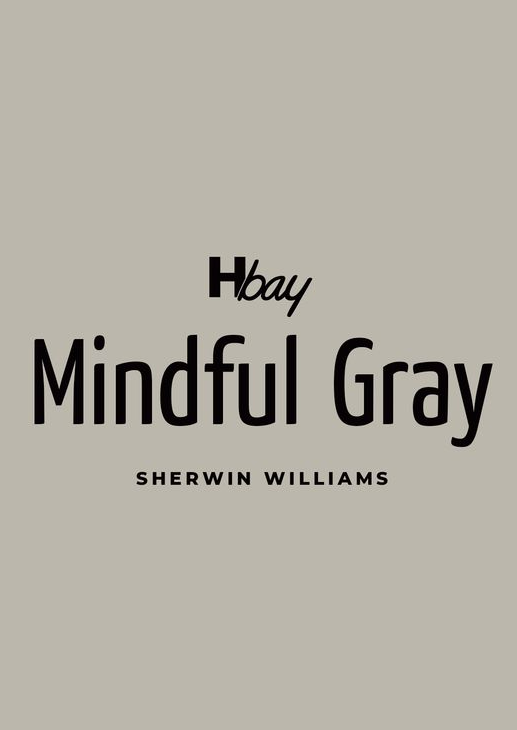 This color paint is a popular greige that brings the ideal balance between gray and being, and it is known as Mindful Gray.
It's appropriate for living rooms, kitchens, and even bedrooms. The best part about this color is that it creates a cozy and inviting atmosphere.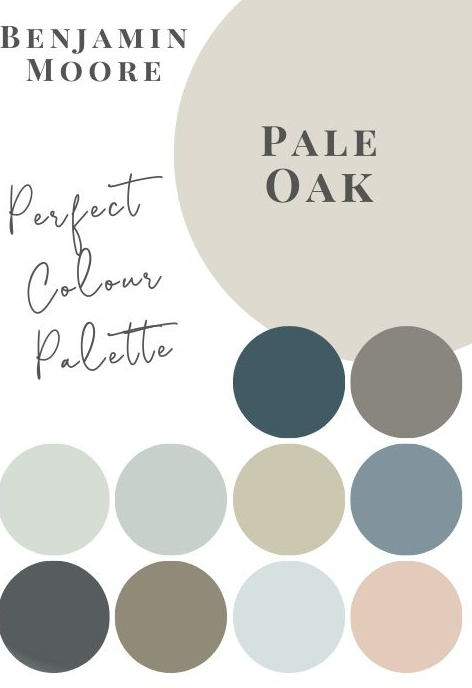 Pale oak has a gentle, warm undertone that looks elegant and is a perfect neutral shade. Its subtle elegance and adaptability make it suited for various interior design styles.
It also works as a backdrop for vibrant and cool tones and colored furnishings and accessories.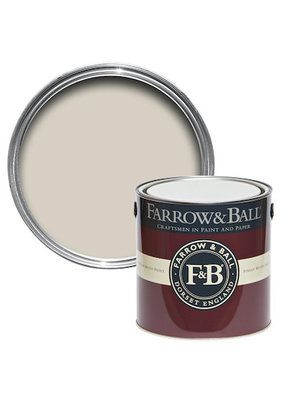 This color paint is a warm earthy gray with a hint of beige undertone. It gives character and depth to any house space with its soft warmth.
It's an extremely great option for giving bedrooms and living rooms a warm and inviting atmosphere.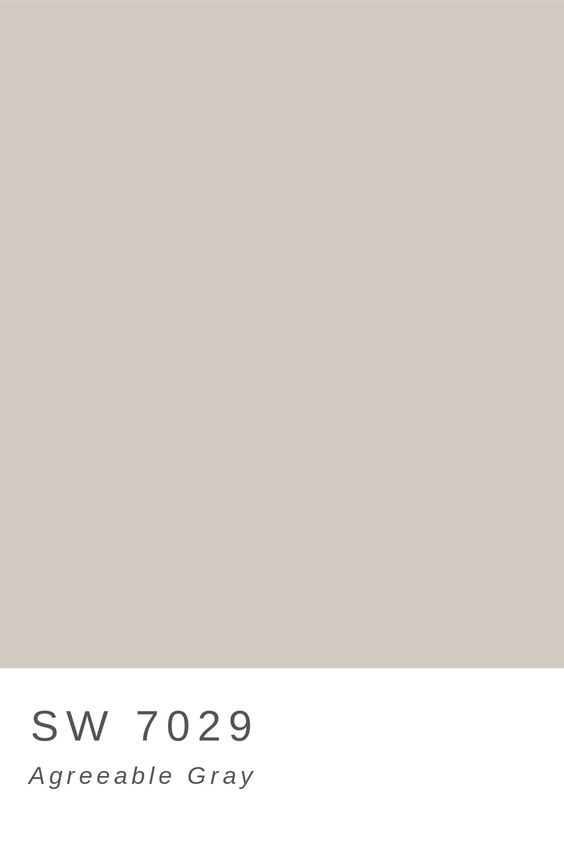 Agreeable beige is an inviting and cozy neutral paint color that brings warmth and coziness to any space.
It is highly adaptable and can be used in modern and traditional interior designs. It also works nicely as a background or accent color in many spaces.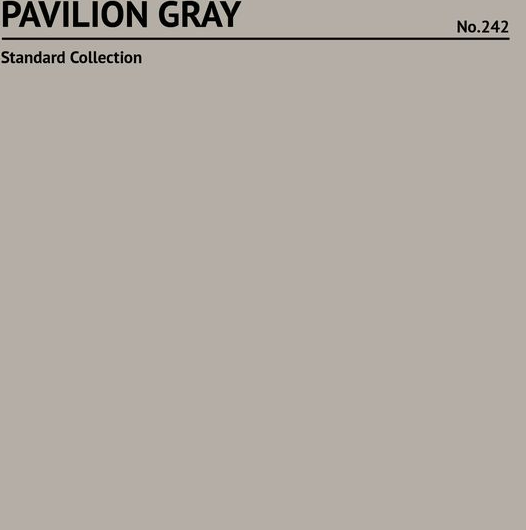 Pavilion Gray is a classic and classy gray with cool undertones. Any space can have elegance with its natural appeal.
It's perfect for dining rooms, living rooms, and home offices for a polished appearance and sophistication. Behr wheat bread is a cozy and inviting greige paint color that gives any space a hint of the soil. It is one of the most common choices for creating a welcoming ambiance and adding warmth.
It is highly versatile and adaptable and can be used in living, dining, and bedrooms.
See More: The Ultimate Sherwin Williams Antique White Paint Color Guide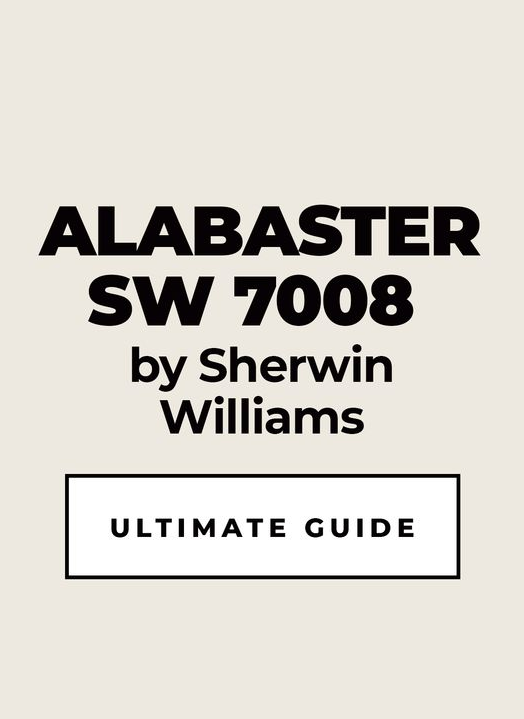 This classic off-white paint color adds brightness and freshness to any space or area. It's a perfect choice for getting a modern and clean design, as it's highly adaptable and has a crisp appearance.
It functions effectively in public spaces, washrooms, and kitchens.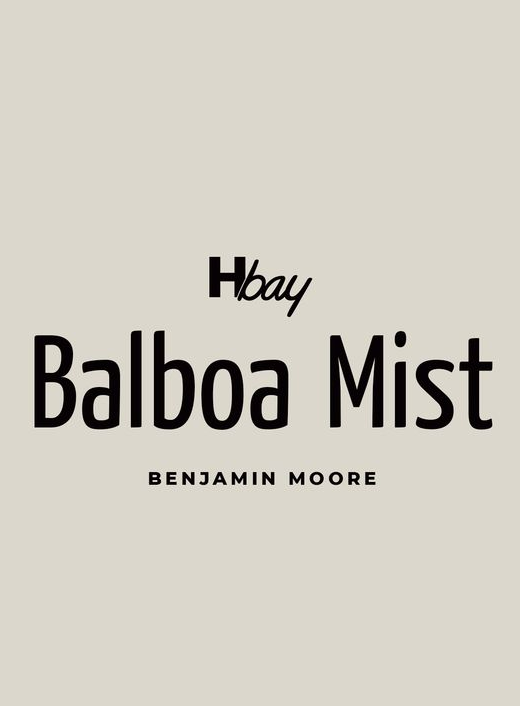 Balboa mist is an airy light greige that gives any space depth and warmth. It also works extremely well with many aesthetic designs and color schemes with neutral undertones.
This color paint goes well with both traditional and modern settings.
This natural gray paint color is a well-balanced gray that can give your room a touch of classiness and sophistication. It is the right pick for bathrooms, bedrooms, offices, etc.
It has cool undertones, which creates a warm environment.
Why Are Natural Paint Colors Required?
Natural paint colors offer a timeless elegance that transcends passing changing trends. They act as a flexible basis tailored to changing trends and tastes.
Not just this, Natural paint colors have become a staple in the interior designing industry for several compelling reasons.
Let's move ahead and look at some of them and learn why we need them.
1. Timelessness
While trends come and go, neutral shades always stay timeless. They offer a timeless appeal that can stay during changing fashions in interior design, ensuring your room won't feel outdated over time.
Neutral colors are less likely to clash with decor choices and evolving furniture, making them a safe option.
2. Versatility
Neutral Paint Colors offer a versatile foundation that can accommodate different aesthetic designs.
Whether you want modern, contemporary, or minimal, neutral color acts as a blank canvas on which you can incorporate several elements to create the ambiance per your style and preference.
3. Natural Lighting
Natural paint colors hold the power to improve both artificial and natural lighting in an unmatched place. Light colors help reflect the impression that space looks brighter and bigger.
This effect helps in creating airiness and openness, especially for the rooms that are smaller in size and have natural lighting.
4. Flexibility
Regarding design options and furniture, natural paint colors give flexibility.
You can switch up accessories, furniture, and accent colors as per your preference and taste change, or new design fads appear when you have a neutral background.
Neutral colors offer consistency and flexibility that make alternations and upgrades simple.
5. Put on Display Artwork
Decorative items like photos and artwork look best against neutral paint colors on walls. By selecting a neutral paint shade, you can make your artwork the center of attraction in the space.
Not only this, neutral colors highlight your chosen pieces' elegance and fine details.
6. Soothing Ambience
Neutral paint colors have soothing qualities. These shades create an atmosphere that is both pleasant and peaceful at the same time.
It also encourages the relaxation and comfort created by the warm beiges, whites, and soft grays.
Because of this, they are the perfect choice for bedrooms, bathrooms, and spaces where tranquillity is highly preferred.
7. Variety of Options
You can customize natural paint colors in countless ways, as they come with several tones and undertones.
There is a neutral color to meet your preferences and go with your current room decor, whatever you prefer: warm greige or cold grays or delicate overtones of green, blue, or pink.
Neutral paint colors offer a foundation of timeless style, beauty, and adaptability for your home.
They allow you to create a calming and welcoming space that can change over time to reflect your creativity and taste.
These colors also offer a flexible, long-lasting solution that can survive with time, whether trying to update your room or renovate the entire house.
Related: Choosing Perfect Dining Room Paint Colors – A Complete Guide
Conclusion
Using neutral paint colors in interior design has become extremely popular for several reasons.
Their timelessness, versatility, flexibility, and ability to enhance lighting, as well as the ability to showcase art pieces and decors, make them an ideal pick for any homeowner.
The top 19 neutral paint colors mentioned in this article give you diverse options, from off-white to soft grays and to warm greige to elegant beige.
You can create an elegant and classic backdrop that compliments your style and let your decor and furniture stand out by choosing the right neutral paint color for each room of your house.
You can easily transform your space into heaven by trying these 19 neutral paint colors.
So whether you choose the subtle elegance of Farrow & Ball Cornforth White or the cozy tones of revere pewter, embrace the power of natural paint colors and embark on a journey to create a house that speaks timeless beauty and highlights your style.
Use these shades to create a space you can cherish for years.
Frequently Asked Question 
Can We Use Neutral Paint Color in Any Space?
Yes, you can easily use neutral paint colors in any part of your house as they are highly adaptable.
Whether it's your bedroom, kitchen, bathroom, or home office, you can easily take advantage of neutral paint colors as they provide a great backdrop that goes extremely well with multiple designs.
How to Select the Right Neutral Paint Color for Any Specific Room?
The best neutral paint color depends on several factors. The room lights, existing furniture, and decor should be considered before picking the right color.
It's really important to test paint samples on a wall and see how they look in various lighting and whether it goes well with your design preference.
How Can We Use Neutral Paint Colors to Add Pops of Color to a Room?
Neutral paint colors give an excellent foundation for incorporating pop colors into your space. You can introduce vibrant shades through colorful furnishings, artwork, accent walls, accessories, and pillows.
It helps you easily create a new and updated color scheme without painting the entire room.
Are Neutral Paint Colors Extreme Plain and Boring?
Neutral paint colors are dull and plain. Your artwork, furniture, and other room components take center stage against their stylish backdrop.
With textured materials and colorful accents, neutral shades can be easily customized to create a harmonious and peaceful atmosphere.
Try different shades, textures, and accent colors to create a space that reflects your distinct taste and creates a warm and welcoming atmosphere.
Can Neutral Paint Colors Make a Small Room Feel Larger?
Yes, neutral paint colors have the power to showcase a small room appearing larger and bigger.
Neutral colors in lighter tones, such as off-whites, cream, and gentle grays, can provide the impression of room and airiness. They reflect light and make the space look larger and more spacious.
Also, do not forget that choosing the right neutral paint color doesn't mean giving up on visual interest and style. Finding the right harmony between sophistication and simplicity is key to letting your style stand out. 
Check This Next: A Complete Review of Repose Gray Sherwin Williams