Are you looking for a soft, greige gray color that maintains its undertone even in bright sunlight? Then here is the perfect choice for you. The Repose gray Sherwin Williams still strikes a perfect balance between warm and cool.
This is especially true when the color is exposed to sunlight, wherein a slight warmth is visible, but you can also notice some violet within it. Some of you will already be not interested in hearing; thus, gray has violet undertones, but let it be known that loads of people who do not like violet seem to love this color.
Let us answer all the questions that you might have about this well-loved shade from Sherwin Williams.
What Undertones Does Repose Gray Have?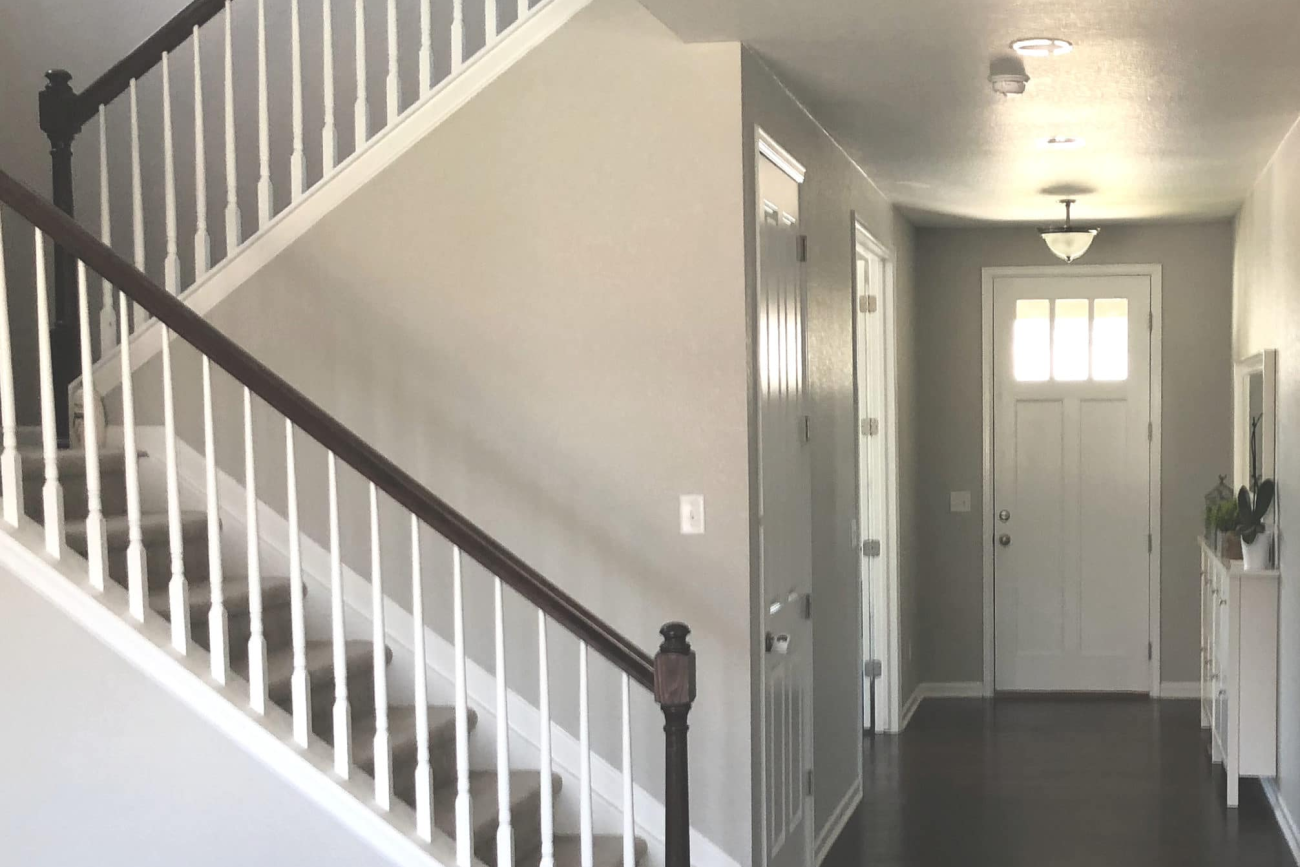 All grays have undertones, even if they are claimed to be neutral. With Repose Gray, you are going to see a little bit of a warm tone, especially on sunny days when natural light is ample. During such time, a little bit of brown is noticeable. But the color is also said to have some occasional green and even violet undertones.
Do not worry, and the violet is nearly not enough to be noticeable under light. Its addition is minimal, just enough to make you catch a glimpse of it in one moment but not able to spot it in the next. It adds an interesting element to the warmth of the gray. 
Similar Post: The Ultimate Review of Sherwin Williams Repose Gray
Is it Repose Gray, Greige, or Beige?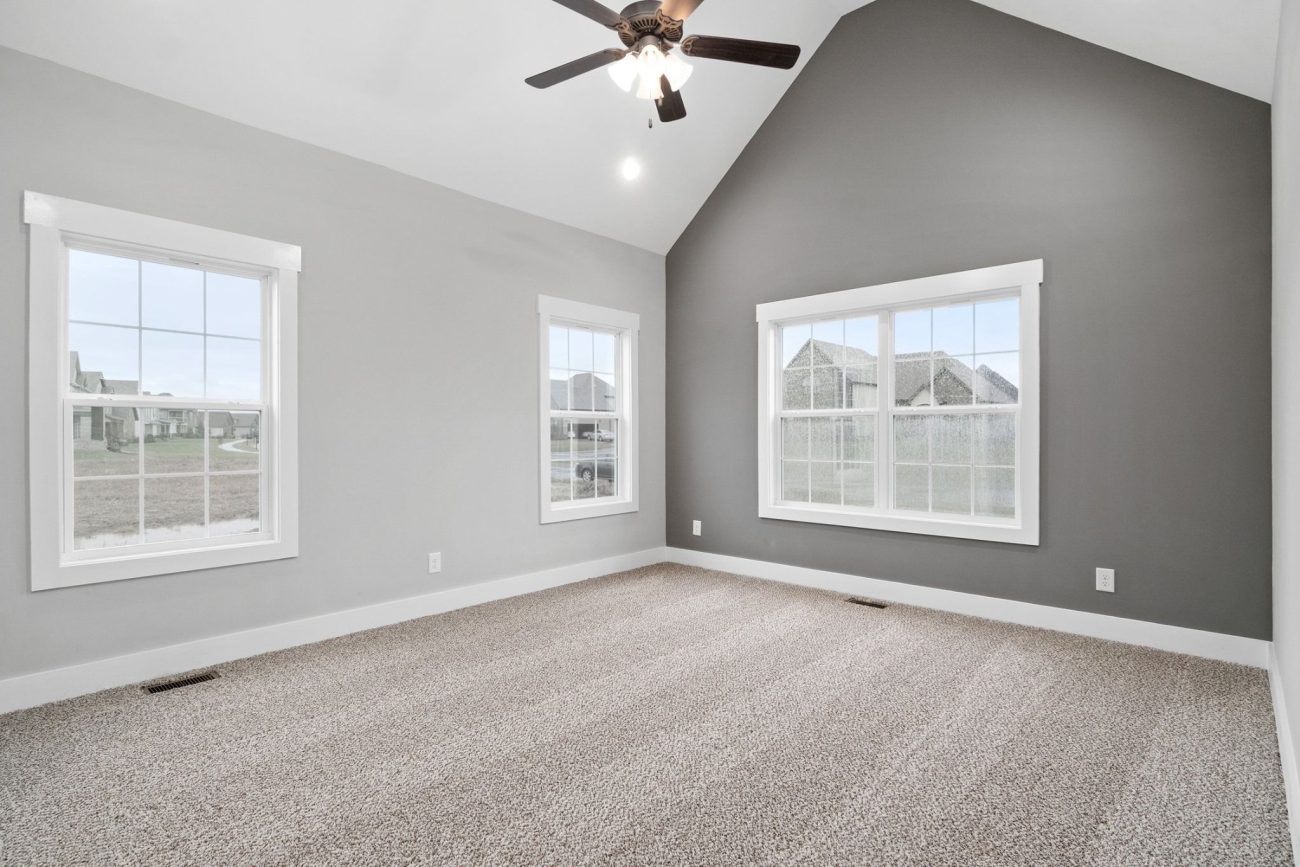 It has already been stated that repose gray Sherwin Williams is not neutral, so there is no question of it being gray. However, under certain lighting conditions, it might look like a little greige-taupe.
There is no chance for the shade to look like beige. This greige, however, in some aspects, may appear even lighter than white, especially if applied on the outside of homes. During the nighttime, the house is painted with Repose Gray, which will stand out as a prominent and bright point of attraction on the whole block.
This characteristic of the Repose gray Sherwin Williams makes it perfect for contemporary home decor ideas. Just pairing it with some metal accents will do the trick.
The light shade softens the exterior of the house, and with the right outdoor lighting choices, you can capitalize on all that the shade has to offer.
What is the LRV of Repose Gray?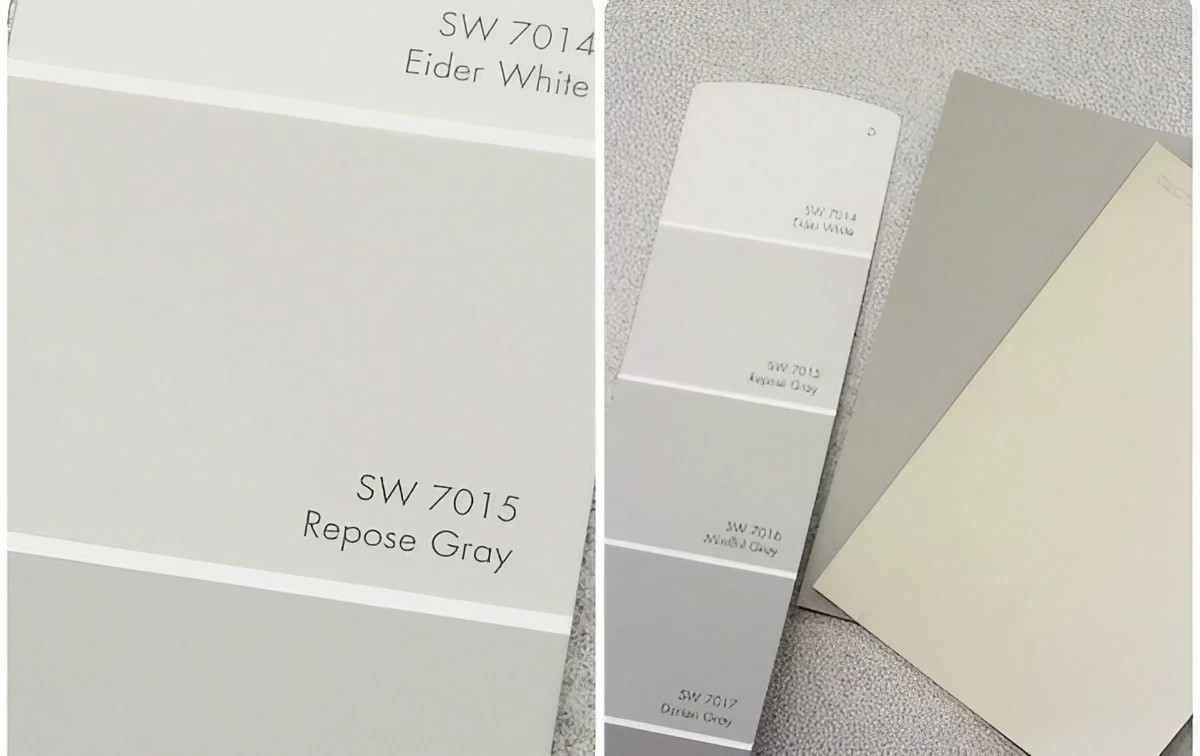 The LRV of this shade is 58, which is slightly darker than the other shades of gray that are usually available, which interior decorators normally prefer.
The scale ranges between 1 and 100 and indicates how dark a color is. Under different lights, repose gray may have a lower LRV, such as 56-58, or a higher value between 58 – 60. This also depends on the surface it is being painted on and not just the lighting available.
What is the Best Way to Use Repose Gray, Sherwin Williams?
Have you ever seen a staged model house and wondered why every piece of furniture, color, and accent looks like it was meant to be there? Well, nothing fits perfectly unless you make it so.
Spaces with lots of natural light are best suited to illuminate the undertones in the shade Repose Gray by Sherwin Williams. For an organic visual appeal, natural wooden textures or accents also pair well with shade.
Crisp white surfaces with quartz or stone countertops of a similar color are also worth considering. It is, however, essential that the hue is used on walls and flooring, countertops, accents, etc.
Making the shade the central focus of the decor is the best idea. Since it is light and has an elegant finish, it goes very well in contemporary, modern, and minimalist homes.
Also Read: October Mist Benjamin Moore 1495: A Paint Color Review
Repose Gray Varies Under Different Lighting
It is worth mentioning twice that this shade looks different when viewed under varied light conditions. That is why it is always advised that you get a sample for any shade and check how it looks on the desired surface before using the paint.
In any case, it is worthwhile to have a look at the very same shade, Repose Gray, under three different lights.
1. Room with Low Natural Light and Artificial Lightning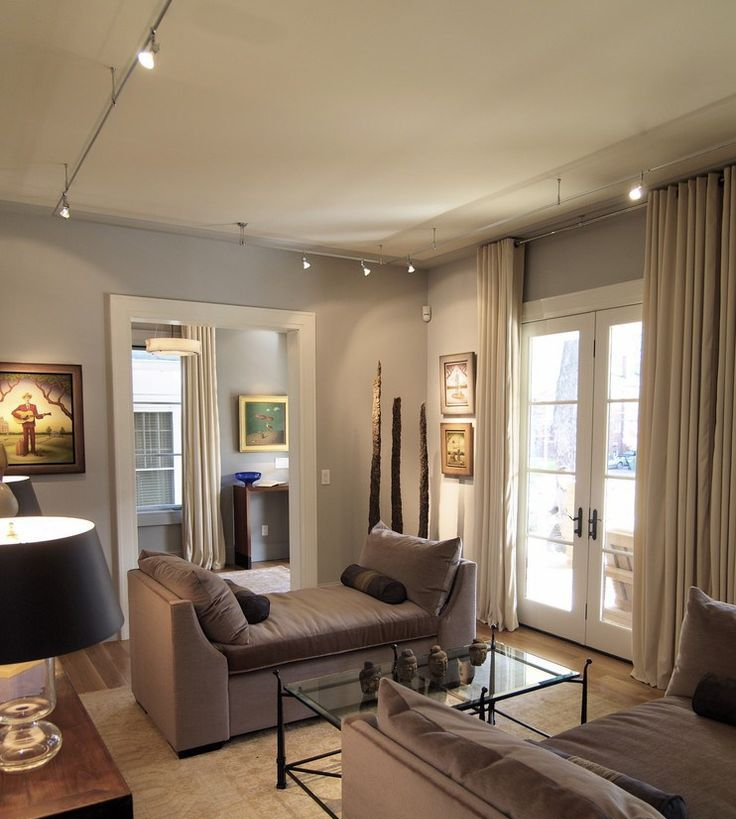 A room might have low natural lighting for multiple reasons. The room may be North-facing, east-facing, receiving afternoon light, or there is another building right in front blocking the sun.
Whatever the reason, if the room does not receive enough sunlight, that also prompts the homeowner to install artificial lighting to deal with the lack of natural lighting.
This completely changes the look of repose gray as the cooler undertones of the shade overpower the warm tones it is known for.
2. Room with Average Natural Light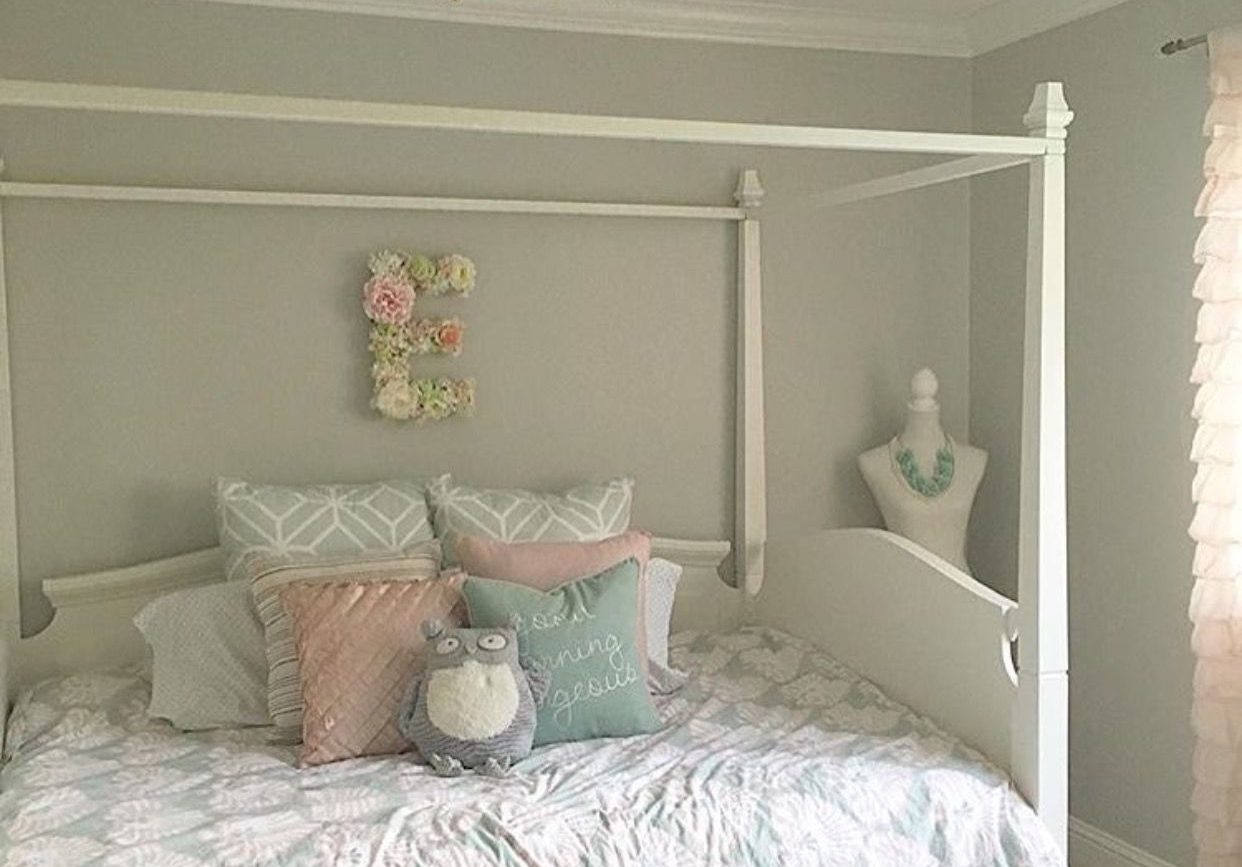 Although not at its peak performance, repose gray works very well in rooms where the natural light is not direct and the area is partially shaded. In such a room, the color enhances the depth and textured surfaces without washing it out.
Above all, using repose gray in a moderately lighted room will make it look comfortable and inviting. But this will only work if you use the shade in the entire decor, as on the walls, windows, furniture, and accents. Getting colors that complement the shade will also work perfectly.
3. Room with a Properly Bright Room that Enjoys Good Natural Light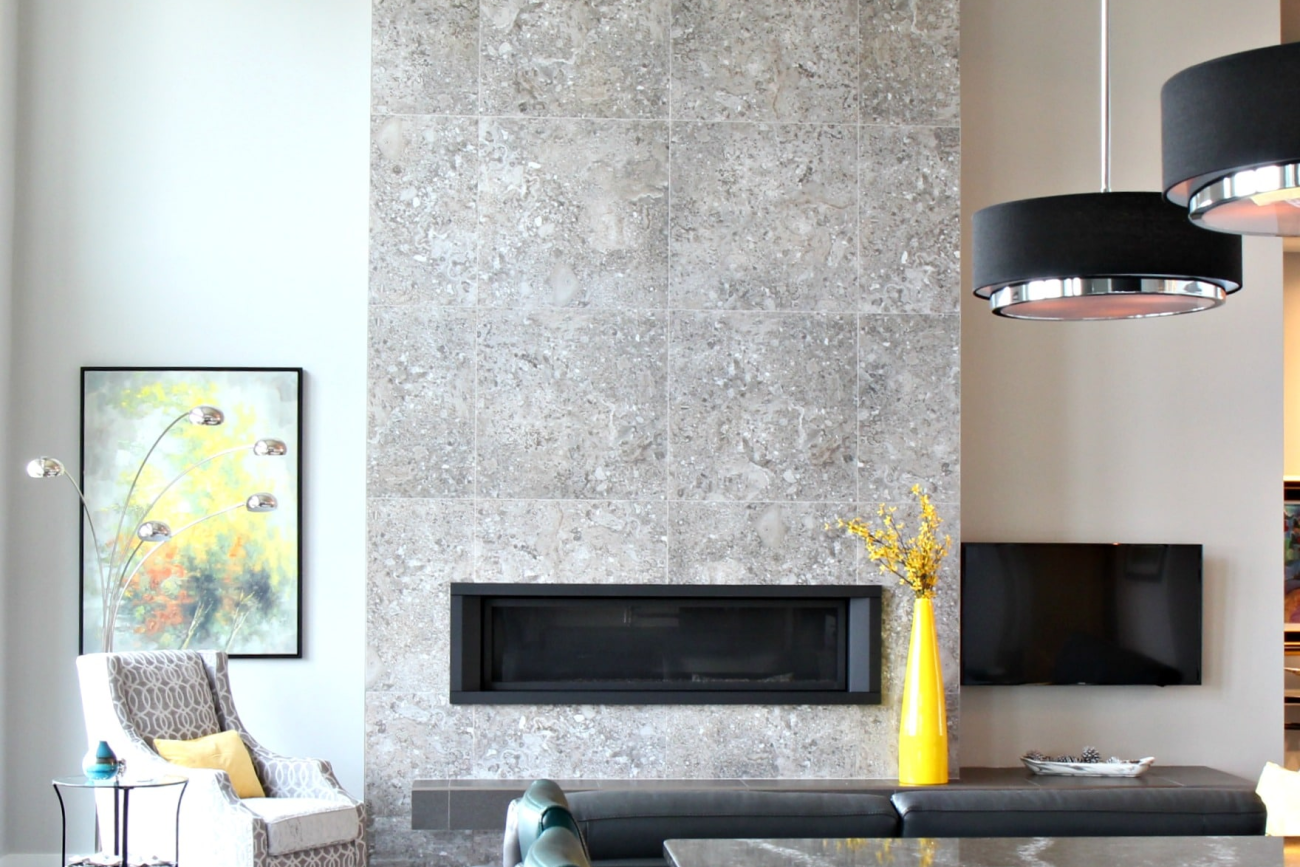 Here, a drastic change can be noticed compared to the other two scenarios when bright light was scarce. The warm undertones of the repose gray manifest themselves best in the bright sunshine. 
This shade of gray can be well utilized for rooms that are smaller in size, as using a warm-toned color with some help from natural light can add dimension to the room and make it seem more open and big.
See More: The Ultimate Review on Sherwin Williams Agreeable Gray Paint
Will Repose Gray Look Blue, Green, or Purple?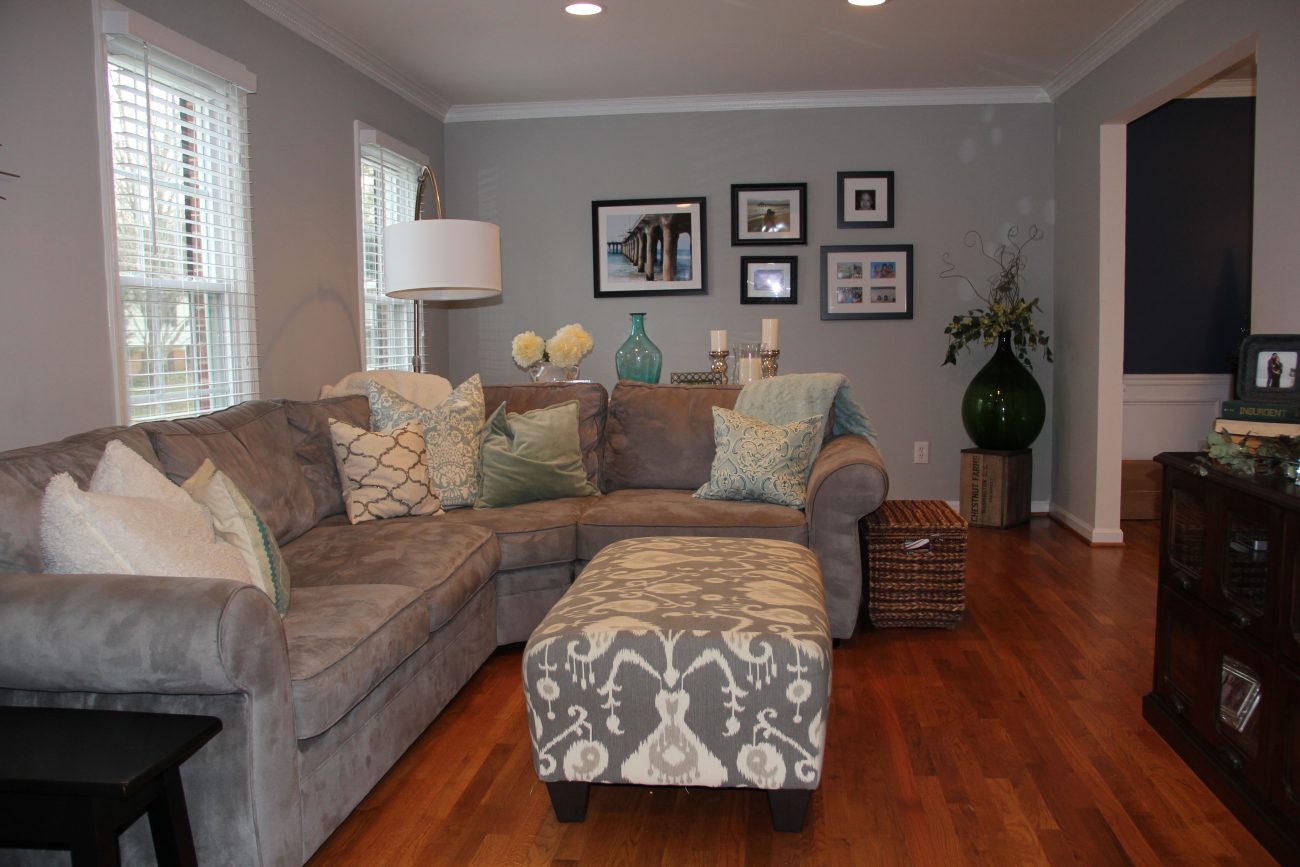 A wall painted with Repose Gray Sherwin Williams may give you glimpses of either of the three colors depending on the type of light, time of the day, amount of natural light, etc.
The green undertone can be more visible at times but will rarely stare at you in the face. Under white artificial lights, patches of green may pop up.
However, this is very subtle and may not apply to all wall sections. Light and reflection are very tricky, and you never know which angle will assist the green in showing itself.
Similarly, violet, too, it may discreetly show itself under certain light conditions but will rarely be evident enough. However, it must be stated that the purple undertone will be the most visible among the three hues.
So, if you hate the walls looking like a tinge of purple at times, then you may want to reconsider this shade of gray.
What Paint Colors Pair Well Repose Gray Sherwin Williams?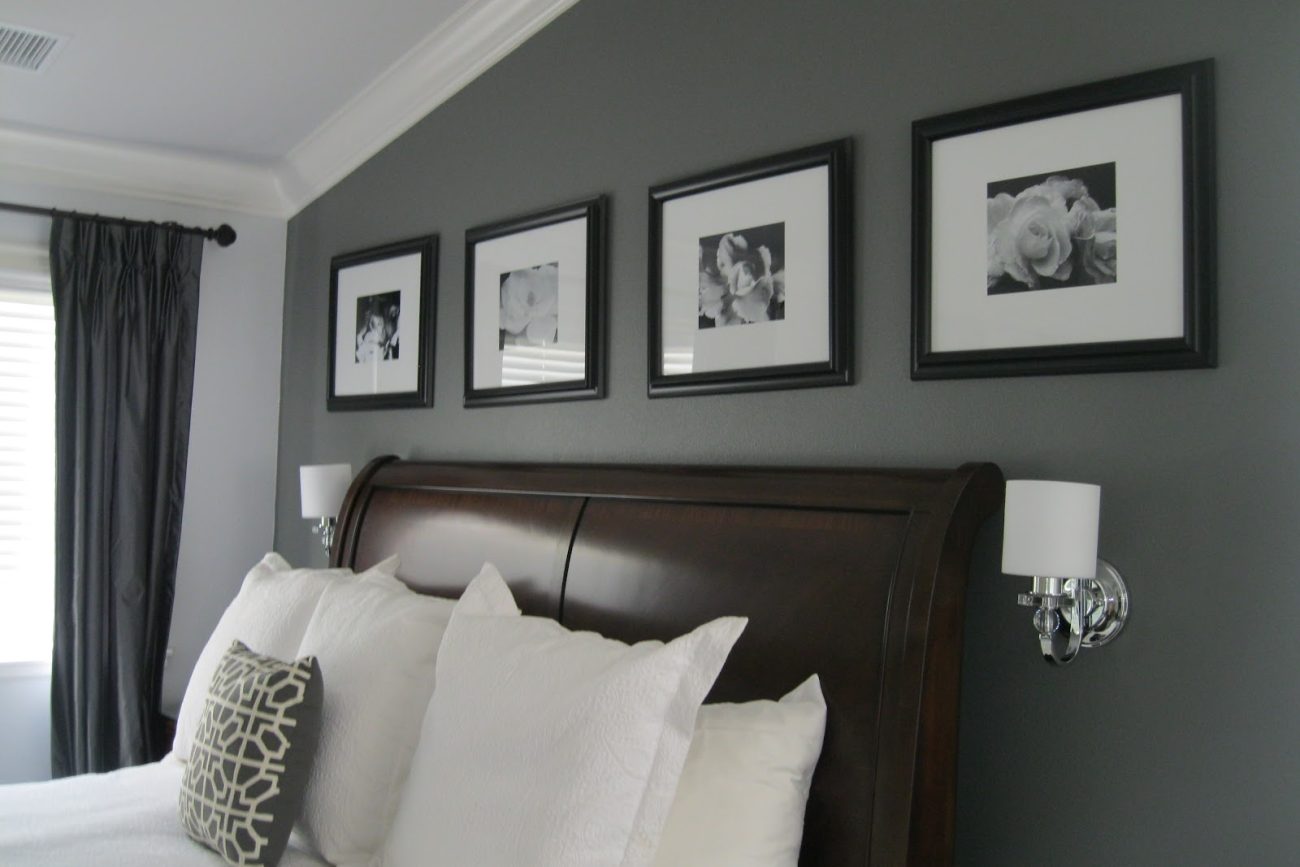 It will not be wrong to assume that you will want some shades of paint that will look well with Sherwin Williams Repose Gray SW 7015. Well, here is a list for you.
Warm-toned white like Sherwin Williams in shade Pure White.
Cool-toned Gray with light-medium to medium range like Sherwin Williams in Argos's shade.
Gray with similar undertones but with more depth, like Dorian Gray or Dovetail.
Darker Gray with green tones like Sherwin Williams in the shade Grizzle Gray.
Related: 11 Gray Blue Paint Shades for a Relaxing Room Decor
Is Repose Gray Still Popular Enough in 2023?
Yes, the shade is still in demand, even in 2023. Although whites and neutral-toned beige are more likely to be chosen for interior decor, right now, the repose gray has maintained its popularity. Repose Gray is considered one of the most iconic shades by Sherwin Williams.
With the rise of minimalism in architecture, the popularity of whites rose quite high, but it also has to be kept in mind that an all-white decor is more likely to be washed out under bright light, and the room will lose a dimension.
Therefore, people are returning to warmer neutral colors like the greige Repose Gray. Moreover, this paint shade is a good replacement for white as it has both the elegance of white and the subtle sophistication it brings to the decor. 
Final Words
Overall, Repose Gray by Sherwin Williams is thus an excellent shade of paint for those who wish to keep it subtle but don't like the idea of white interior decor.
More importantly, the shade is also very versatile and can be applied on various surfaces like countertops, cabinets, window sills, and the exterior of the house. It is an exceptional choice for the exterior.
However, you should always sample the color on the surface you want to apply it to before you buy a whole batch of paint and commit to it because the color may look one way when you see it through your electronic device or maybe a physical catalog but appear very different when applied on a surface.
Then there is the matter of lighting, which should also be considered. So, it is best to test the sample under different light conditions during different day hours.
Check This Next: Best Neutral Paint Colors (15+ Colors to Choose from)