Furnishing your house with the ideal furniture is an exciting thing. You can create a room that reflects your comfort and taste. With a wide range of options available in the market, choosing the best furniture stores can be difficult.
Here we present an in-depth guide that can work as a compass for you to navigate the furniture world for affordable solutions, luxurious pieces, or the best furniture stores near me.
Design, quality, budget, and customer service are just a few factors you need to be careful about while creating a harmonious and practical space. Finding furniture that suits your style and stands the test of time in terms of durability and Quality is important.
List of Best Furniture Stores Near Me by Categories
The best 14 furniture stores in 2023, categorized to cater to your preferences and needs. We will delve into the greatest locations to acquire fashionable, cheap, and high-end furniture that fulfills your demands.
The furniture stores included in this directory offer a variety of solutions to suit different budgets and tastes, whether you're looking to upgrade your house or shift to a new one.
Affordable Furniture Stores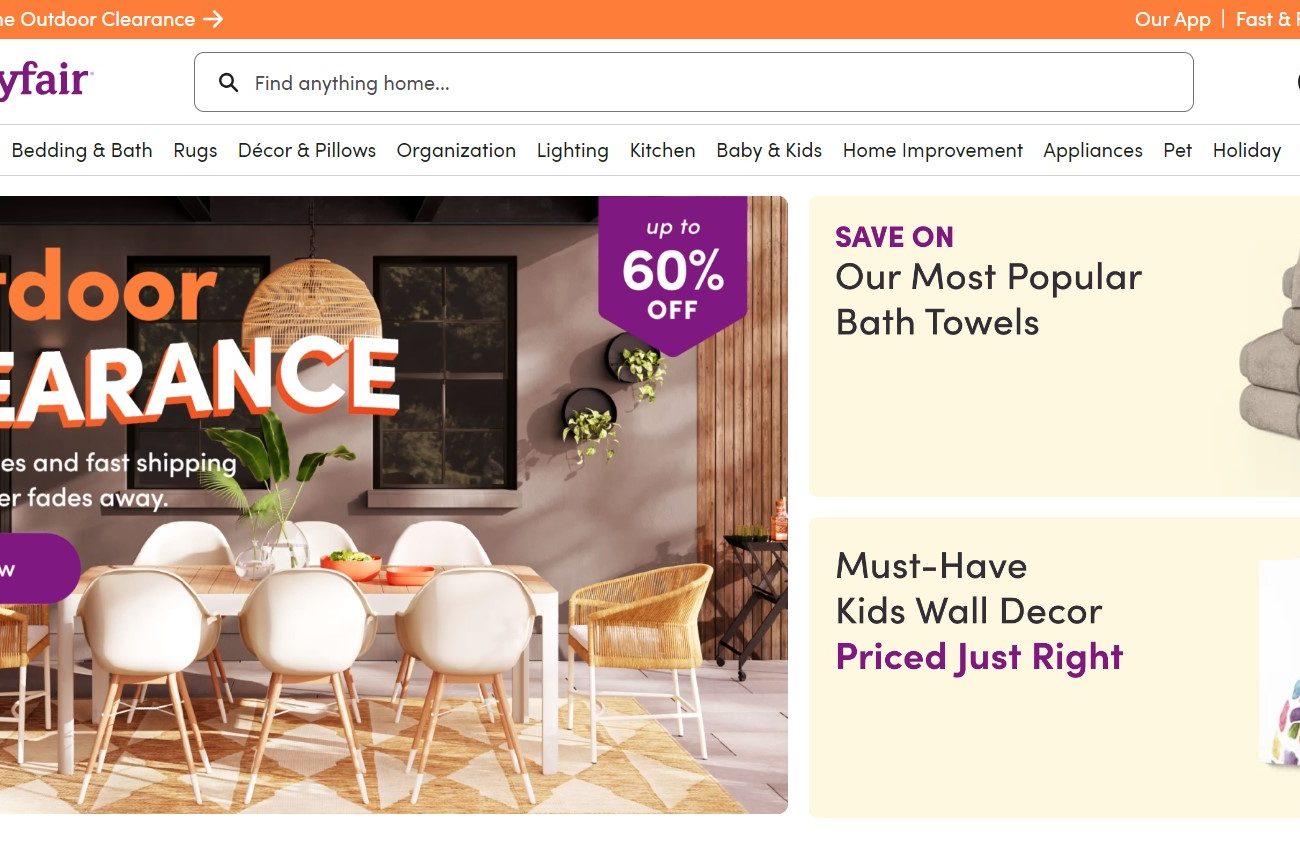 Wayfair is one of the top choices for customers with its large online reasonable and catalog price. You can easily choose furniture at affordable rates without sacrificing quality and style.
Wayfair is one of the stores that offer a wide range of options, including everything from fashionable and modern to classic and conventional furniture.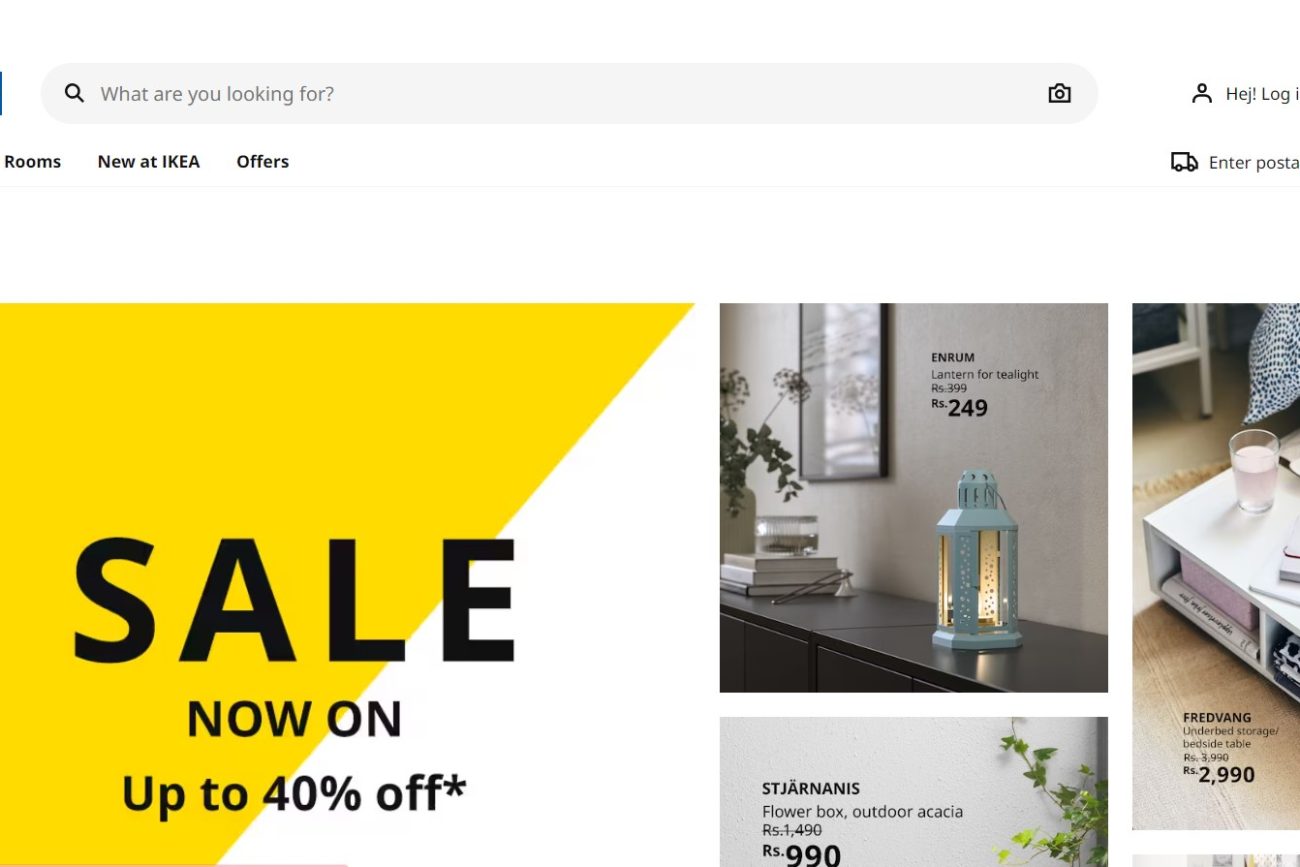 Again, IKEA is a wonderful store dominating the economical furniture for every space of your house. IKEA is one of the most renowned brands for affordable furnishings globally.
It is a perfect stop for fashionable yet functional options that can easily be adapted to your style. Stay calm about options; they offer various furniture items with adaptable storage solutions.
Similar Post: The Ultimate Sherwin Williams Antique White Paint Color Guide
Online Furniture Stores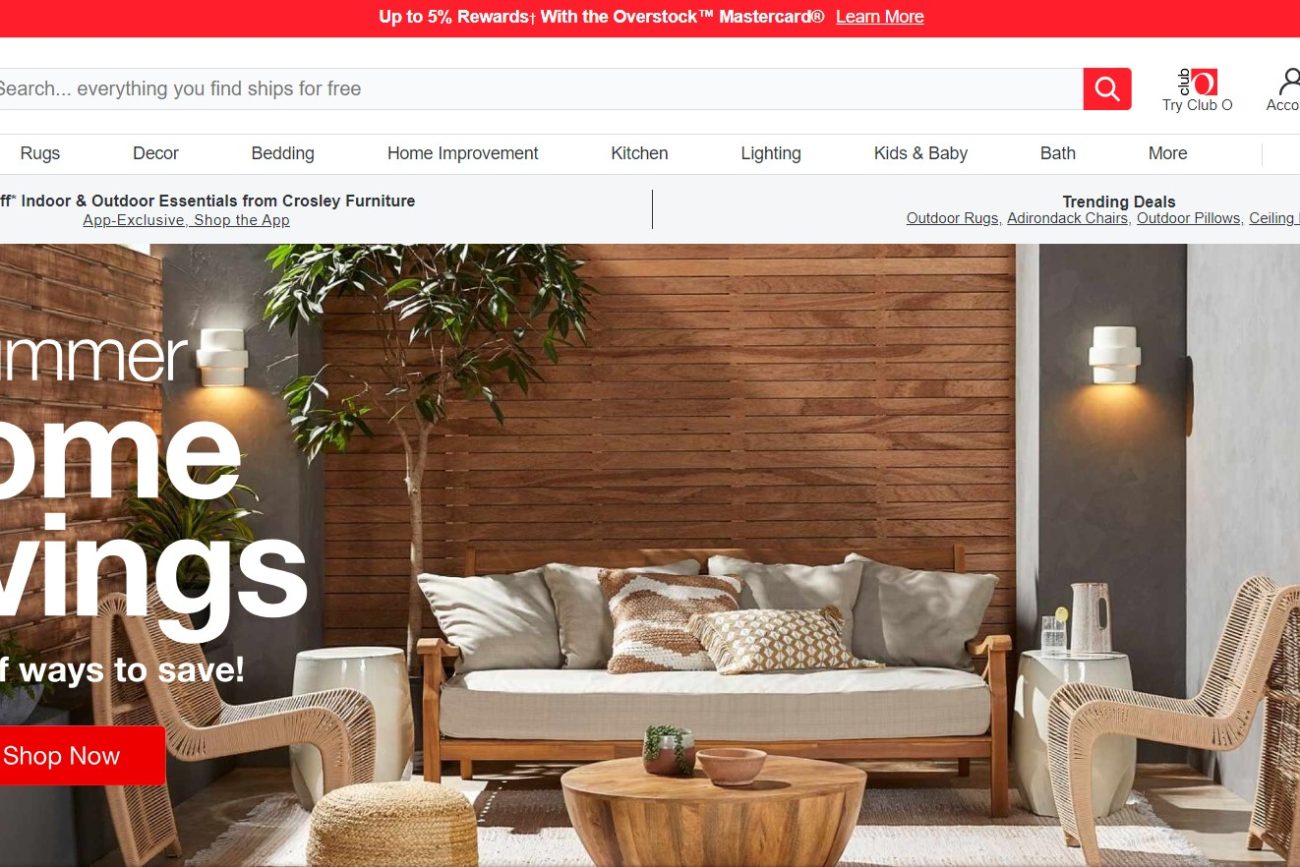 Overstock is a furniture brand focusing on home decor at good discounts. It offers a wide variety of options at affordable prices. The best part about this store is that you can easily shop for furniture from the comfort of your place at a very good price, as they have frequent sales and promotions.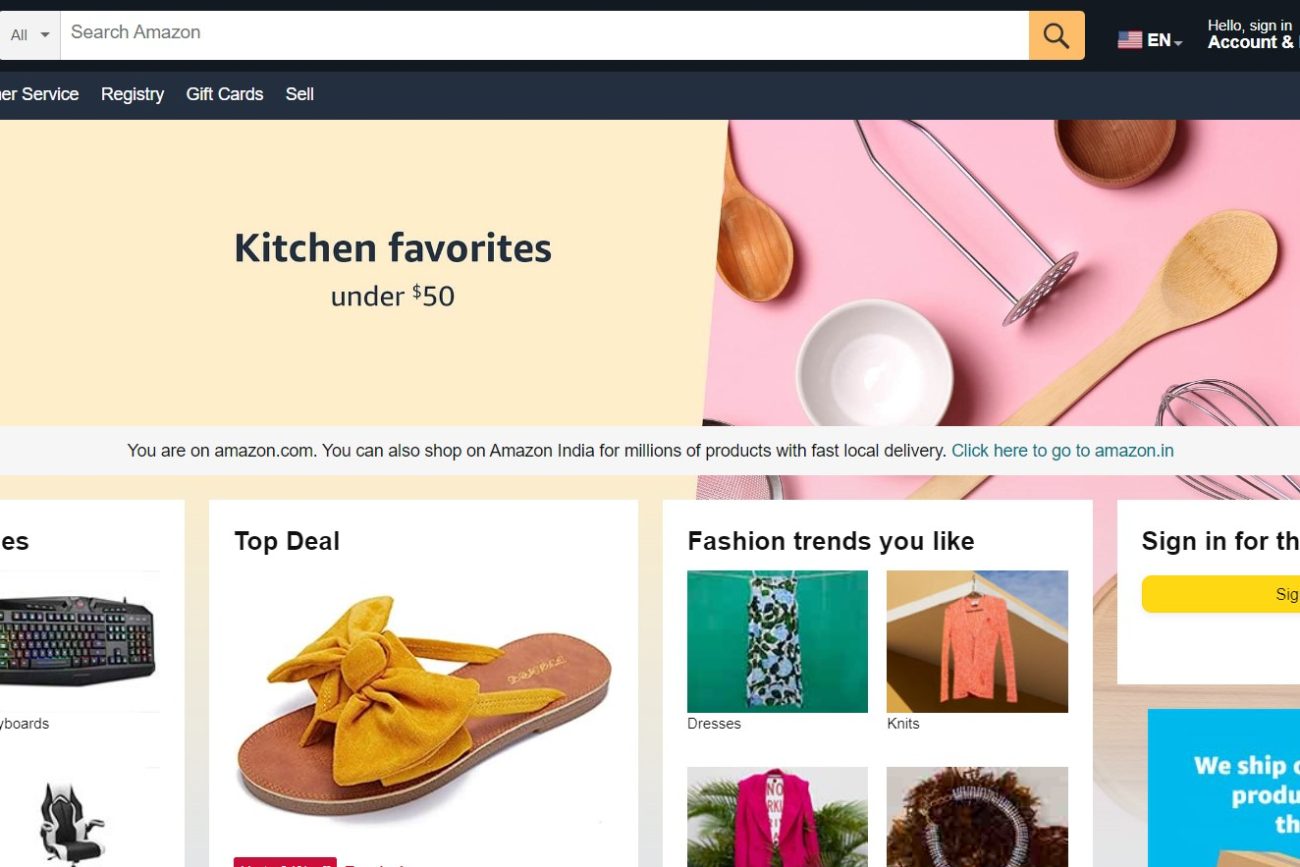 Amazon is one of the biggest online marketplaces in the world, with a large variety of furniture available from various sellers and brands. If you're thinking of shopping online, amazon is a top-notch choice. It offers affordable prices, easy delivery at the doorstep, and positive customer reviews.
Luxury Furniture Stores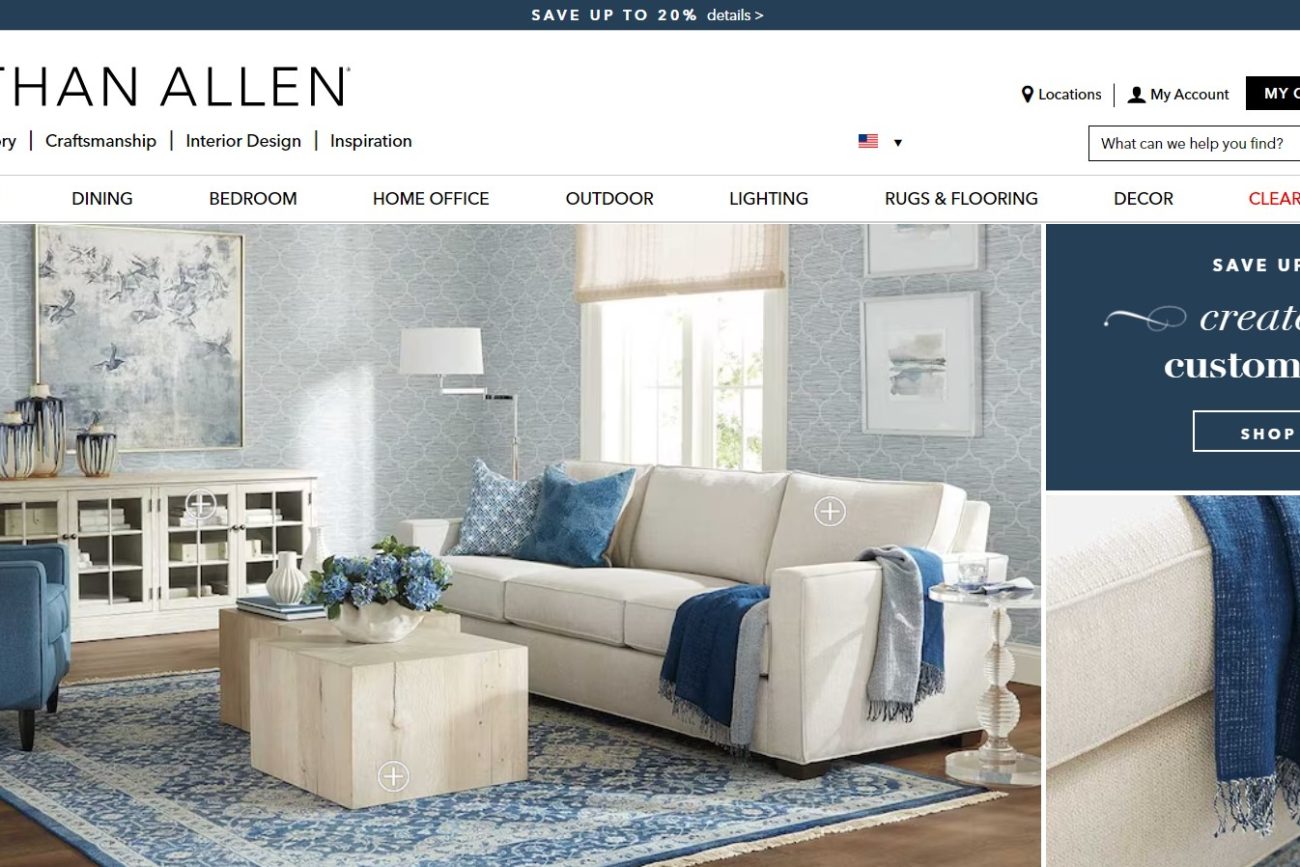 One of the most luxurious furniture stores is Ethan Allen. It is mainly known for producing high-end furniture with decent quality and exquisite designs.
Their products appeal to buyers looking for luxurious and timeless beauty with a focus on top-notch craftsmanship and classic aesthetics.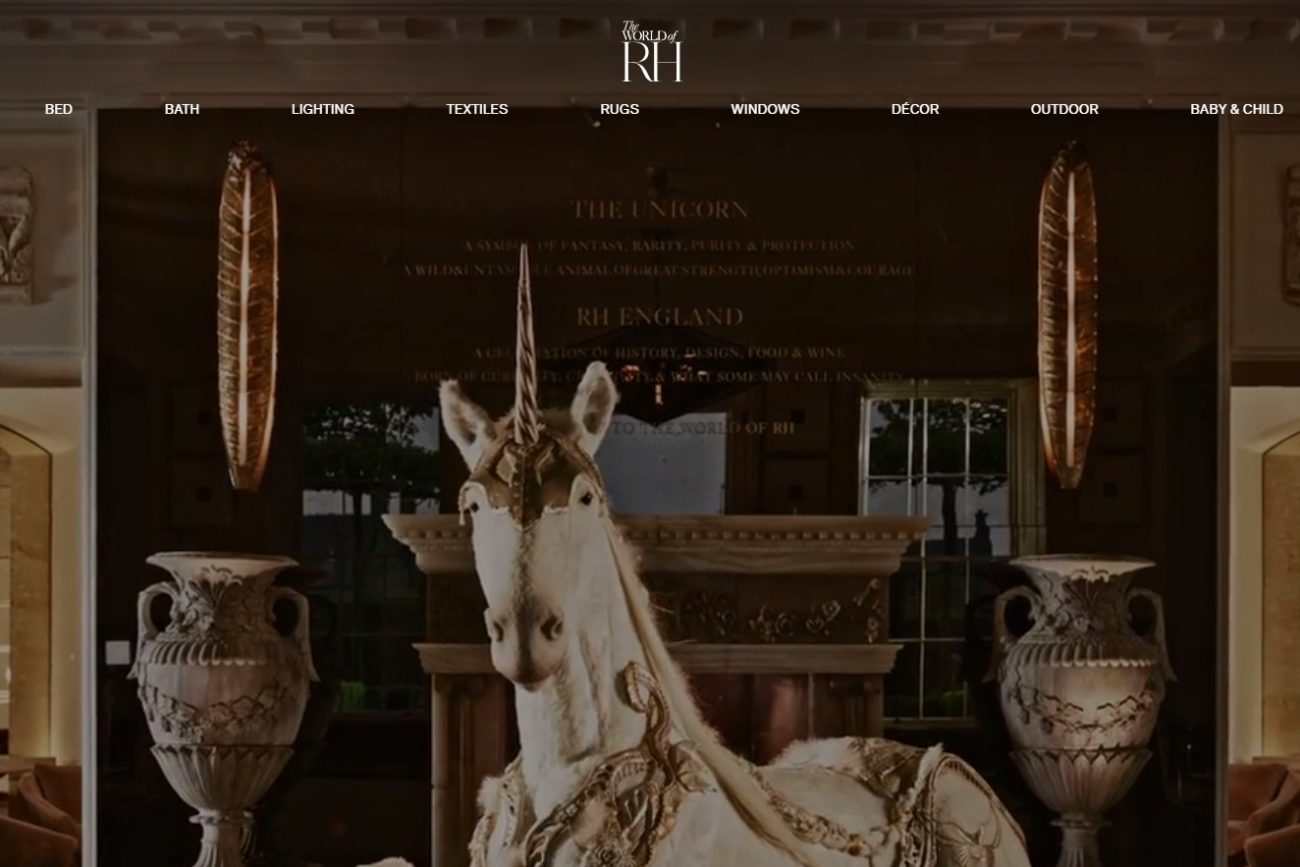 For people who are looking for some classic and luxurious furniture pieces, Restoration Hardware is the perfect store for you. It offers a wide range of high-end furnishings that radiate elegance and sophistication. It is one of the brand stores known for its exceptional attendance to detail and craftsmanship.
Antique and Vintage Furniture Stores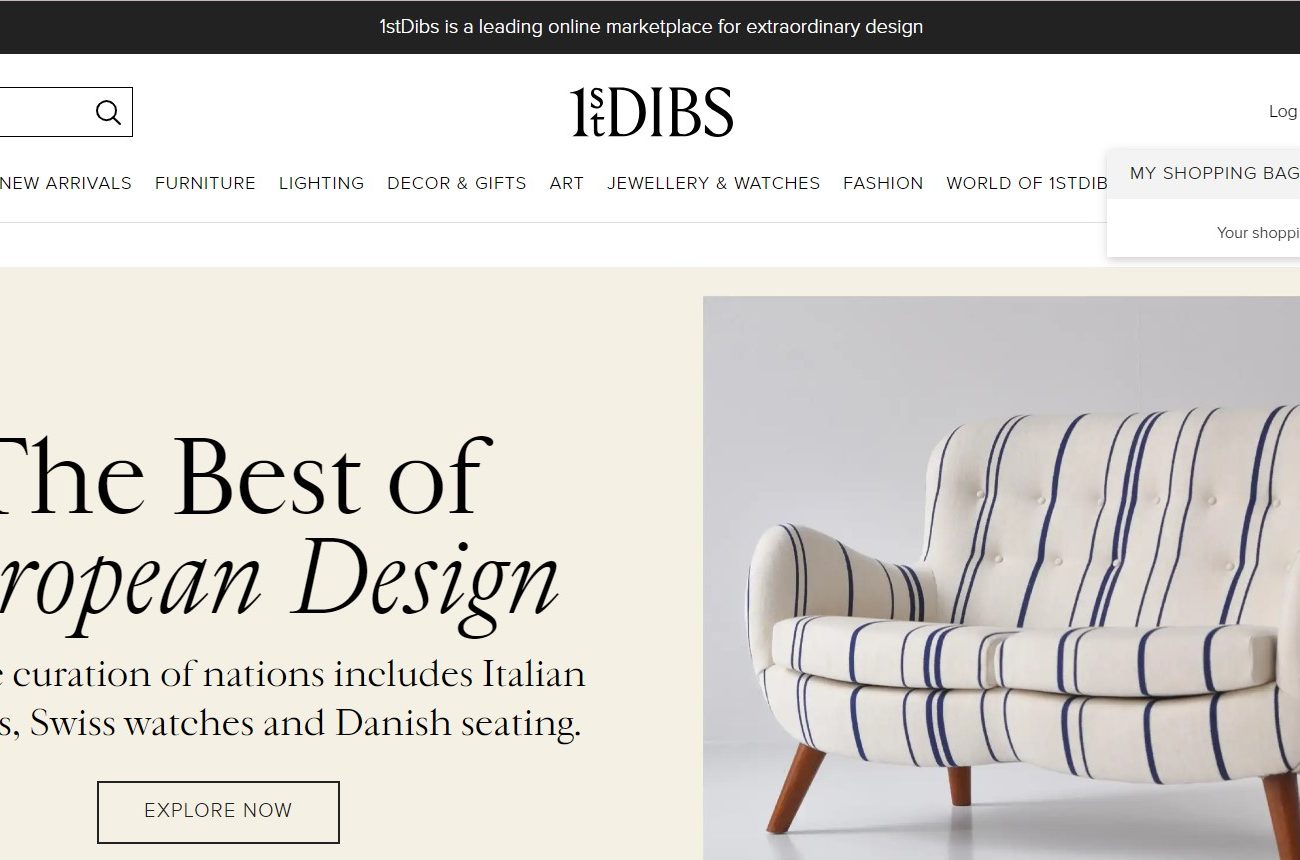 One of the most renowned online platforms where multiple clients are looking for worthy customers from all over the world offering vintage and antique furniture.
With their vast network of sellers, they give access to unusual and quirky items that give your room a touch of timeless elegance.
Also Read: 28 Places Where You Can Buy Inexpensive Furniture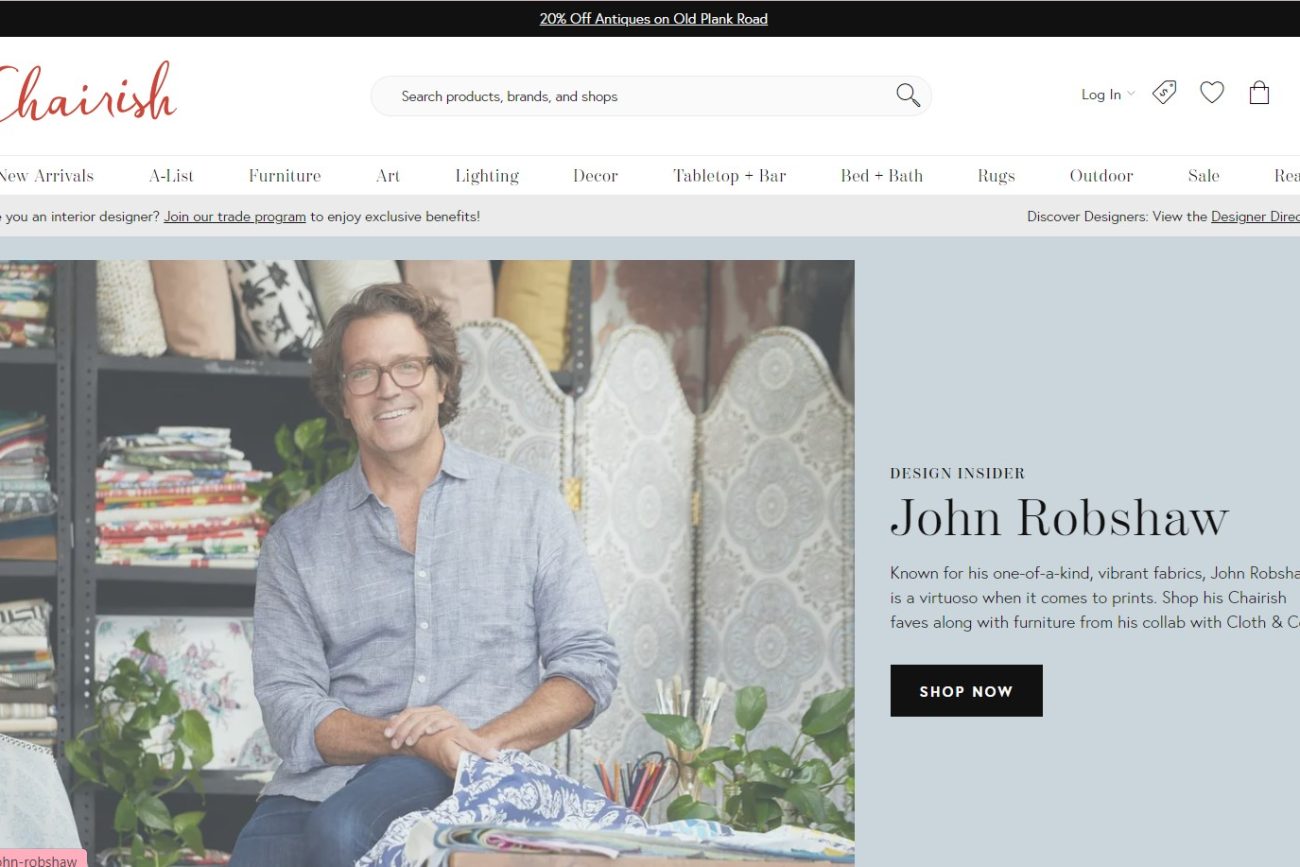 Chairish is an online platform that focuses on vintage and antique furniture. You can easily add history and character to your house by bringing items from specially curated sections full of distinctive pieces and one-of-a-kind. This store is like a gold mine; it has carefully picked inventory that can easily attract antique lovers.
Custom Furniture Stores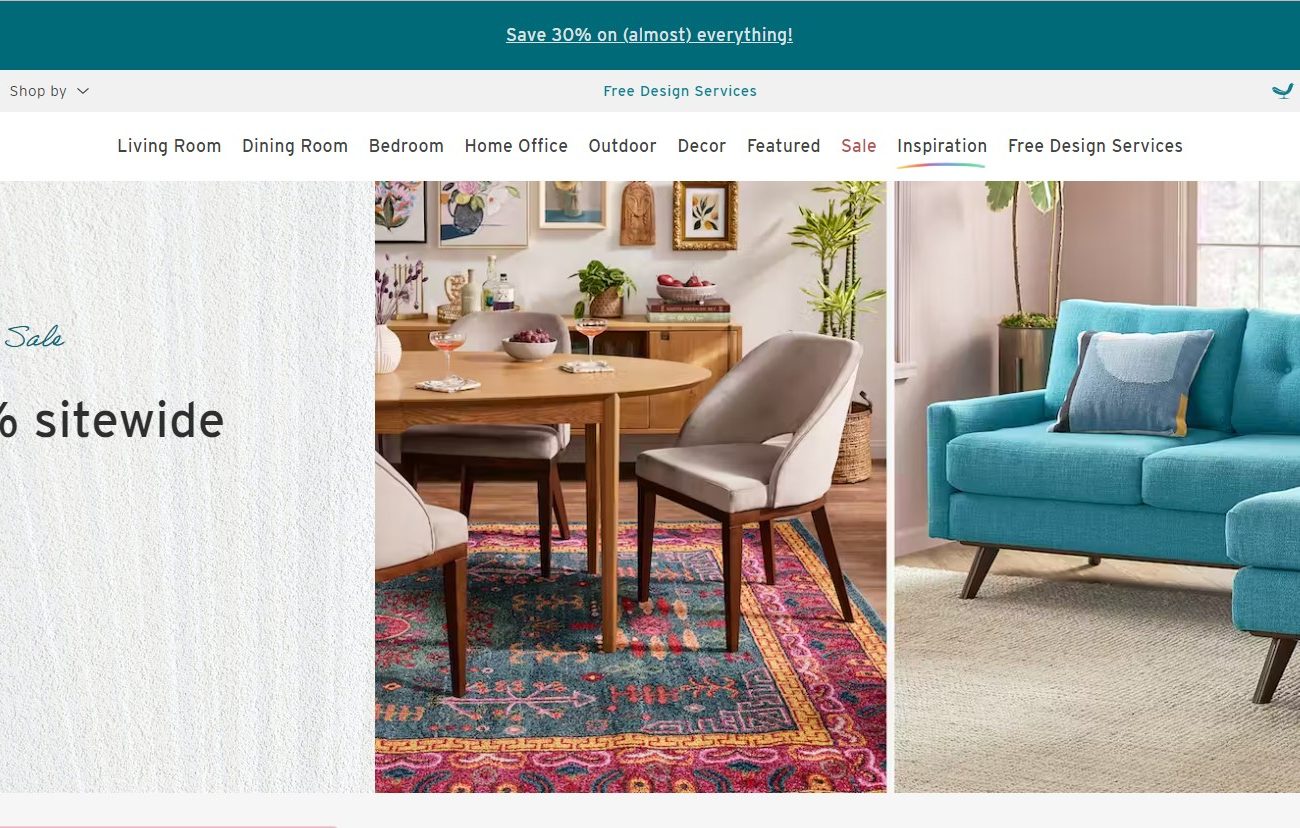 Joybird is a brand specializing in furniture customization. It lets you create the perfect piece as per your preference and style. With a wide variety of materials, finishes, and styles, this furniture store gives you full freedom to design as per your choice and complements your home interior design.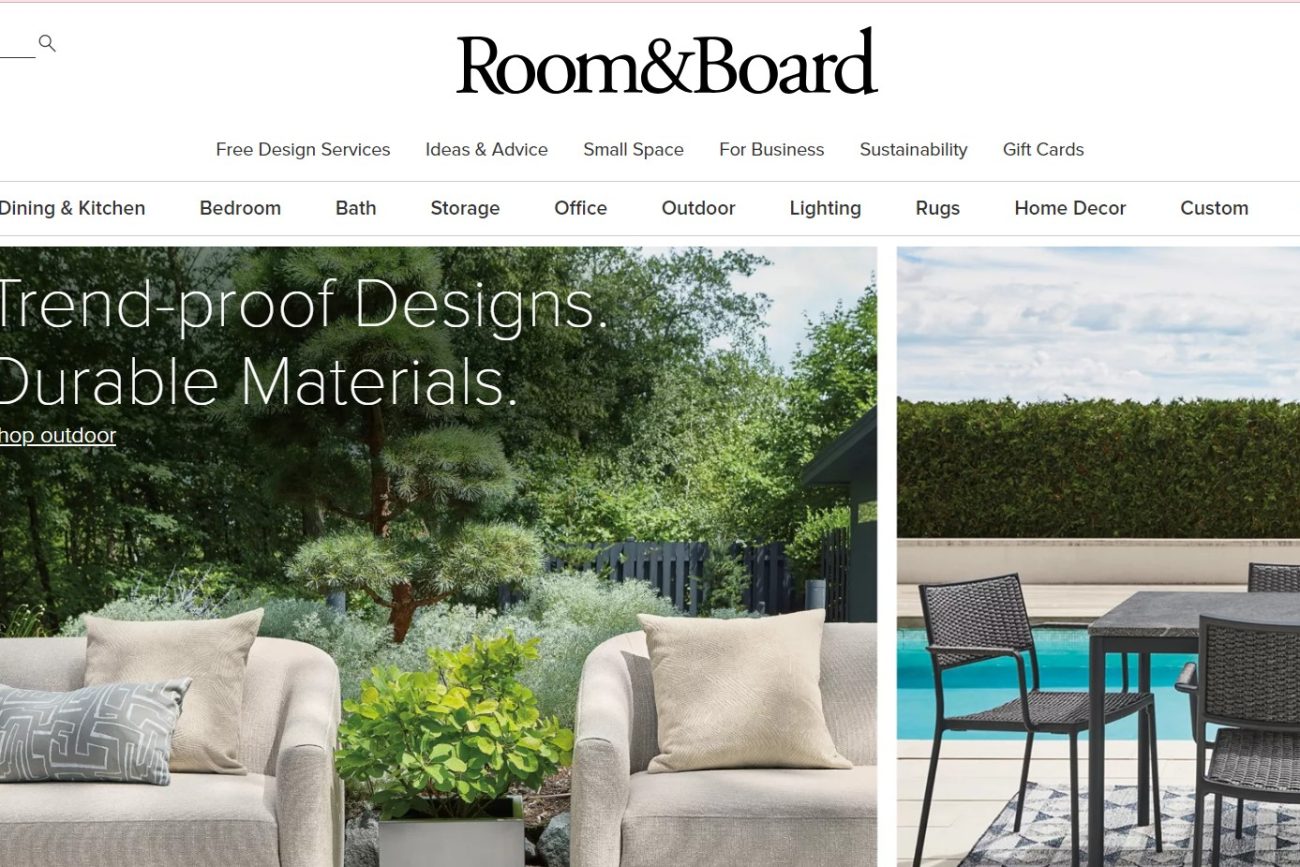 Another great furniture store renowned for its customization options and craftsmanship is Room & Board. It has a large variety of furniture options that can be customized as per the customer's requirements. Fr choosing the ideal fabric to alter, their skillful artisans create furniture that perfectly fits your space and style.
Sustainable Furniture Stores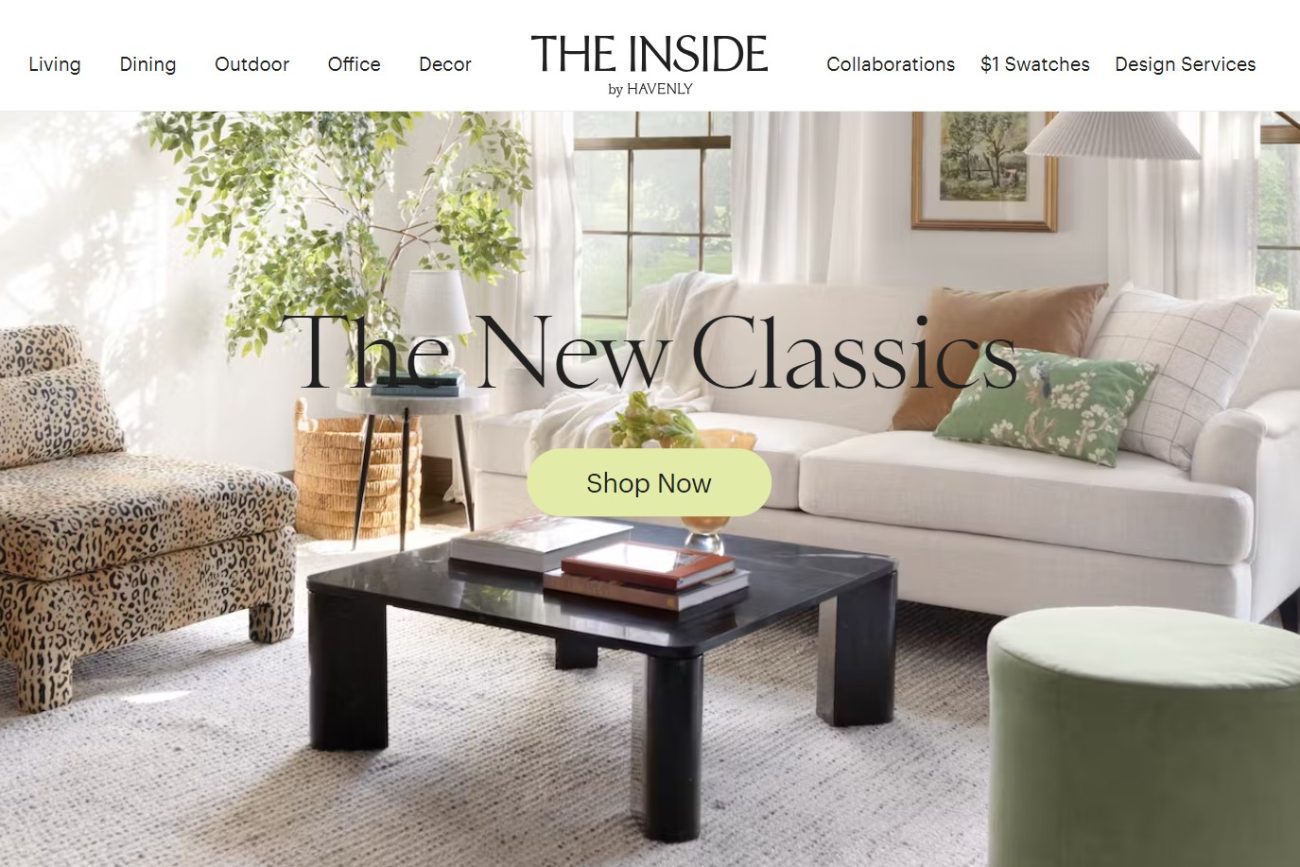 The Inside is a sustainable furniture store that offers customizable pieces created with environmental practices. You can buy fashionable yet human-friendly furniture, as they are mostly made with recycled materials and sustainable manufacturing techniques.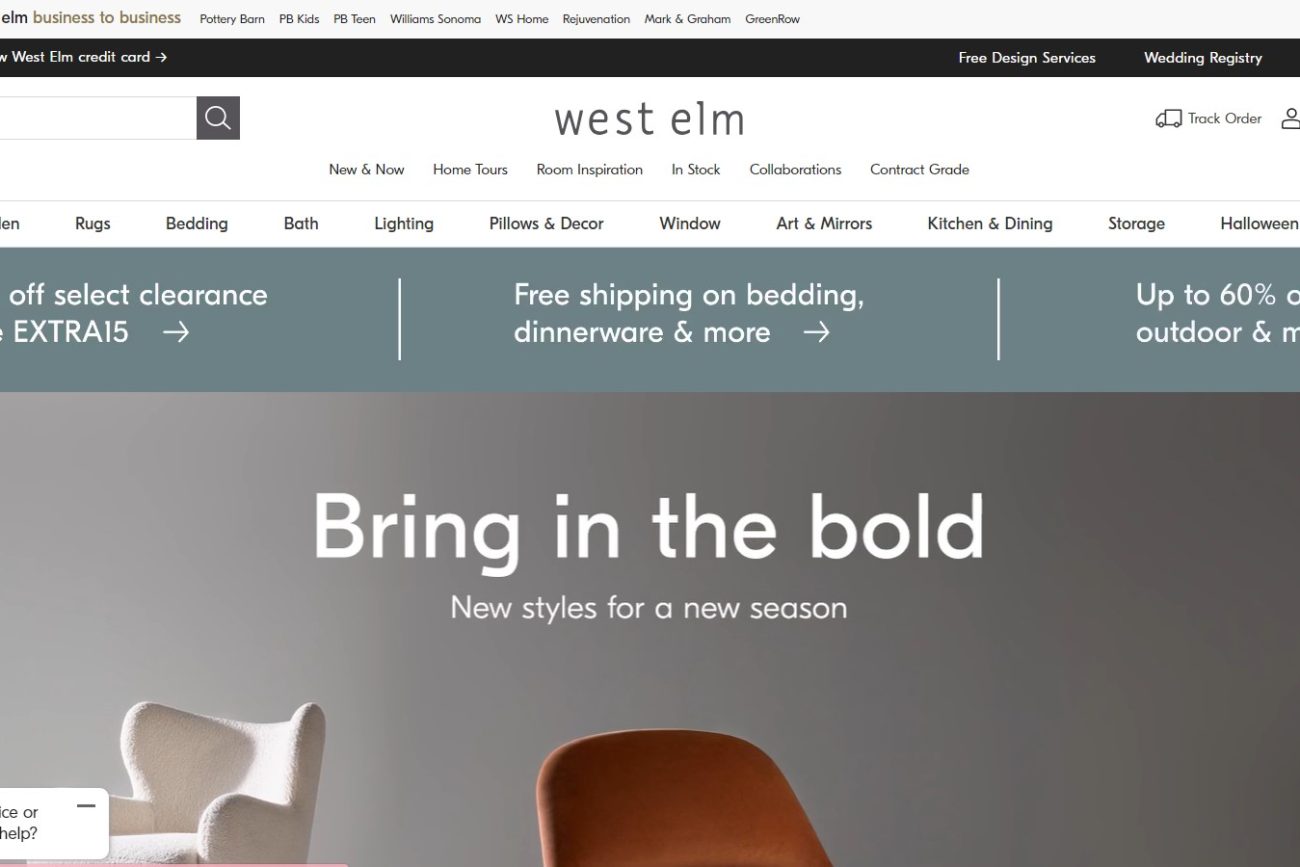 As sustainability is increasing daily, West Elm is a brand that has started offering eco-friendly furniture solutions. They offer their customers fashionable yet environmentally friendly options made with ethical sourcing and sustainable materials.
Accessories and Home Decor Stores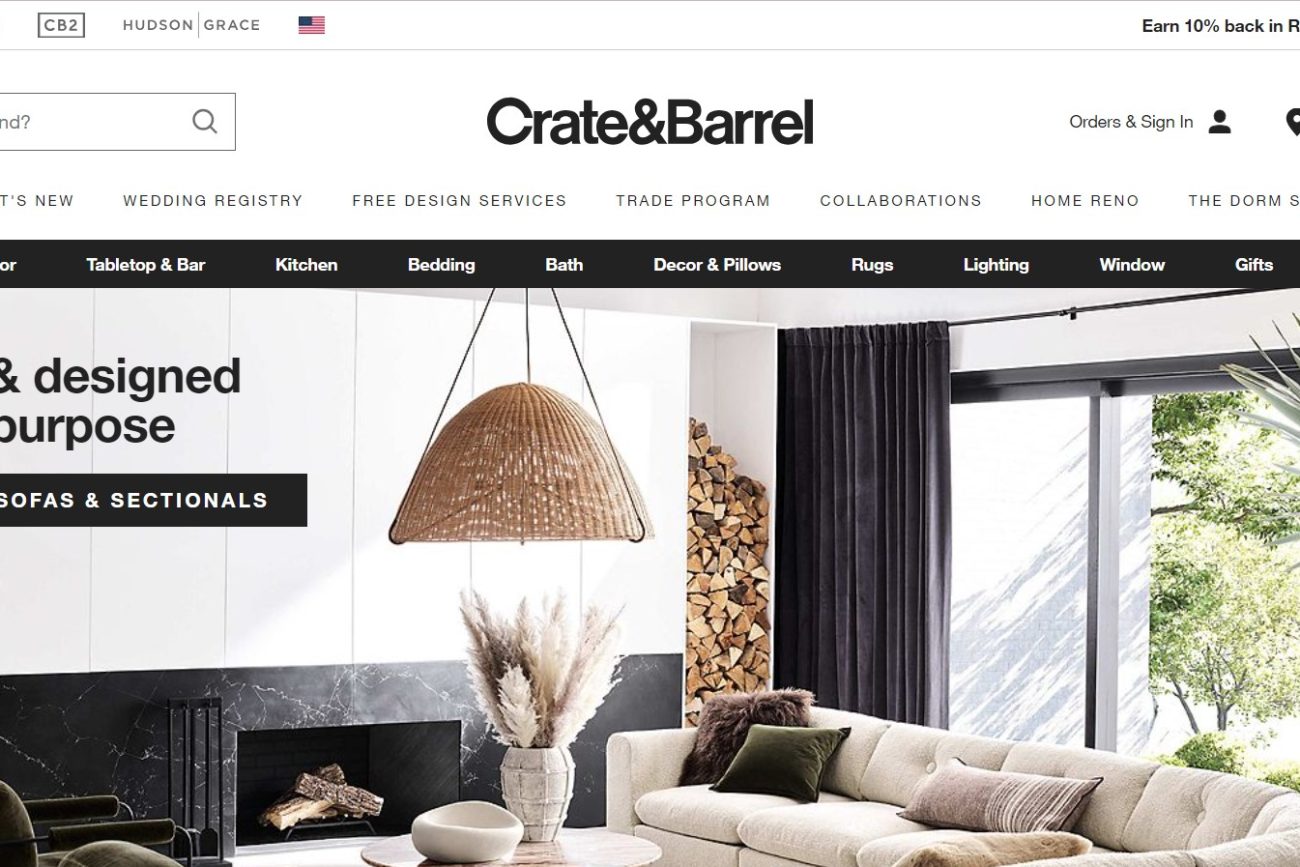 A brand that offers a carefully picked selection of styles, accessories, and home decor items. Their collection suits many design aesthetics and offers solutions to improve your house, from chic decorations to contemporary furniture.
See More: What is the Best Time to Buy Furniture, Says Experts?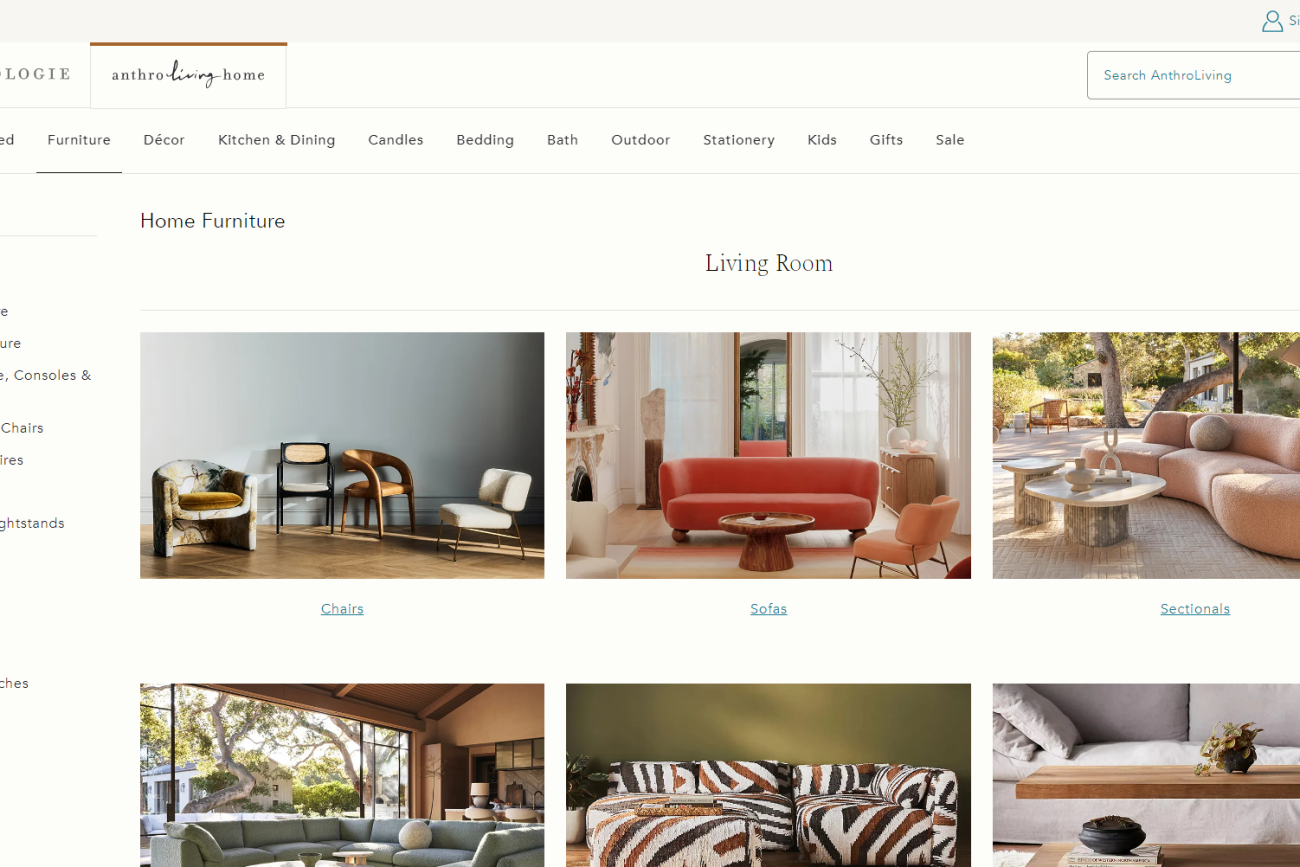 Anthropologie store is heaven for people seeking artistic and unique home decor items and furniture pieces. They have charm and uniqueness in their bohemian and eclectic collections. Not just this, but their products also bring a sense of elegance to any space.
These are some of the best furniture stores near me. Each can help you pick the perfect budget, luxury, customization, and sustainability option.
Additional Tips to Keep in Mind During Furniture Shopping
1. Measure Area Space
Make sure to take precise measurements of the area or room where you want to fit the furniture before stepping out into furniture shopping.
It will help you determine the accurate size and dimension of the required items. Consider factors like hallways, staircases, and entrances to ensure that your furniture can move quickly and fit in through any space.
2. Set a Proper Budget
You need a properly planned budget to prevent overpaying and limit your options. Start prioritizing your needs based on how much you want to spend on furniture.
Cost-effectiveness is crucial, but remember the quality. Find furniture that strikes a perfect balance between toughness and price.
3. Consider Your Way of Living
While selecting the ideal furniture, always consider your lifestyle and space needs. Then go for options that are easy to clean and can resist stains if you've children or pets.
Besides this, consider how frequently you have visitors, then buy the furniture that meets your requirements. Your lifestyle will help you pick the perfect furniture option for your needs.
4. Read Customer Reviews
Customer reviews and testimonials are extremely important for a new buyer as they tell you feedback about the furniture store you are considering before making the final purchase.
So read some reviews and then evaluate the caliber of their goods and services. It will help you gauge the ideal reliability and reputation of the furniture store.
5. Comfort Comes First
When choosing your furniture, ensure comfort for goods like chairs, sofas, beds, etc. Spend some time lying, sitting, or testing the furniture in person. Consider factors like back support, padding, and general comfort. Ensure that your furniture looks aesthetically pleasing but is also comfortable and soothing.
These tips will help you make informed decisions while you choose the ideal furniture that suits your aesthetic, budget, and lifestyle needs.
Related: 9 Affordable Couches You Can Buy Under $1000
Conclusion
Finding the best furniture that suits your budget and taste and improves your living space can be a pleasant experience if you have the best furniture stores near me.
The best 14 furniture stores described in this article give you a wide range of options to satisfy your needs, whether you're looking for a budget-friendly solution or environmentally friendly, or some other unique one.
While Chairish and 1stdibs cater to antique and vintage enthusiasts, online platforms like Overstock and Amazon offer easy access and convenience to a vast selection.
Those looking for sustainable options go for The Inside and West Elm, while for custom furniture solutions, go for Room & Board and Joybird.
Now, you're properly prepared to go furniture shopping and turn your home into one that exudes comfort, style, and individuality with this guide. So what are you waiting for? Find some best stores near you and happy shopping.
Frequently Asked Questions
How to Find the Best Furniture Stores Around Me?
You can easily find many furniture stores by simply using an online search engine or directories specially made to showcase furniture stores around any specific area.
Apart from that, you can also take advice from friends, family members, or co-workers who recently visited any good furniture store. You can also visit local exhibitions as they provide many opportunities to explore furniture stores around you.
What Factors Should We Consider While Buying Furniture for a Small Space?
When buying furniture for a limited space, you should look for qualities like space-saving and functionality. Look for pieces with sleek lines, inbuilt storage, and low profiles.
Think about multi-functional pieces like ottomans with concealed storage and sleeper sofas. Also, make sure to take proper measurements of your space before finalizing the furniture so that it can get set easily.
Can We Negotiate or Ask for Discounts at Furniture Stores?
Yes, you can ask for negotiations and discounts at any furniture store. There are some situations when expensive items are sold; you can easily negotiate with the retailer.
Ensure you always inquire if there is a chance of bargaining or if any discounts are available. If you get a deal in your favor, keep the negotiation process respectful, and then be ready to leave if you disagree.
What Can We Do if The Furniture I Purchased Doesn't Meet My Expectations?
If the furniture you bought doesn't meet your expectations, you can follow the store's return policy. Usually, a refund or exchange policy is in place for the product you purchased.
You can also inform the store manager about the problem you faced with the product so they can fix it with a repair, replacement, and refund. It's extremely important to look at the terms and conditions of the return policy to avoid paperwork.
Check This Next: 5 Stylish Wicker Patio Furniture to Glam Your Outdoor Space